Top 10 Newborn Photographers in Sydney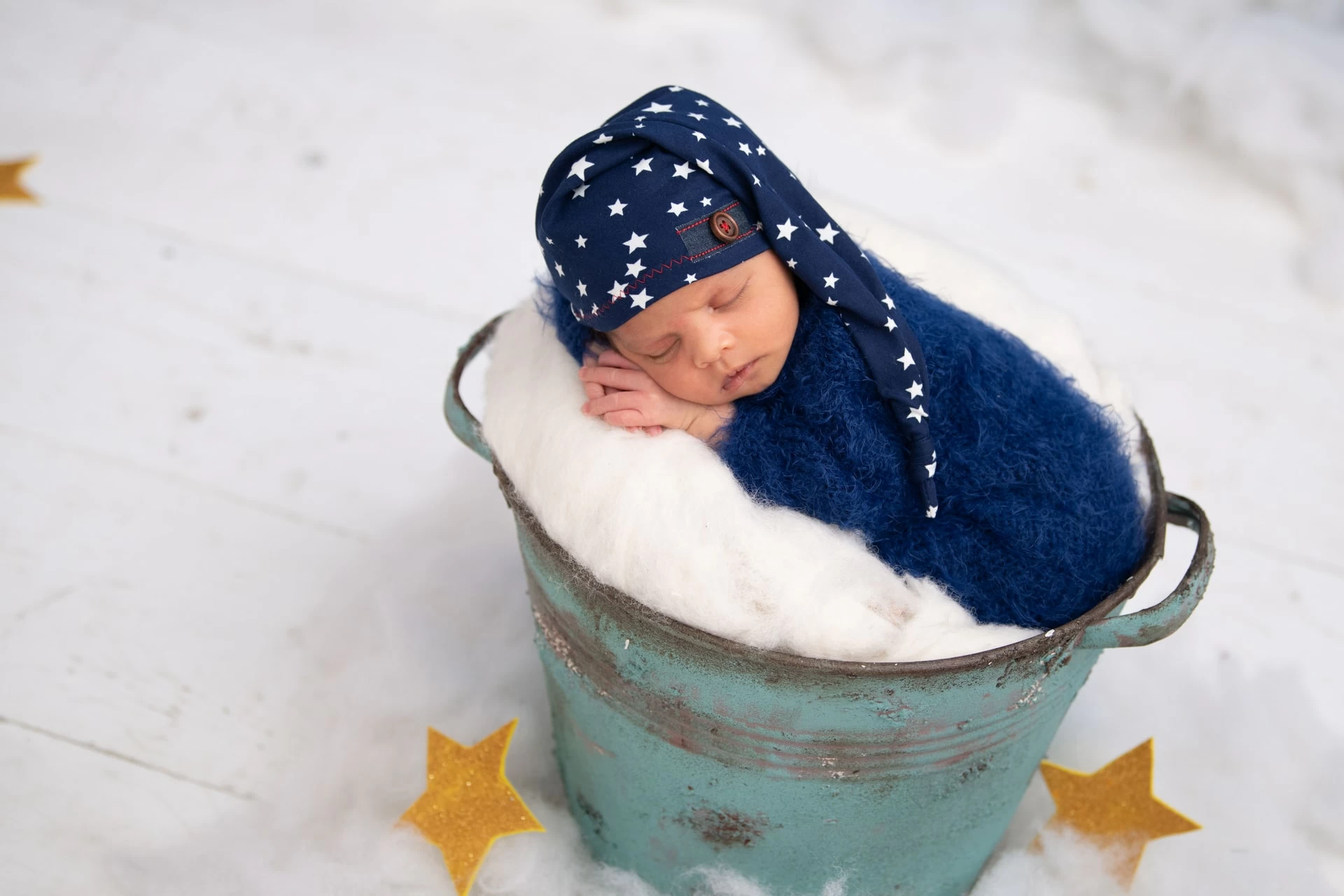 Here is our list of the top 10 newborn photographers based in Sydney and surrounding areas. These photographers come highly recommended with years of experience and photography packages to suit all needs.
The beginning of your child's life is something to treasure, so make sure you pick the right photographer to capture your newborn's first moments.
Whether you prefer a glamorous setup, the playful dress-up, or the nuanced and minimalist shoot, we have something you suit what you desire in our top 10, highly sought after newborn photographers in Sydney.
As you hold your little bundle of joy, you can only imagine where life will take them.
But, for when life moves on, don't forget to preserve the first moments before it all begun. Professional photography is the perfect way to welcome your child into the world, and these Sydney based photographers ensure that it is done with style and panache.
Located in the Sydney district, these esteemed and experienced newborn photographers are ready to work out the best set and deal to suit you.
Expectant mothers are encouraged to book photo sessions in their first or second trimester, in order to minimize stress and reserve a spot.
Photographers specialising in newborns are often booked 3-6 months in advance, so don't make the mistake of coming in late.
Also, keep in mind that the ideal time to photograph newborns is within the first two weeks of the birth.
Professionals roughly pencil it around the 4-14 day mark; while the newborns are flexible and perfectly curled.
Photographers will recommend feeding your child before the session to get them sleepy and serene for the shoot.
Feeding requirements and nappies should be brought as a safety measure.
Here is the list of the top 10 Sydney based newborn photographers, and some of the services they offer.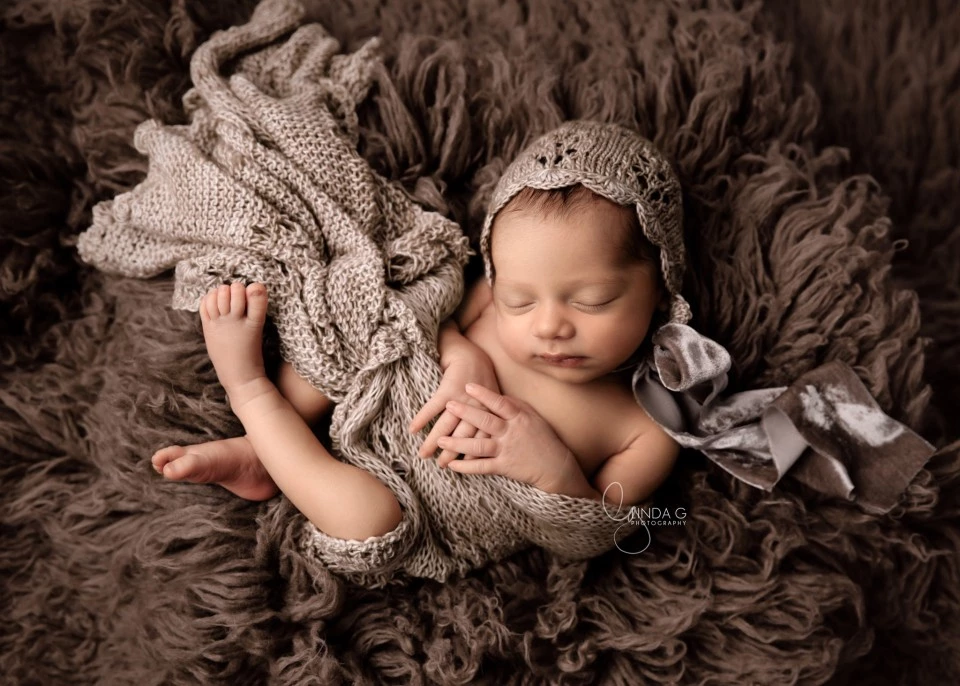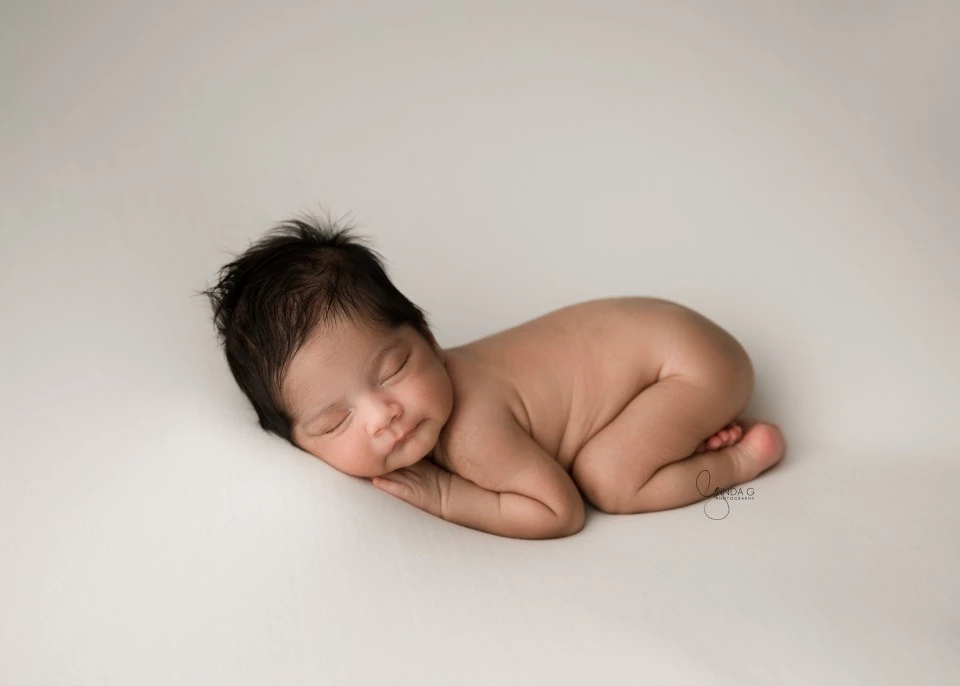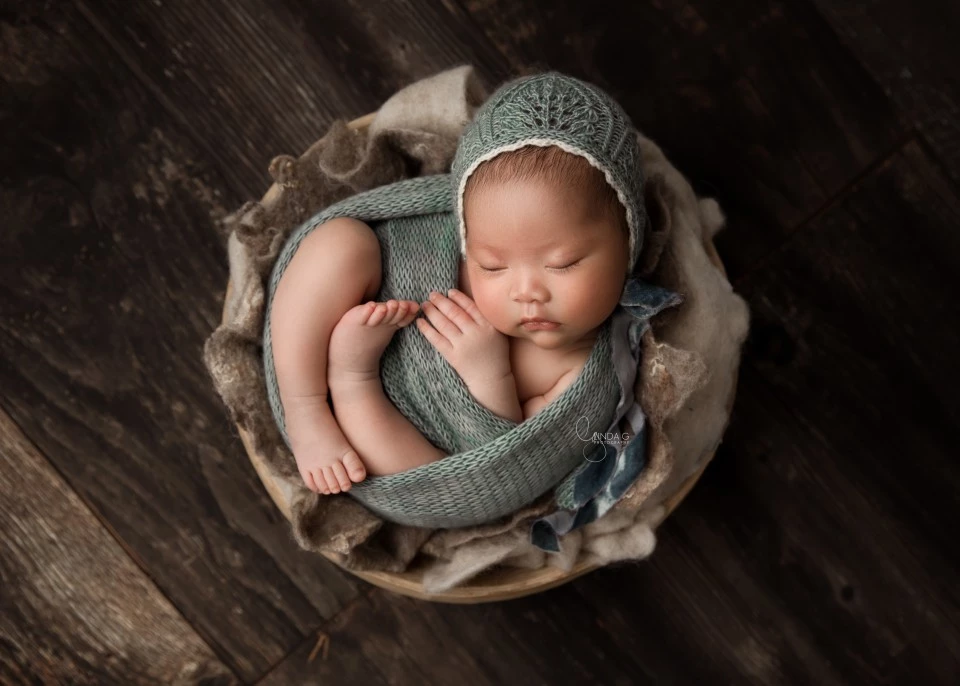 Linda Gremos is one of Sydney's most sought after newborn and maternity photographers. Linda is a Multi Award Winning photographer and received 3rd place Internationally in the Newborn Category as well as a Finalist in the Maternity Category in 2019.
With almost 7 years' experience handling and photographing newborns, together with Linda's impeccable styling, it's no wonder many of Sydney's celebrities and influencers choose Linda G to capture their baby bumps and newborns.
Linda creates a genuine connection and rapport with her clients. Her passion, professionalism and love for her work has earnt her an exceptionally high referral rate in the industry.
It's probably best to keep in mind that due to the extremely high demand of Linda's Newborn and Maternity work, she is usually booked up to at least 3 months in advance so get in quick with your enquiry if you'd like to secure a session with her. Click on her website just below and make an enquiry through there for a faster response.
Location: Roselands, Sydney, NSW
Style: Romantic, Vintage, Timeless
Interview: 10 Questions with Linda Gremos
Price: Newborn Booking Fee is $200 and Newborn Image Packages start at $995
---
Photographer : Linda Gremos
Photographer :
Linda Gremos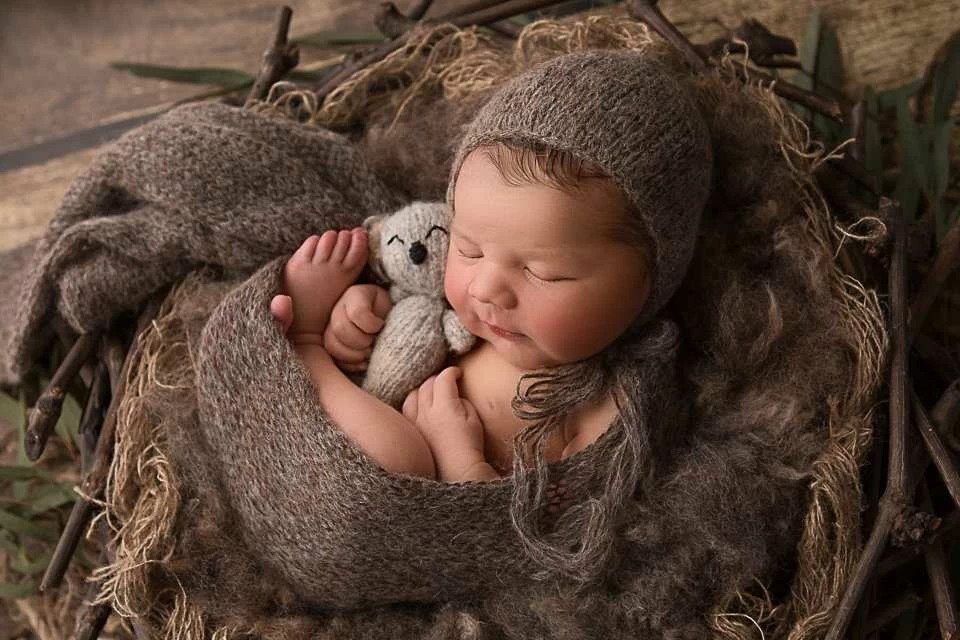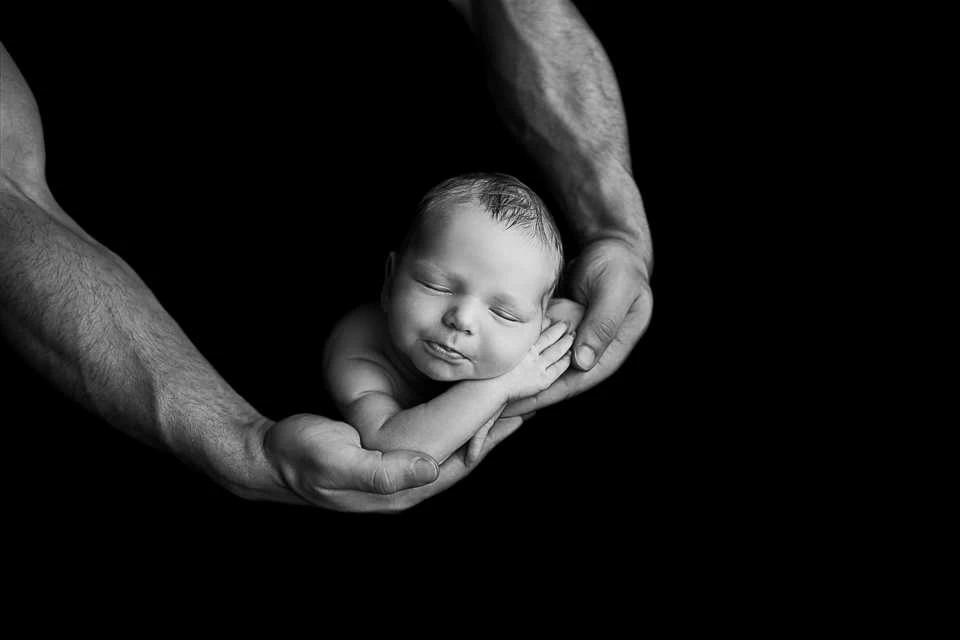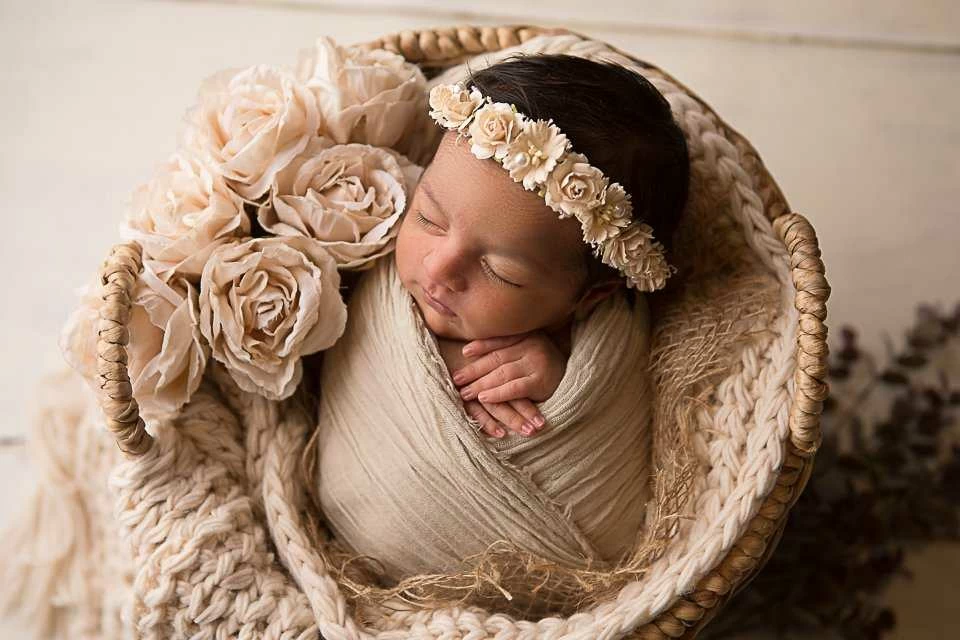 Samantha is a multi-award winning, internationally recognised photographer specialising in Maternity and Newborn portraiture within her cosy Western Sydney studio.
Sam is a wife and Mum of two with 6 years experience safely handling newborn babies across Sydney.
She is completely insured, immunised, holds a WWCC and First Aid Certificate with COVID-19 Infection Control Training.
Mobile services are available upon request. She also has Bump to Baby and 1st Year Packages available!
Location: West Hoxton, NSW
Style: Classic, Personalised
Photography Services: Maternity, Newborn, Sitter, Cake Smash, Family

Interview: 10 Questions with Samantha Bryce
Price: Newborn session fee is $200. Enquire for newborn package pricing.
---
Contact : Samantha Bryce
Contact :
Samantha Bryce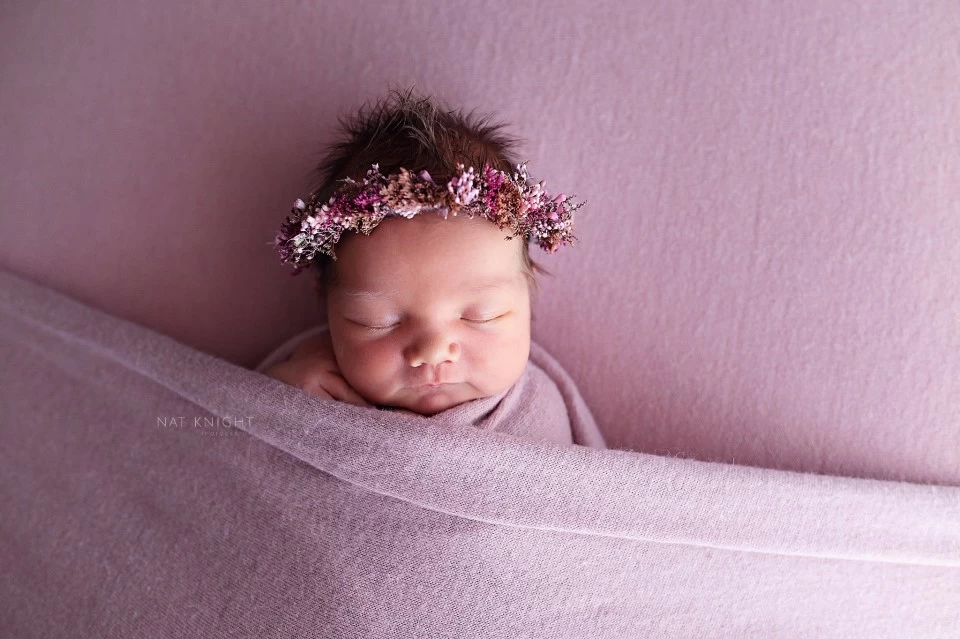 Nat Knight is an award winning photographer specialising in newborn and baby Photography.  If you are looking for images that are timeless and full of emotion, this is the studio for you. Nat operates a boutique studio in the Hills District of Sydney.
Nat is an Accredited Professional Photographer with the Australian Institute of Professional Photographers (AIPP), a Professional Member of Clickin Moms and a member of International Newborn Photography Association.  She also educates on the importance of safety and techniques of newborn photography.
Sibling images, family images and macro images (detail images) all included with the session.
Location: Box Hill NSW
Style: Timeless, organic, classic
Price: $1000 complete digital collection. Find more details on pricing here.
---
Contact : Nat Knight
Contact :
Nat Knight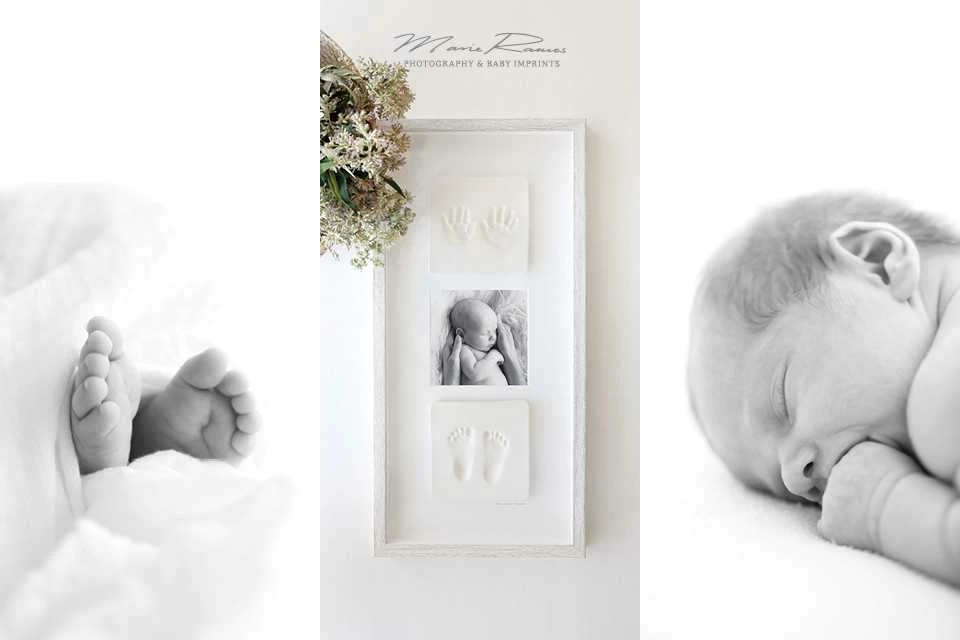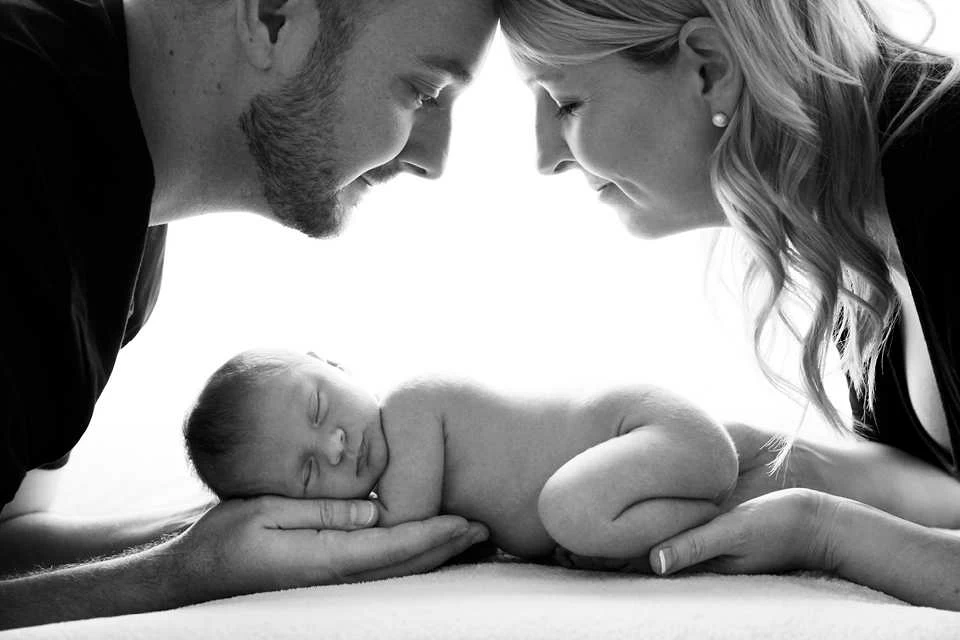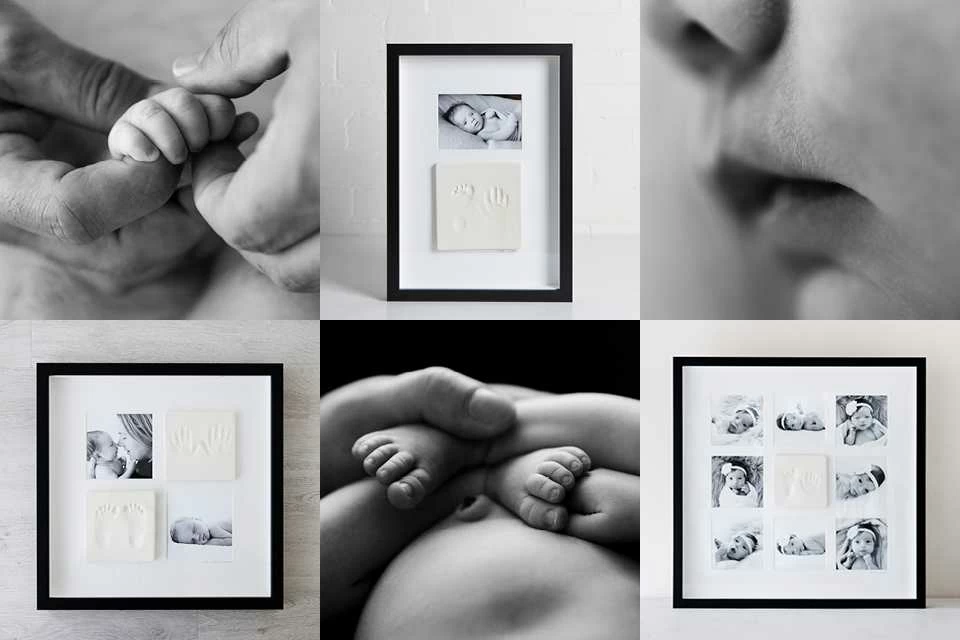 Marie Ramos Photography & Baby Imprints is an Award winning studio in Sydney. With over 13 years of professional experience, Marie and her team are well known for creating beautiful newborn images and skilfully combining them with hand crafted ceramic keepsakes of baby hands and feet known as "Baby Imprints". She was selected as the official photographer for the refreshed Huggies nappies campaign for 2020 and her celebrity clientele include Kayla Itsines, Kate Richie, Manu Fieldel, and Jackie O who's children have all been photographed and imprinted by Marie.
As a proud mum of two Marie understands how fleeting the first years of life are which is why she is so passionate about creating fresh and modern pieces of art that your family will love and appreciate forever.
Location: Lane Cove, Sydney, NSW
Style: Natural, candid, lifestyle
Interview: 10 Questions with Marie Ramos
Price: Average session price is $300. Enquire for newborn package pricing.
---
Contact : Marie Ramos
Contact :
Marie Ramos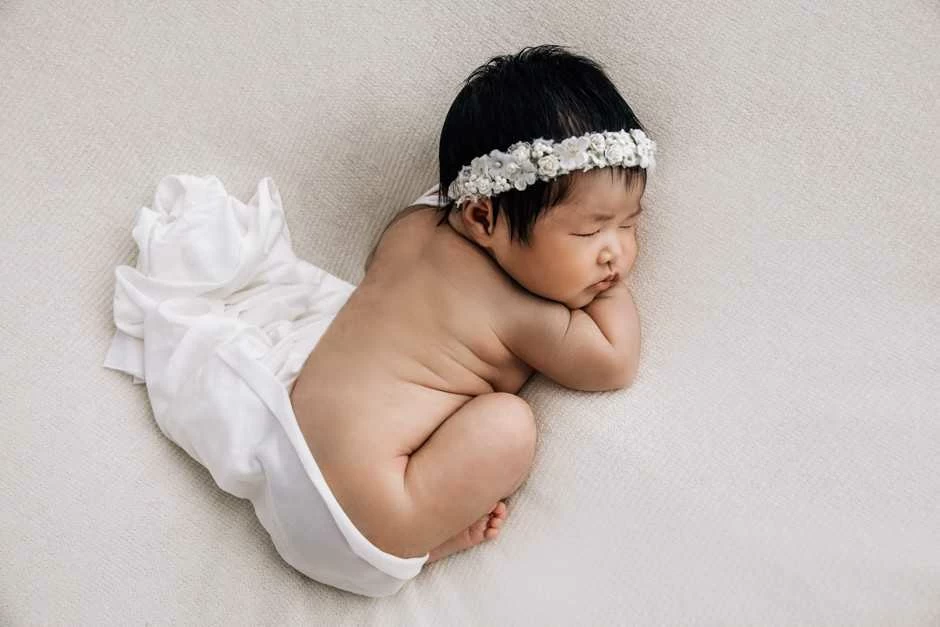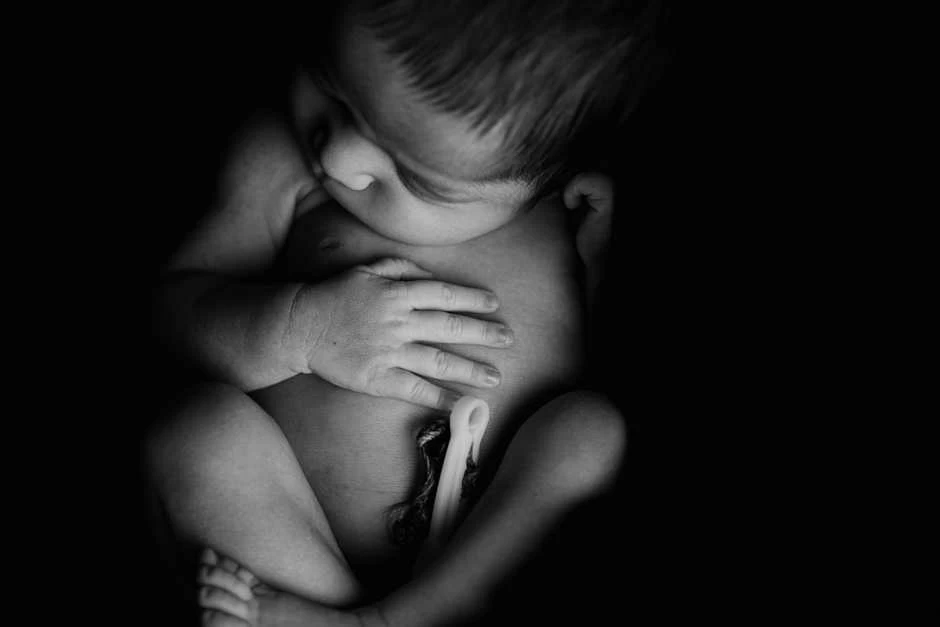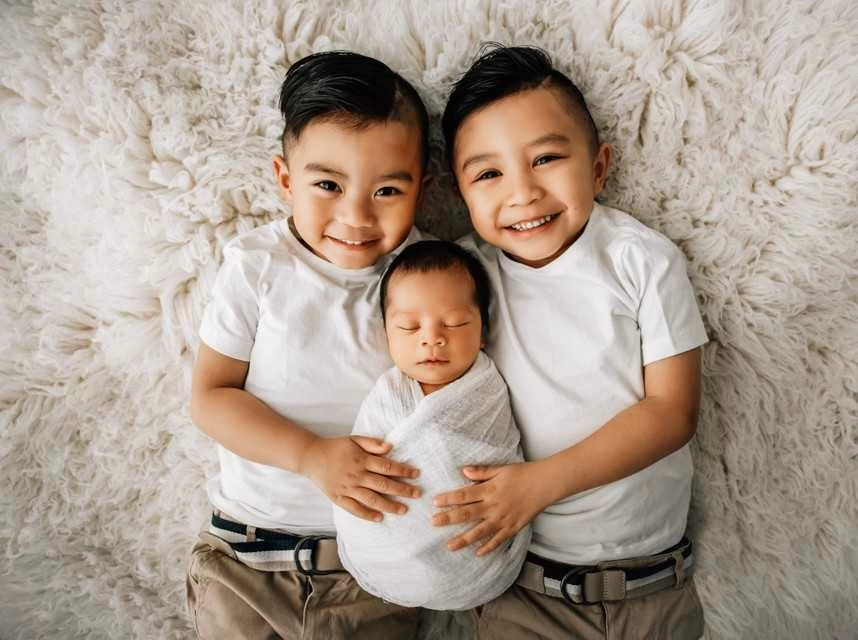 Award winning boutique photography studio, Apolonia Photographie Studio has been servicing the greater Sydney market for the last 8 years. Owner, Marie Hardman has been steadily growing the business whilst raising her two young children.
Apolonia's Photographie Studio's style is simple, elegant, minimalist, and caters for posed newborn photography and also lifestyle-based sessions.
Based in Lidcombe, Marie's studio is loved by her clients as it makes you feel at home in a relaxed setting, where Marie's personal service and welcoming spirit makes for wonderful memories. An in-home newborn photography service is also offered by the studio.
Clients can choose from digital files to a vast array of in-house printed product's which captures the moment in time for them to hold onto or give as treasured gifts to family and loved ones.
Location: Lidcombe NSW
Style: Simple, Elegant & Minimalist
Interview: 10 Questions with Marie Hardman
Price: Enquire for newborn package pricing.
---
Photographer : Marie Hardman
Photographer :
Marie Hardman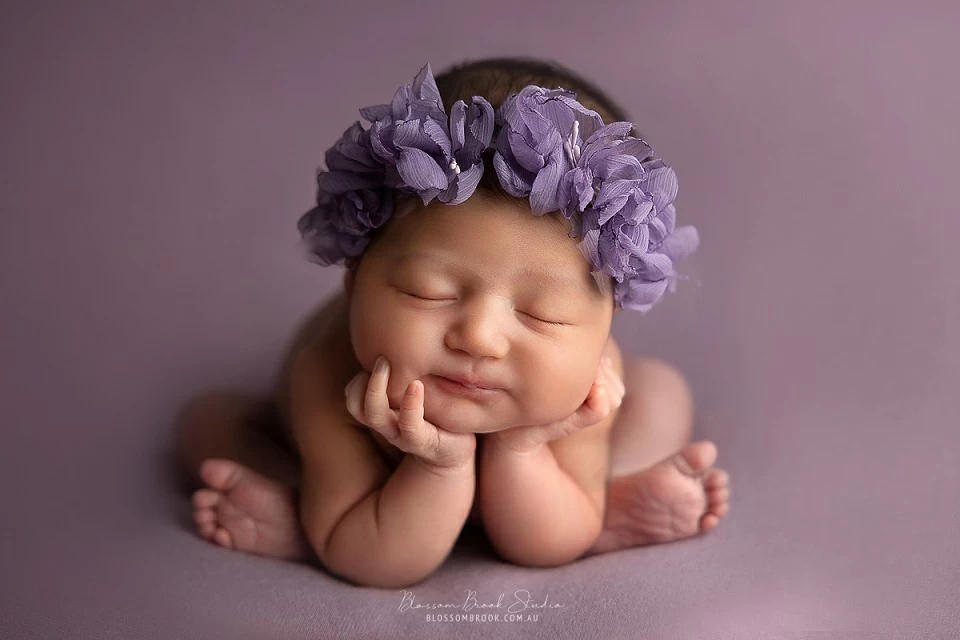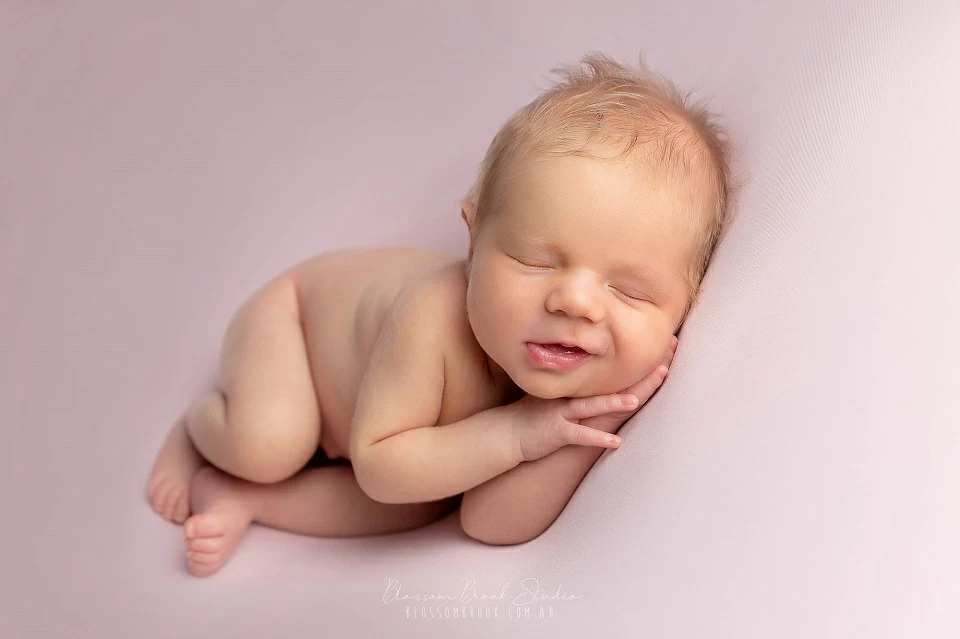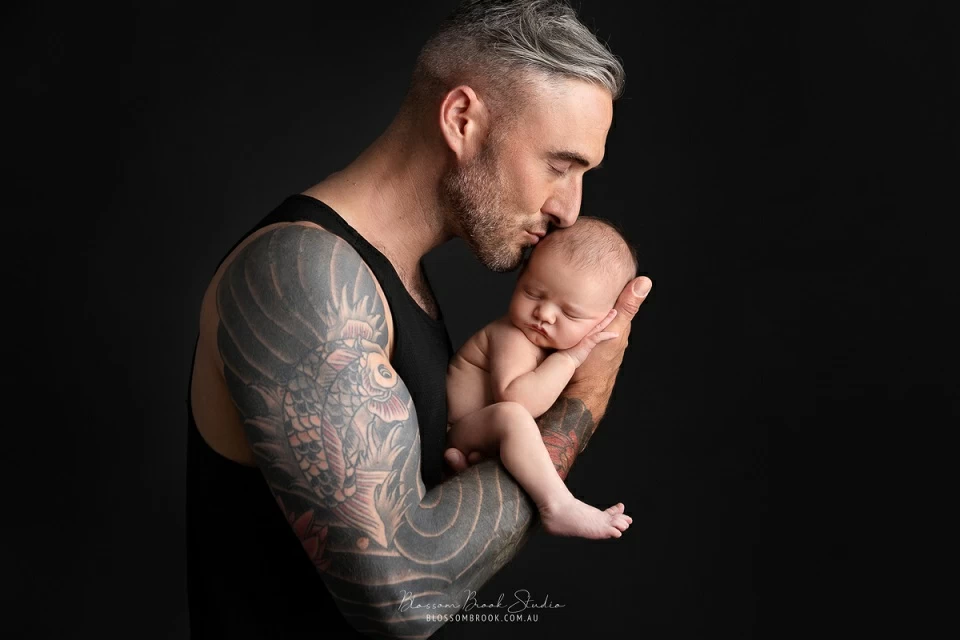 This team of super talented and skilled photographers have a passion for newborn photography. Their newborn studio is based in the northern suburb of Eastwood, Sydney and is fully equipped with a variety of props for different styles of newborn photography. You can choose your own photography style, from vintage / classic to modern or something more simple.
Each of their staff members is fully vaccinated for whooping cough, common flu etc. to ensure peace of mind for the parents.
Location: Eastwood, Sydney NSW
Style: Modern, Vintage, Classic, Simple

Interview: 10 Questions with Daniel Weng
Price: Enquire for newborn pricing and packages.
---
Contact : Sabrina & Daniel
Contact :
Sabrina & Daniel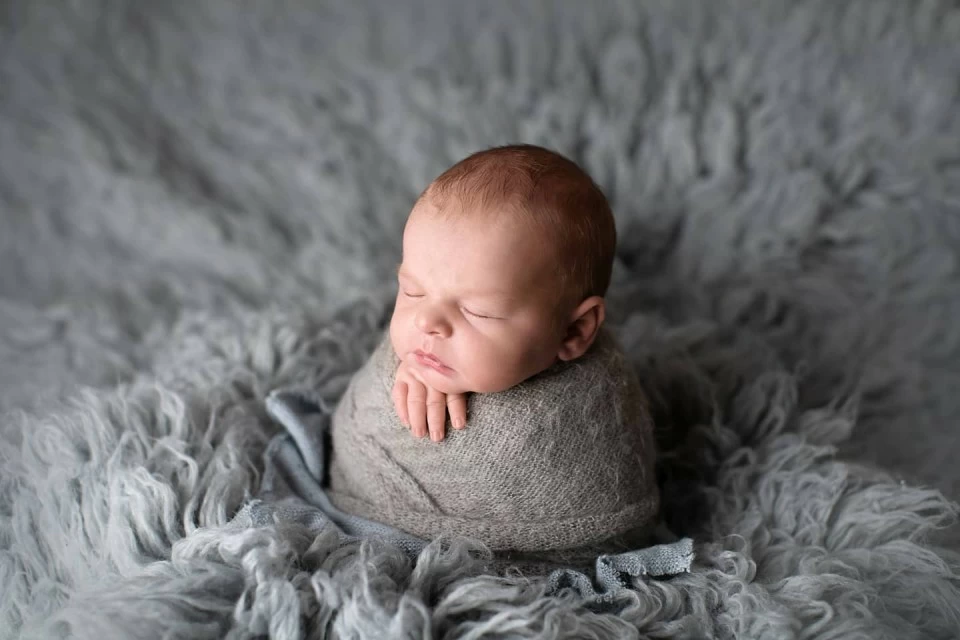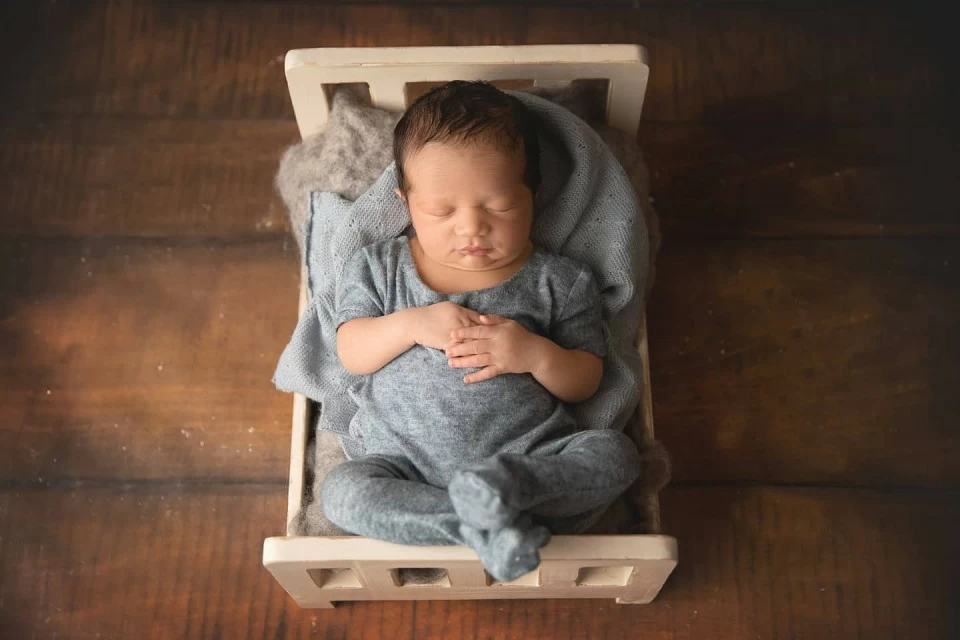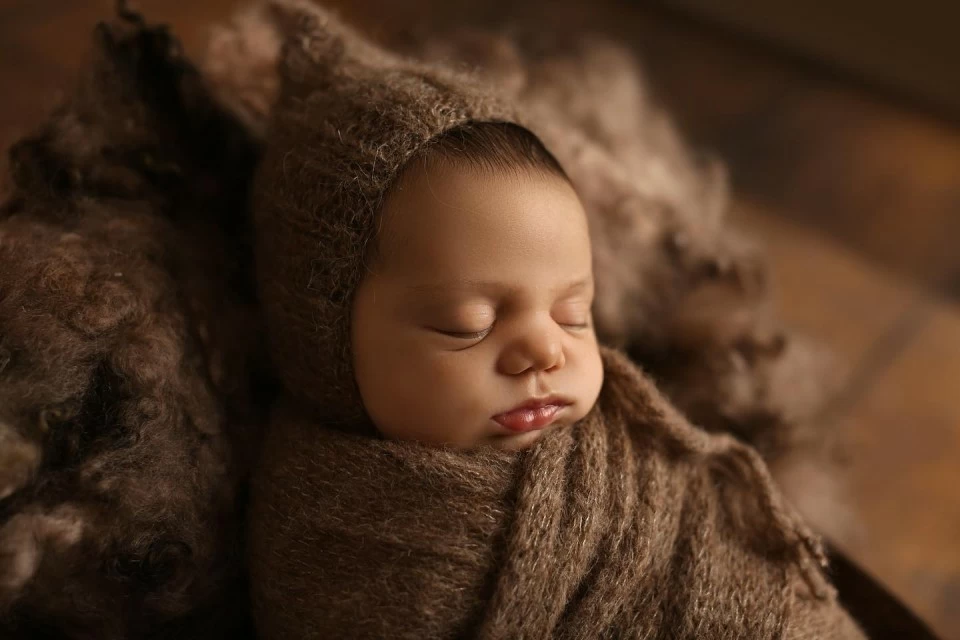 Elle is the owner of First Moments Photography, located in the Parramatta region of Greater Sydney. An accomplished newborn photographer for over 8 years, she wants nothing more than to provide new mums and dads with all of those precious first moments captured in a beautiful photograph. From a baby's first days as a newborn to their first steps and beyond, Elle would be honoured to be a part of it all.
Being a mother of two herself, she knows exactly how quickly children change and grow. To give clients the peace of mind before a photo session, she has a valid working with children check and a warm, comfortable studio space where everyone can get comfortable before a session begins.
---
Contact : Elle
Contact :
Elle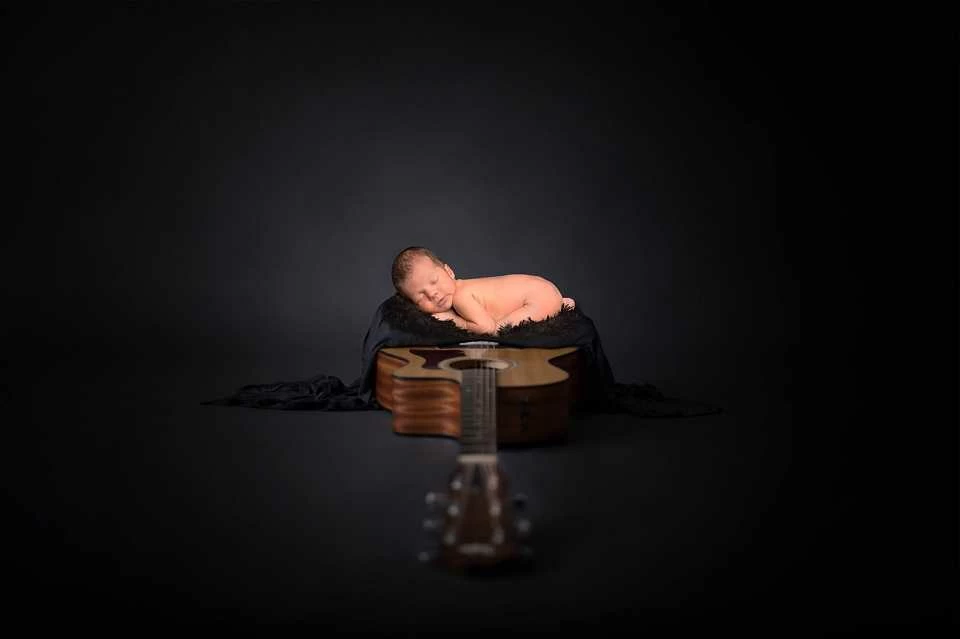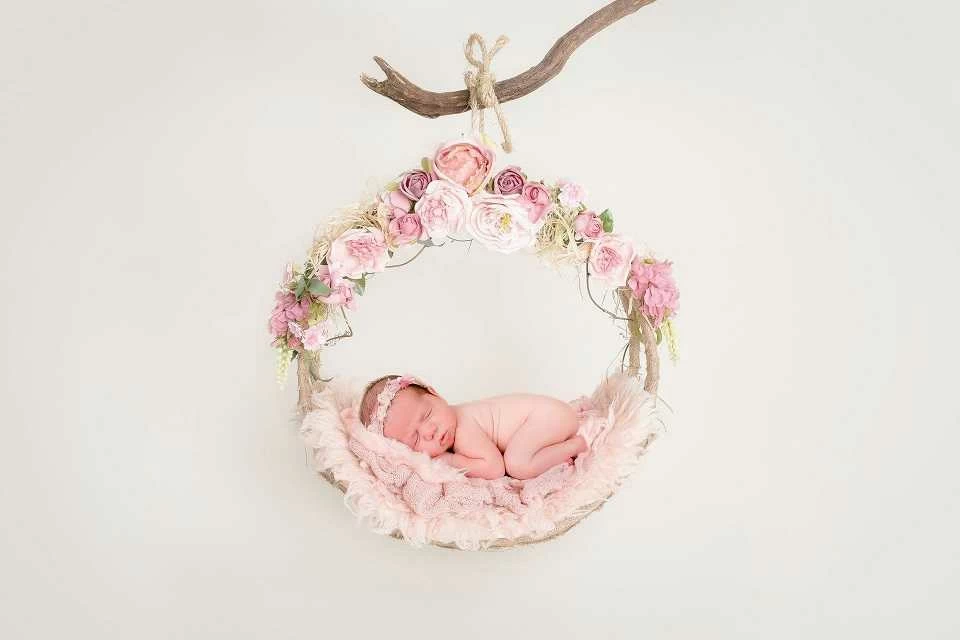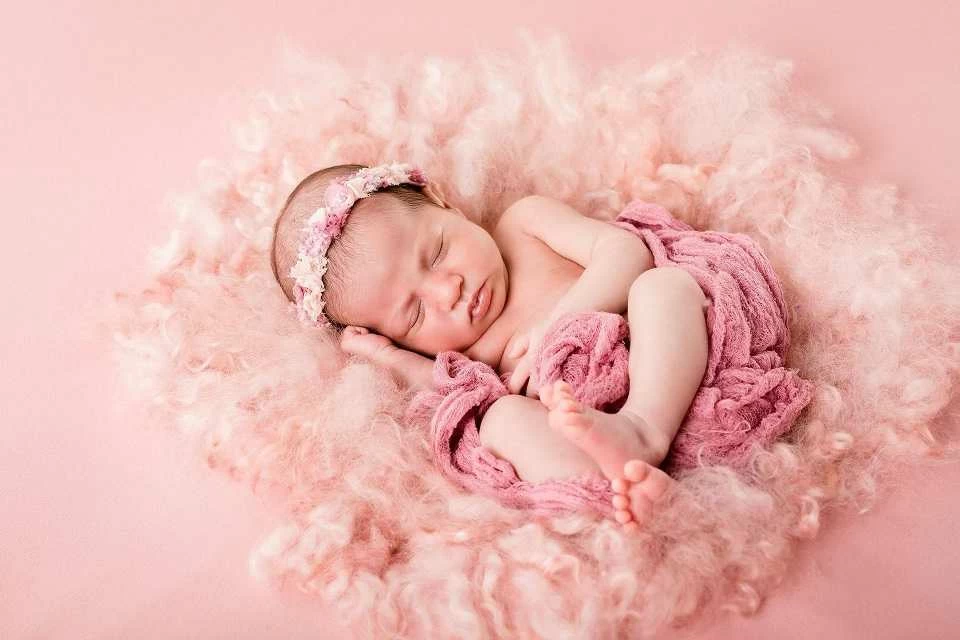 Faithful Photography is an AIPP accredited photography studio headed by husband and wife team Marten and Dalia. They have over 10 years of experience in the industry and are parents to 4 boys, so they understand just how precious those first photos of your baby's life are.
Sessions are typically 1-2 hours long. Also, you can rest assured that your baby is in safe hands since safety of the newborn is their top priority.
Faithful Photography offers a fully equipped studio, with almost every prop to suit all styles to ensure that your newborn photos turn out perfect and exactly how you wanted!
Location: Mount Annan, Sydney NSW
Style: Classic, Natural
Interview: 10 Questions with Dalia Ataalla
Price: Newborn Sessions starts at $120. More details on pricing is available on the website.
---
Contact : Marten & Dalia
Contact :
Marten & Dalia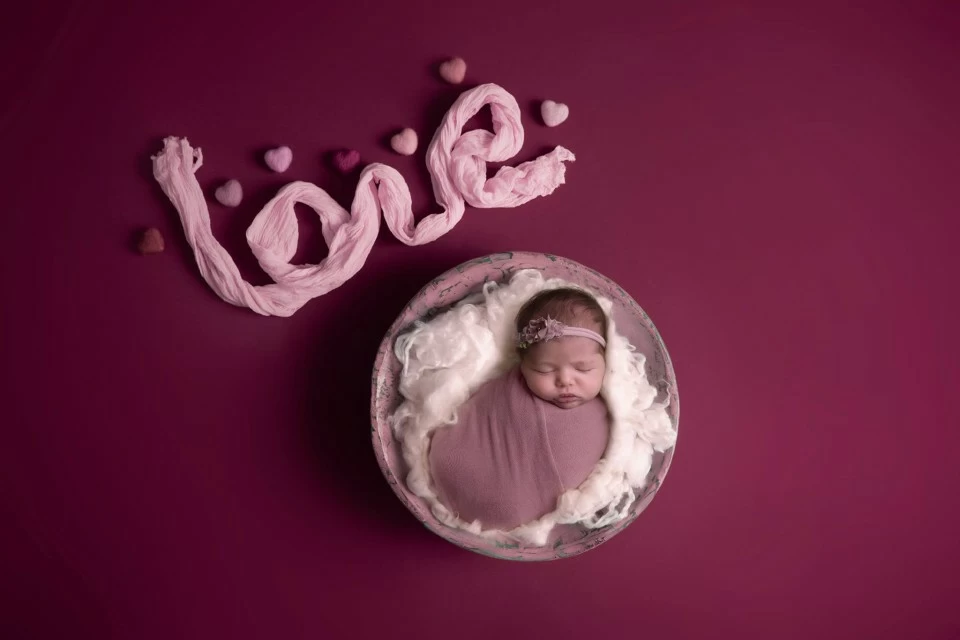 Newborn photography for Amanie Kalache is not just a job, it's her passion which also reflects in the way she conducts her photography sessions. She'll not just give the required care for your newbie during the sessions but will also make sure that you "won't stop looking at" the photographs (as reviewed by one of her previous clients) once she supplies the final digital imprints.
Sydney based Amanie's style has been regarded as being natural, caring and truly professional!
Location: Yagoona, NSW
Style: Natural, Caring
Price: Get in touch to request pricing here.
---
Contact : Amanie Kalache
Contact :
Amanie Kalache
At Jodie Andrews Photography, Jodie lends her vast experience as a newborn and family photographer to clients in and around Sydney. The recipient of several major honors and awards, Jodie specializes in the delicate touch that it takes to appropriately capture a newborn of 7-10 days of age. Sessions generally run for 2-3 hours, during which Jodie dedicates special care and attention to ensuring that the needs of the newborns are met, whether through frequent breaks or comfortable and cozy fabric wraps.
Phone: 0411 267 988
---
Contact : Jodie Andrews
Contact :
Jodie Andrews
Conclusion
You should book a newborn session within the first two weeks after birth. A good rule to follow is to contact your photographer and schedule your shoot near the due date. It is a particular time when your newborn is still, well, new! From soft skin and arm wrinkles to peach fuzz and tiny fingers, your newborn will have these features for only the first few weeks of life. After that, you have a baby on your hands. Before you know your baby will be a toddler, followed by a child. It's essential to capture these one-of-a-kind moments of your pride and joy before they pass!
There are several newborn photographers in Sydney that can provide you with beautiful images that celebrate you and your new arrival. Check out some of the top Sydney newborn photographers today. When you contact them, ask about their photography style, package rates, and availability.
Best Newborn Photographers in NSW
Best Newborn Photographers in Australia
FAQs
The average cost for a newborn session (which includes basic digital and print collections) in Sydney in 2021 was $731 which is slightly higher than the national average of $701. This cost is calculated using the results from our annual new mums survey of over 2300 Sydney based new mums who booked their newborn photographer in 2021.
According to the Government of New South Wales, an average of 97,115 babies are born in New South Wales each year. The average number of babies born per year in Australia is 316,124. This means that 31% of all babies born in Australia, are born in New South Wales.
Sydney has an average of 60,969 babies born each year which is roughly 62% of the total number of babies born in NSW.
From BabyInfo's yearly stats and industry survey results, 29% of new mums in New South Wales and 41% of new mums in Sydney, booked a professional newborn photographer to capture the precious moments of their newborn in 2021.
This make Sydney and New South Wales the biggest market for newborn photography in Australia.
Is your business featured in this article?
Copy the code below and place the code on your website to display the badge award on your website.