Top 10 Baby Photographers in Sydney (2020)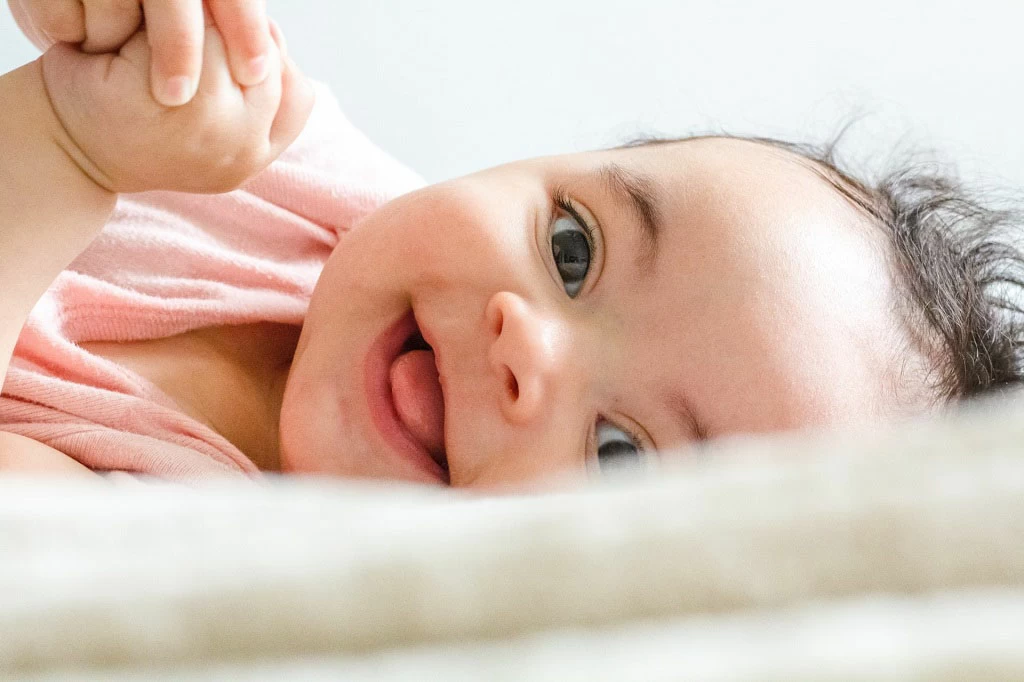 Here we list some of the best baby photographers based in Sydney to help you pick the right baby photographer. These photographers come highly recommended with years of photography experience.
Photographs not only serve as physical reminders of the precious moments in our lives, but also as emotional reminders. With that said, most would agree that having a baby is one of these precious moments, which must be captured and savoured by professional photographers, and not just anyone. Below, you'll find a list of expert Baby photographers in Sydney; select the one that's right for you and capture those priceless moments!
Baby Photographers In Sydney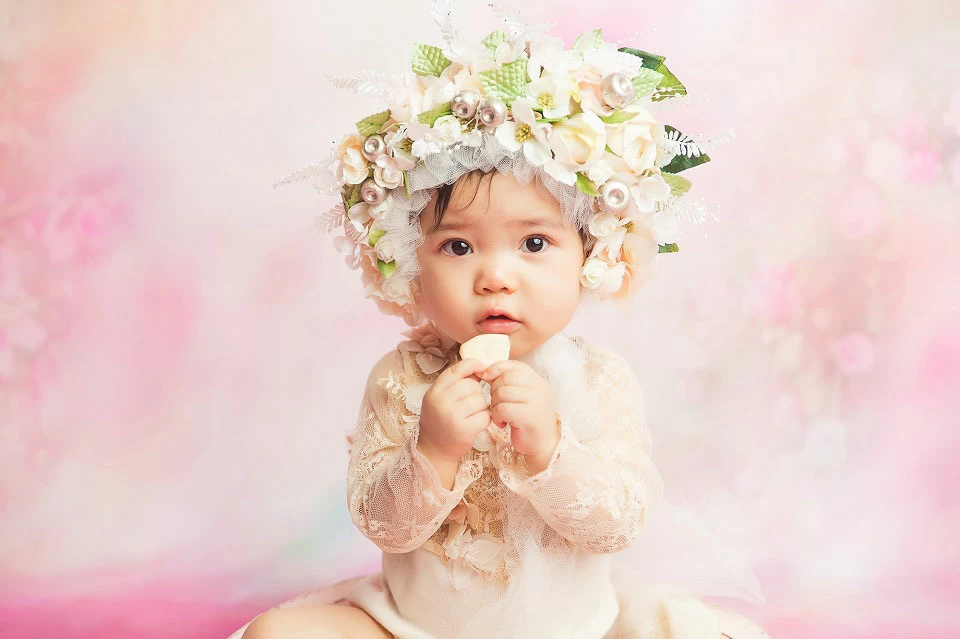 With a Master's Degree in Design Studies and a 10 year experience, JustKidi Photography Studio is your best bet. Sissi Wang, the owner of this studio is a mother herself and knowing this provides clients with the peace of mind they are looking for. She knows how to handle all kinds of babies and provides them with the comfort and relaxation they need during photography sessions. Whether you want a maternity shoot or a grand family portrait, newborn shoot or shoot for toddlers, JustKidi has got your back! 
Phone: 0431 347 123
Social: JustKidi Photography Studio
---
Contact : Sissi Wang
Contact :
Sissi Wang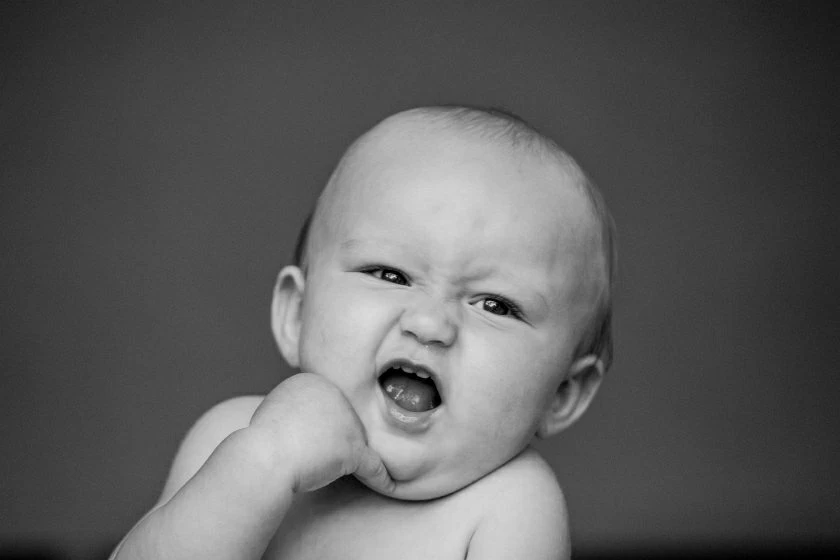 GM Photographics are who you turn to if you need elegance and style all packed in one. Their experience of 25 years has provided them with the title of award winning photographers and they specialize in baby photography. The motto for GM photographers is to capture every moment and detail of your newborn baby's big day so that you can enjoy a milestone of memories captured in the form of a timeless image to grace your home for the years to come. 
Phone: 02 9960 4600
Social: GM Photographics
---
Contact : Lauren Mitchell
Contact :
Lauren Mitchell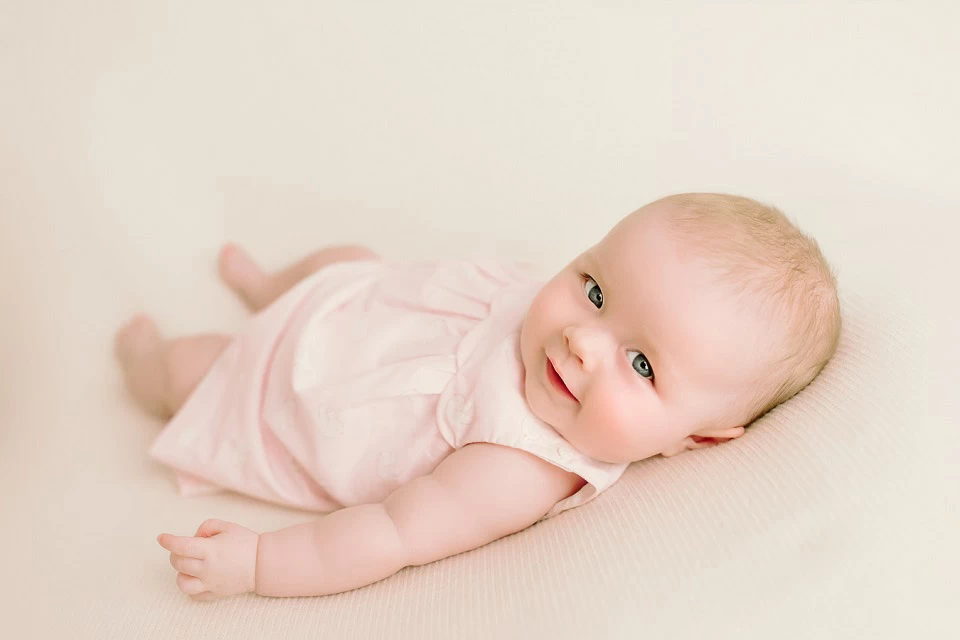 If you are looking for a photographer that provides you with separate packages depending on your requirements then Amy Tong is the girl for you. Not only is she available for newborn photoshoots but can also carry maternity shoots, photography for 3 month babies, one year babies and even sitters. With three silver awards and children of her own, you can rely on her for utmost comfort and a relaxing experience. 
Phone: 02 8091 4446
Social: Amy Tong Photography
---
Contact : Amy Tong
Contact :
Amy Tong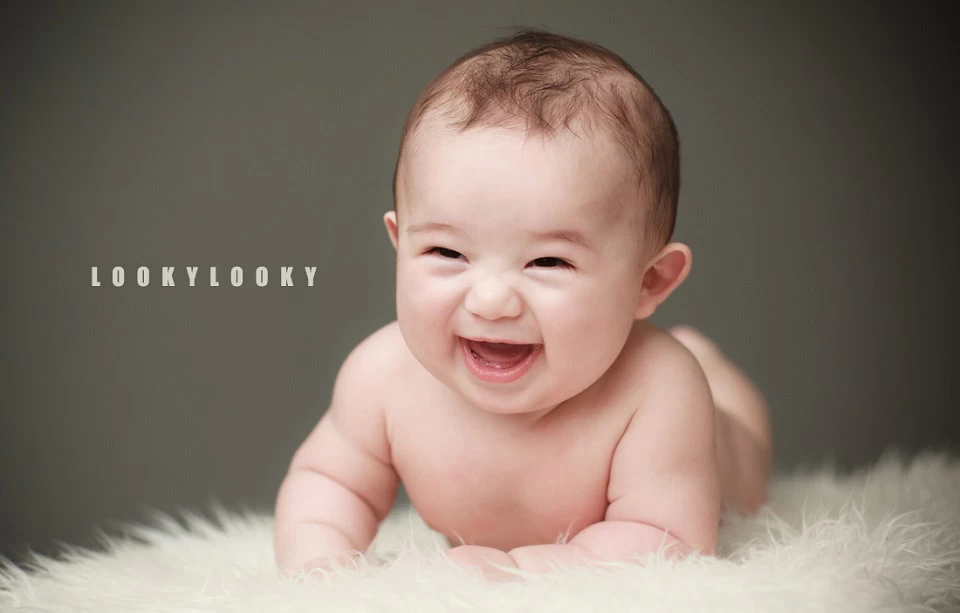 LookyLooky Baby Photography understands that babies tend to grow within a blink of an eye and they want to capture their innocence before the time passes. They are committed to preserving and documenting these beautiful moments so that you can cherish your baby's first smile, first look and first moment for the years to come. The best part about them is that they have a special promotion option and also a group discount; you can avail these packages for a more reasonable photo shoot.
Phone: 0425 874 690
Social: LookyLooky Baby Photography
---
Contact : LookyLooky Baby Photography Team
Contact :
LookyLooky Baby Photography Team
Whether you want studio photography or outdoor, Ella is here for you. They make use of a wide range of props, wraps and outfits collected in order to capture your lovely baby perfectly. The best part about their service is that their packages is not only focused on the baby but also includes parents, siblings and the entire family as well. Their team focuses on accurate and intimate shoots, as intimate as you want, that you can cherish for the years to come. 
Phone: 0450 994 799
Social: Ella's Photography
---
Contact : Ella
Contact :
Ella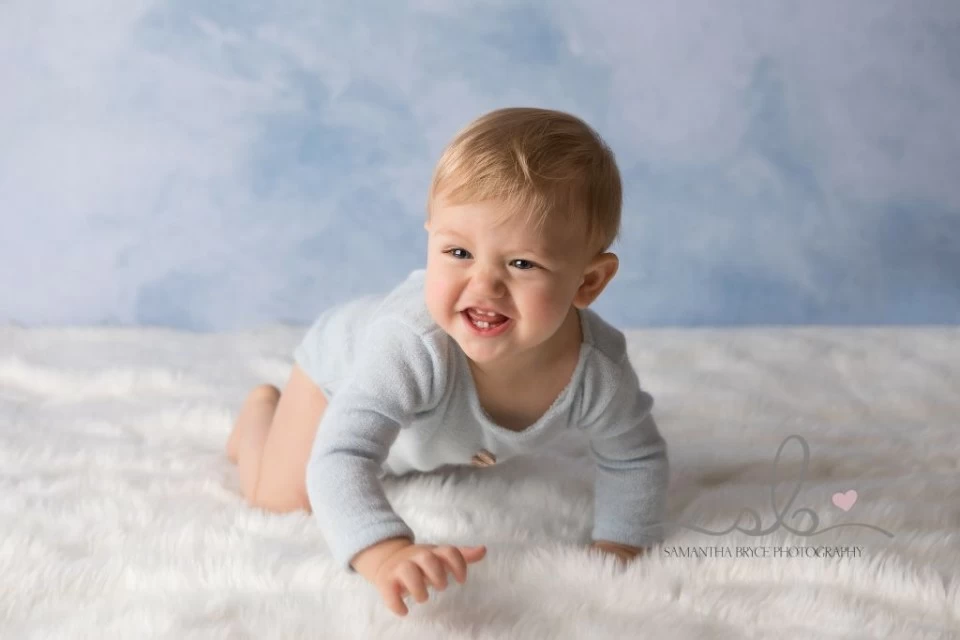 Samantha Bryce Photography specialises in everything BABY! Making you feel at home in the comfort of her West Hoxton Studio; you will have all the creature comforts of home while you watch your little have the time of their life as they have their beautiful little personalities captured forever in photographic memories. Getting the "real" smiles is what it's all about.
Phone: 0419 017 176
Social: Samantha Bryce Photography
---
Contact : Samantha Bryce
Contact :
Samantha Bryce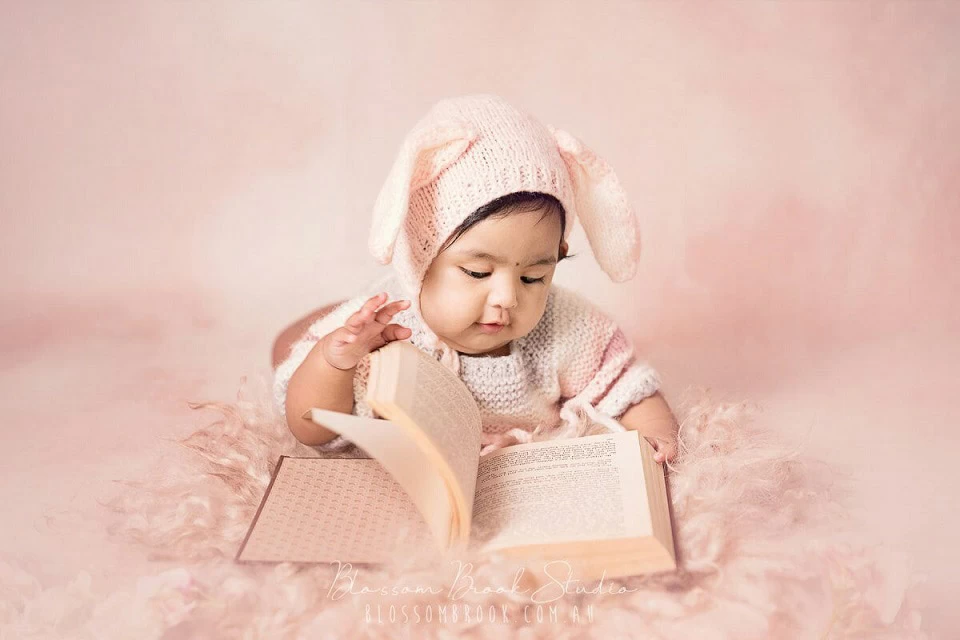 At Blossom Brook Studio, you can get utmost transparency and excellent results, all together. They work without any hidden charges and keep your informed about their plans every step of the way. With a professional and customer friendly team, you can enjoy modern and vintage-style photographs, whatever you desire. They ensure the safety and well-being of your baby and aim to deliver the highest standards of hygiene during the shoot. 
Phone: 0401 683 131
Social: Blossom Brook Studio
---
Contact : Sabrina Sun
Contact :
Sabrina Sun
Apolonia Photographie Studio is a Sydney-based baby photography company. Patience is the name of the game when it comes to baby photography, and the photographers on staff at this excellent photography company understand and value the crucial importance of patience in the process of securing photos of small children. Baby photography is no small feat, which is why it is all the more impressive that Apolonia Photographie Studio can so effortlessly and effectively rally babies for photo shoots that express and evoke the natural beauty, innocence, and transience of youth. For baby photography services delivered to the highest standard of excellence, check out Apolonia Photographie Studio for any and all baby photography needs in and around Sydney.
Phone: 0457 306 406
Social: Apolonia Photographie Studio
---
Contact : Marie Hardman
Contact :
Marie Hardman
Who doesn't like hand-made wall art or digital photographs of their baby and if this is what you want then Grain and Weave is here for you. They value quality over quantity and every picture they take reflects premium quality that you enjoy. You can even stay at home and hire their team to come to you and enjoy a complete in-home experience with you and your baby. So hire them today for a safe and secure photography session that you will cherish for the years to come.
Phone: 1300 476 054
Social: Grain & Weave
---
Contact : Grain & Weave Team
Contact :
Grain & Weave Team
Capture by Elly is another photographer for babies in Sydney. Their portfolio and client reviews speak for themselves and ensure high quality service that you will appreciate. Due to their excellent packages you can hire them today and enjoy this service for yourself. They provide your baby with the props and outfits needed and also discuss the location beforehand so that you are comfortable with the shoot.
Phone: 02 8507 2098
Social: Captured by Elly
---
Contact : Elena
Contact :
Elena
Conclusion
Professional baby photographers are extremely skilled when it comes to babies. Their top priority is their safety and they plan to be extra gentle and this is why hiring them is a good decision. Not only do you get your baby's picture taken but some of them even frame it for you whereas some provide you with a complete bundle of albums as a keepsake. So put your mind at ease and hire these baby photographers today! 
Is your business featured in this article?
Copy the code below and place the code on your website to display the badge award on your website.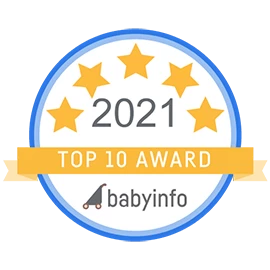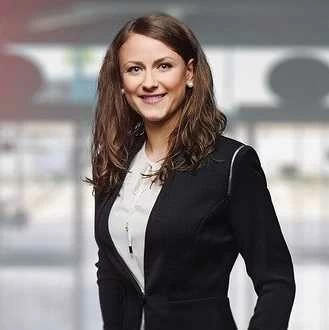 A new mum of twins, Dianne has been working with BabyInfo for the past 5 years. She has years of experience in finding the right service providers and products for newborns.