Top 10 Baby Photographers in Sydney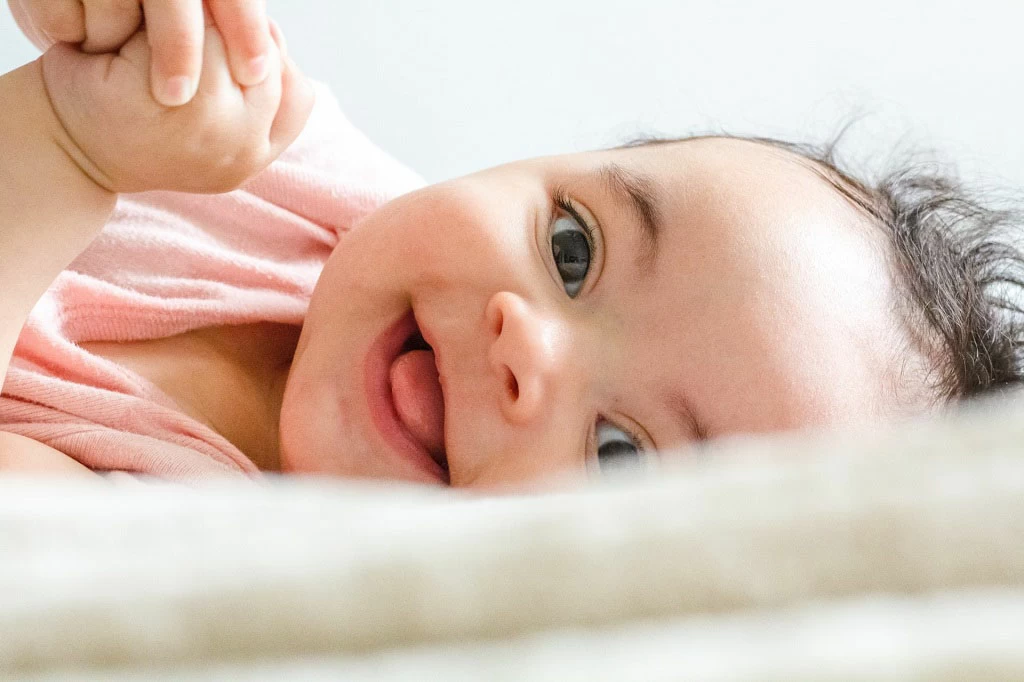 Here we list some of the best baby photographers based in Sydney to help you pick the right baby photographer. These photographers come highly recommended with years of photography experience.
Photographs not only serve as physical reminders of the precious moments in our lives, but also as emotional reminders. With that said, most would agree that having a baby is one of these precious moments, which must be captured and savoured by professional photographers, and not just anyone. Below, you'll find a list of expert Baby photographers in Sydney; select the one that's right for you and capture those priceless moments!
Conclusion
Professional baby photographers are extremely skilled when it comes to babies. Their top priority is their safety and they plan to be extra gentle and this is why hiring them is a good decision. Not only do you get your baby's picture taken but some of them even frame it for you whereas some provide you with a complete bundle of albums as a keepsake. So put your mind at ease and hire these baby photographers today! 
Is your business featured in this article?
Copy the code below and place the code on your website to display the badge award on your website.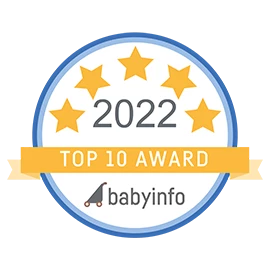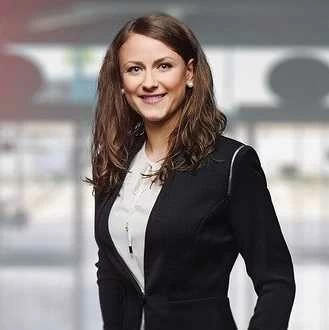 A new mum of twins, Dianne has been working with BabyInfo for the past 5 years. She has years of experience in finding the right service providers and products for newborns.