Top 10 Best Family Photographers in Sydney
Last updated on June 9, 2022
by Ruby
Here is our editor's list of the 10 best family photographers in Sydney to help you capture those precious family moments. These photographers come highly recommended with years of experience in family photography.
A picture frame holds more than just a photo. It contains a moment frozen in time, placed on the mantle or hung on the wall, as a way to celebrate a particular era from yesterday.
Family photos hold that power to transport you to a place where the smiles were once new. A good family photographer can capture candid and posed moments that can be treasured for years to come. Several photographers in Sydney and its surrounding areas have the expertise and know-how to present stunning family photos for groups of all sizes.
Here is our editor's choice list of the top 10 family photographers in Sydney, NSW.
Best Family Photographers In Sydney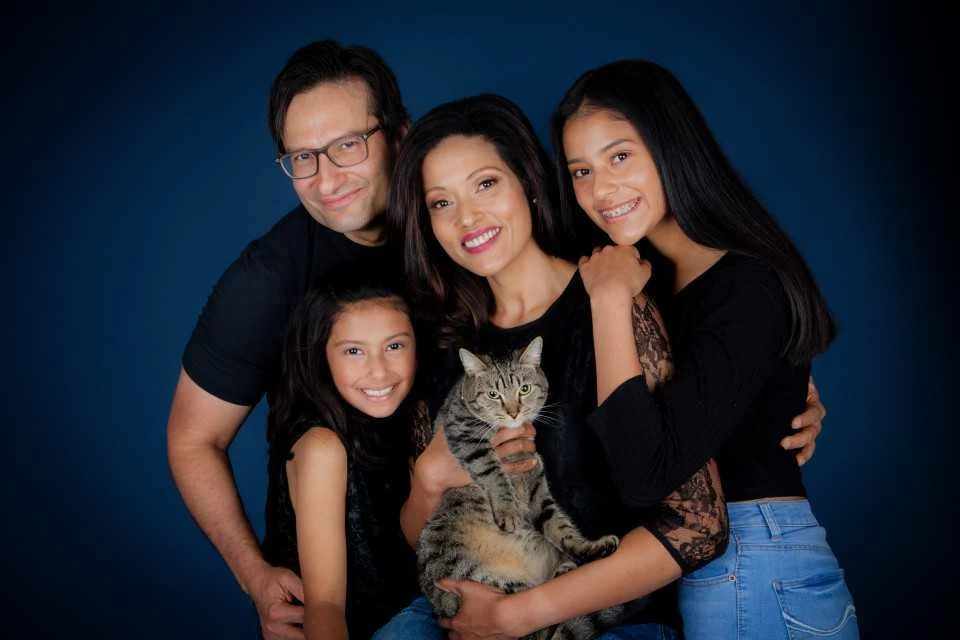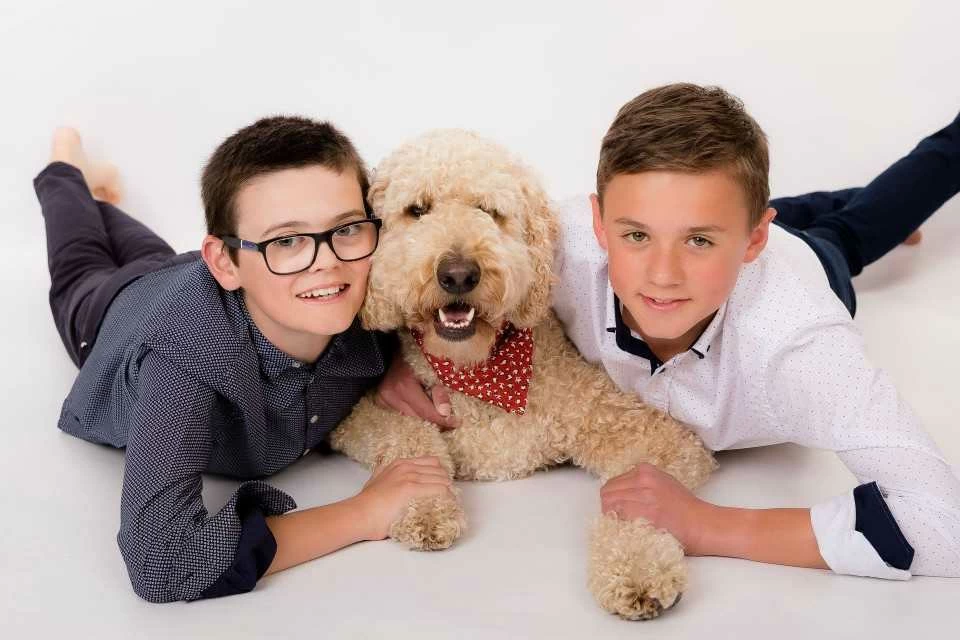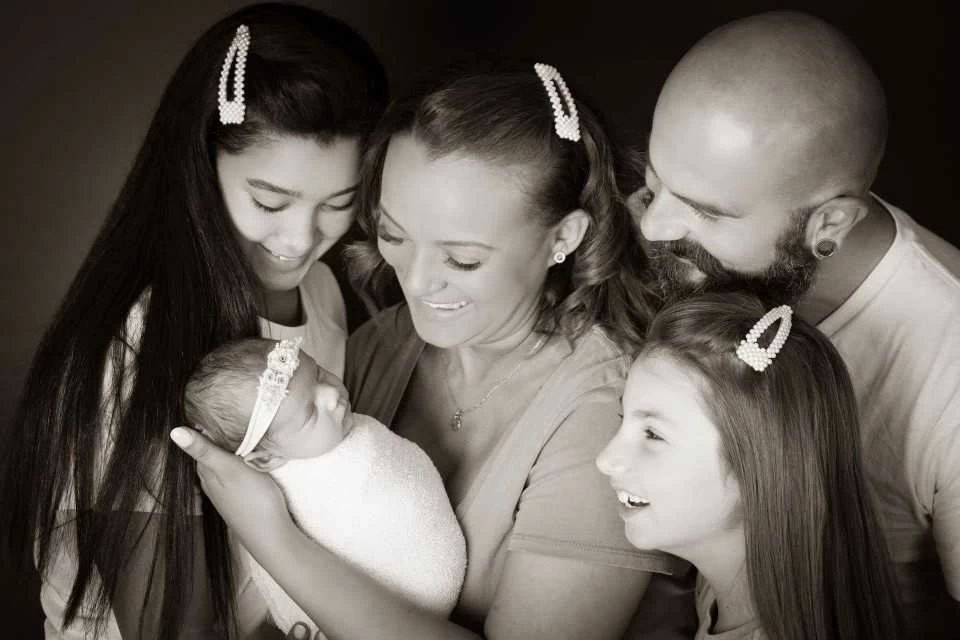 Husband and wife Marten and Dalia have a decade's worth of experience in the industry and are the forces behind AIPP accredited photography studio Faithful Photography. Parents to 4 beautiful boys, they understand the value of capturing the image of your beautiful family in time.
Regardless of whether you're looking for a studio or an outdoor photography session, they are at your service. Each studio session lasts up to 4 hours and includes access to their large selection of props. This studio limits the number of sessions they book, so you can be assured of their full attention during your photography session.
Location: Mount Annan, Sydney NSW
Style: Traditional, Classic
Pricing: Family Session Fee (in-studio) $69 & (Outdoor/Large in-studio) $99. More details on pricing is available on the website.
---
Contact : Marten & Dalia
Contact :
Marten & Dalia
Whilst Linda G has been specialising in Newborn & Maternity Photography she recently expanded her talents to family outdoor and studio photography. She is a 'natural light chaser' so you will find soft and clean imagery that you can easily enlarge and hang up on your walls.
Her recipe of perfect outfit coordination together with some good old fashioned fun ensures a great session and beautiful gallery of images just for you.
Linda also has an extensive client wardrobe listed on her website for you to use, that can easily coordinate with other family members' outfits.
Sessions are held on weekends about 2 hours before sunset. Weekday sunsets can also be arranged depending on her schedule.
Location: Roselands, Sydney, NSW
Style: Lifestyle, Whimsical
Pricing: $200 Session fee. Digital packages start at $595
---
Contact : Linda Gremos
Contact :
Linda Gremos
Since 2007, Marie and her professional team have proudly served Sydney with superb family photography. You can expect a fun experience for you, your spouse, and your kids! A family session includes a one-hour studio portrait session along with an additional 90 minutes for a portrait viewing and product design consultation. Outdoor locations and home sessions are optional. All photos come with photo enhancement and professional retouching services. Products include ceramic tiles in a custom box frame. That means your high-quality images are paired with one-of-a-kind hand imprints from your children. Although this comes with your family photography session, you can also order high-resolution digitals, individual or framed prints, collages, canvases, and more.
Phone: 02 9418 8703
Social: Marie Ramos Photography
---
Contact : Marie Ramos
Contact :
Marie Ramos
Apolonia brings beauty and excitement to family photography by capturing unique moments within each session.  It has a team of professionals that deliver gorgeous portraiture options that celebrate the love and joy that binds families together. Clients can choose to book a shoot in the studio or have the professionals come out to a location of their choosing. The company's goal is to create high artistic work that clients will love, and the brilliant colours in the images will be the centerpiece of any room.
Location: Lidcombe
Style: Natural, Lifestyle
Pricing: $50. Print and digital files range from $350 to $2,500
---
Contact : Marie
Contact :
Marie
You can trust these Sydney family photographers to guide you through your session and ensure to capture you in the best light. Everyone is welcome at the Blossom Brook Studio, and you'll enjoy spending time in the inviting space, complete with tea, snacks, music, and a comfy sofa. Blossom Brook Studio even has a baby changing station to make everything simple for your growing family. A variety of stunning backdrops are available that range from simple to classic; both vintage-style portraits and modern photographs are available, depending on your desires. Besides in-studio photo sessions, you can also enjoy on-location shoots for a charming sunset, field of flowers, or anything you wish.
Phone: 0401 683 131
Social: Blossom Brook Studio
---
Contact : Blossom Brook Studio
Contact :
Blossom Brook Studio
You can depend on an award-winning portrait photographer to bring out the best in you and your loved ones during a family session. Samantha Bryce Photography specialises in all things family, including children of all ages. She will make sure you feel comfortable yet confident for your fun photo shoot. Your session fee includes a fun photoshoot in her West Hoxton studio, along with the use of props, accessories, and gowns. You will also receive a complimentary 8×10 woodblock enlargement of your favorite photo. A range of products is available, such as keepsake boxes, metal prints, acrylic books, heirloom albums, and more.
Phone: 0419 017 176
Social: Samantha Bryce Photography
---
Contact : Samantha Bryce
Contact :
Samantha Bryce
Cherry On Top Photography is a highly sought after professional photographer that has been in business for more than six years. Amelia owns a private studio that is set up to make the clients comfortable with a "home away from home" atmosphere. She believes a photo is a moment stopped in time and strives to create images that help you remember how it felt when it happened. Amelia makes it a priority to ensure that her families are having fun throughout the shoot.
Location: Baulkham Hills
Style: Natural
Pricing: Family Session Fee is $120 and digital packages start at $450
---
Contact : Cherry On Top Photography
Contact :
Cherry On Top Photography
Naomi Hamilton utilizes a form of portraiture that is genuinely warm and intimate but also contains a playful feel. A photo shoot can have a variety of emotions and creative compositions, and Hamilton focuses on each unique dynamic to produce one-of-a-kind images. Her style is self-described as "charismatic documentary," and she aims to tell a visual life story with each client. Available products include canvases, acrylics, photo books, collage block mounts and DVDs with digital images.
Location: Woollahra
Style: Boutique, Lifestyle and Natural
Pricing: Specials and Packages are available. Contact for more information.
---
Contact : Naomi Hamilton Photography
Contact :
Naomi Hamilton Photography
Born and raised in Russia, Natasha Lesonie travelled a lot with her family until they relocated to Sydney. She discovered her love of photography at an early age, and her style is emotional, bright and tender. She strives to bring out the best in her clients, and she truly believes that life moments are captured for years. "It is still magic for me," she says on her site.
Location: Baulkham Hills
Style: Lifestyle, Candid
Pricing: $150. Digital collections start at $450
---
Contact : Natasha Lesonie
Contact :
Natasha Lesonie
Olya McKenzie is a mother, wife, and photographer who enjoys recording precious moments for her clients. Her mission is to capture the authenticity of each child so that the parents can have a moment that may never be the same again. She says beautiful photographs are "the result of dedication, passion and deep love for what I do." She tries to make the photography sessions as relaxing and memorable as possible. Family sessions include edited and high-resolution digital images, lower resolution images and poses with all siblings and parents.
Location: Bondi Junction
Style: Whimsical, Candid
Pricing: $100 deposit with packages starting at $350
---
Contact : Olya McKenzie
Contact :
Olya McKenzie
Conclusion
Stiff family photos are a thing of the past. Family photographers in Sydney can bring out the distinctive personalities and unique traits in each person. You will cherish the memorable moments that will live on for future generations. There is no time like the present to remember how much your family loves and adores each other.
Best Family Photographers in Australia
Is your business featured in this article?
Copy the code below and place the code on your website to display the badge award on your website.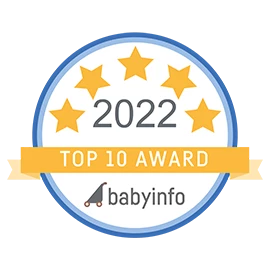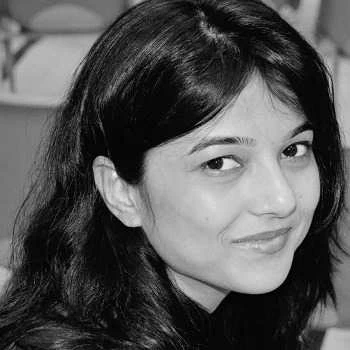 Mother of two beautiful kids, Dr Rubina has been working as a part time writer with BabyInfo for the past 5 years while working full time as a medical practitioner.