Top 10 Family Photographers in Adelaide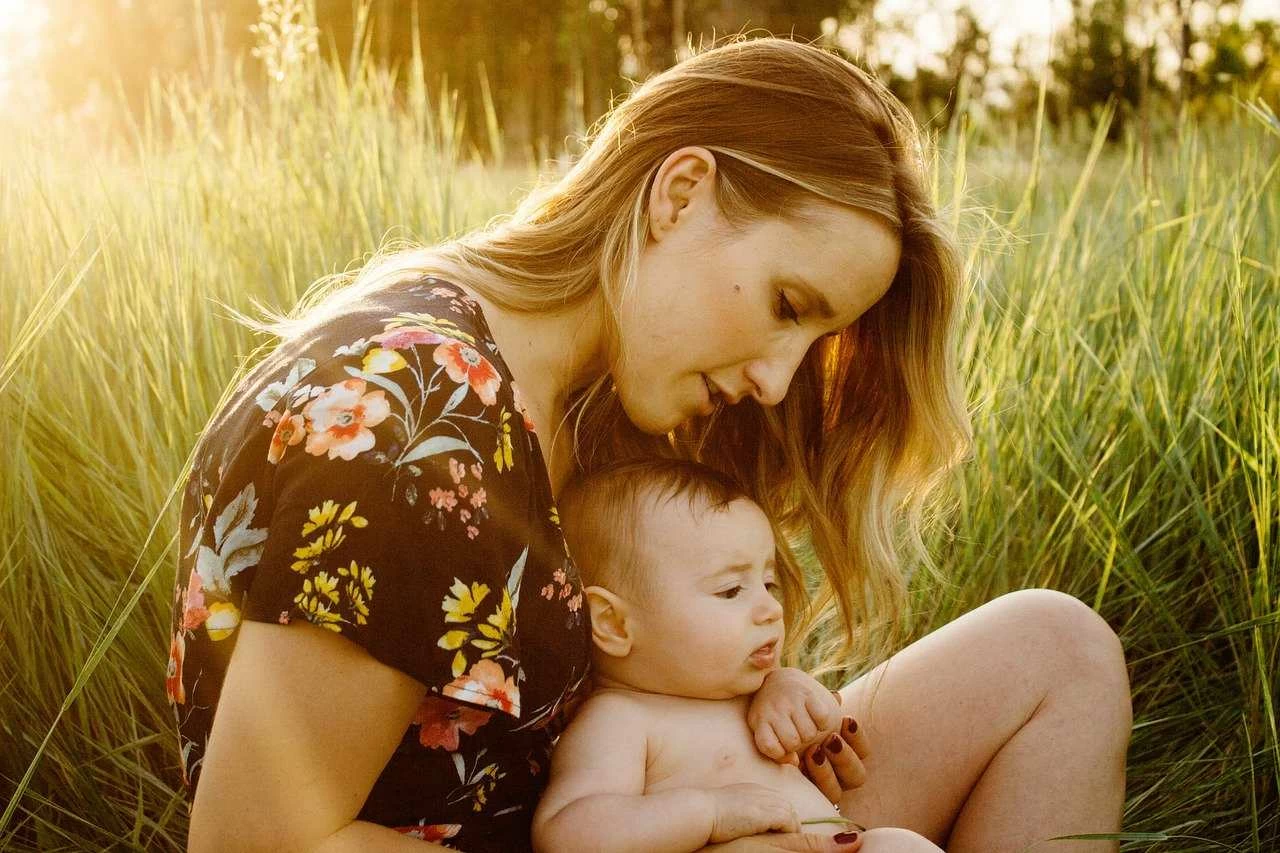 Here is our editor's list of the 10 best family photographers in Adelaide to help you capture those precious family moments. These photographers come highly recommended with years of experience in family photography.
When you think of family photography, you probably think of a grayish background and stiff poses. However, these boring options are a thing of the past. Many photographers create beautiful works of art with everyday families in the spotlight. The images can then be transferred into prints or canvases and proudly displayed in prominence. Check out these Adelaide family photographers for unique and beautiful photos you will love.
Best Family Photographers In Adelaide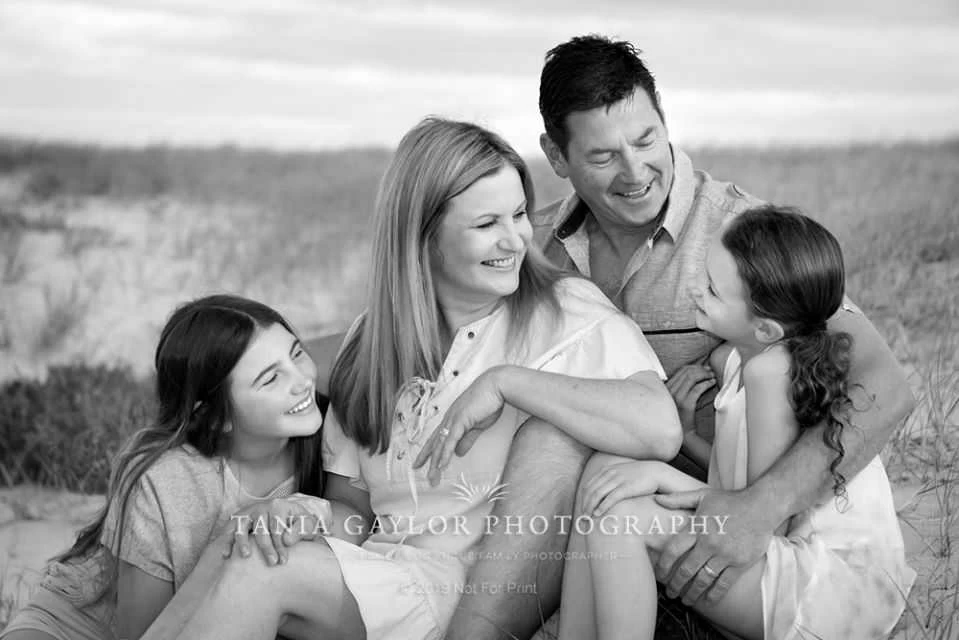 Tania Gaylor Family Photographer knows that family is the most important thing, and Gaylor provides custom photography designed "to fill your heart and home with happiness." She has more than 30 years of experience in portrait photography. Her photos capture the essence of each family elegantly.
Location: Adelaide
Style: Luxurious
Session Price: Contact for more information price
---
Contact : Tania Gaylor
Contact :
Tania Gaylor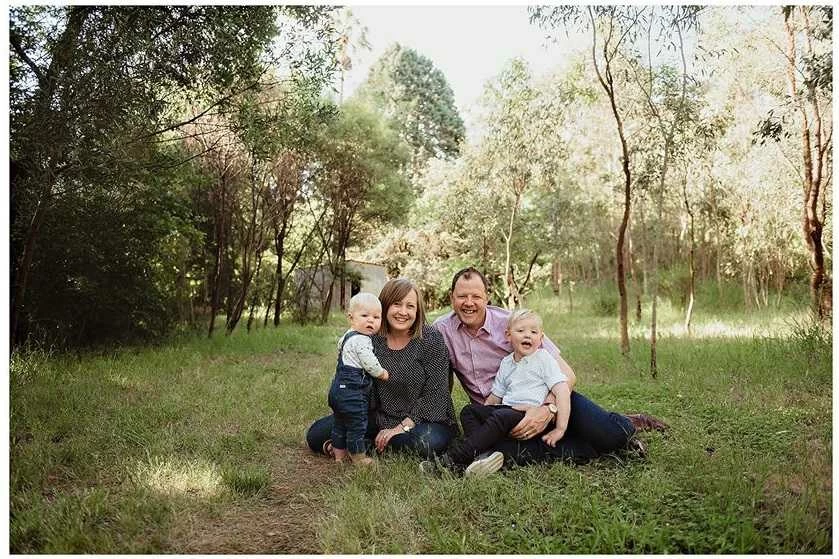 Kate Ellis believes every person has a story, and it is through those common stories that connect everyone. A mother and breast cancer survivor, Ellis has a unique style that incorporates her hope, determination, and strength. Family sessions can be held in studio or at one of a few favourite forest and field locations. Sessions also include editing and a matted art print.
Location: Torrens Park
Style: Natural
Session Fee: $285 for studio sessions and $310 for locations sessions.
---
Contact : Kate Ellis
Contact :
Kate Ellis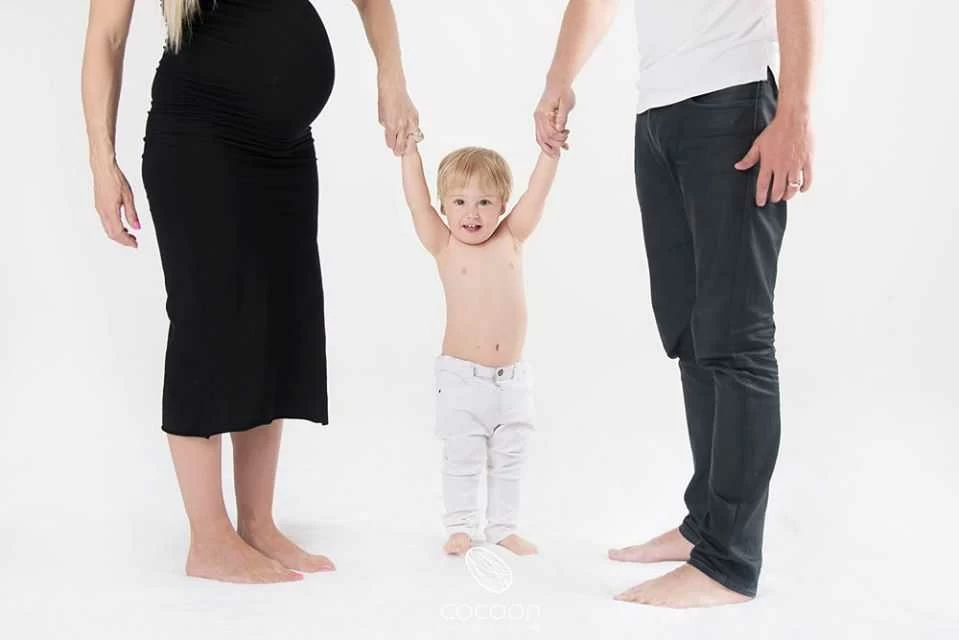 Cocoon Photography's Anita has been a photographer for more than 17 years. She started as a commercial studio creating images for advertising and promotion. She developed a passion for portrait photography came from a desire to showcase the beautiful moments that exist in life. You can choose to have your session in studio or on location. Anita is also a mom to two kids, and she knows firsthand how quickly a child's mood can change. Sessions also include preparing the image for a gallery.
Location: Adelaide
Style: Natural
Session Fee: $150 in studio, $100 on location
---
Contact : Cocoon Photography
Contact :
Cocoon Photography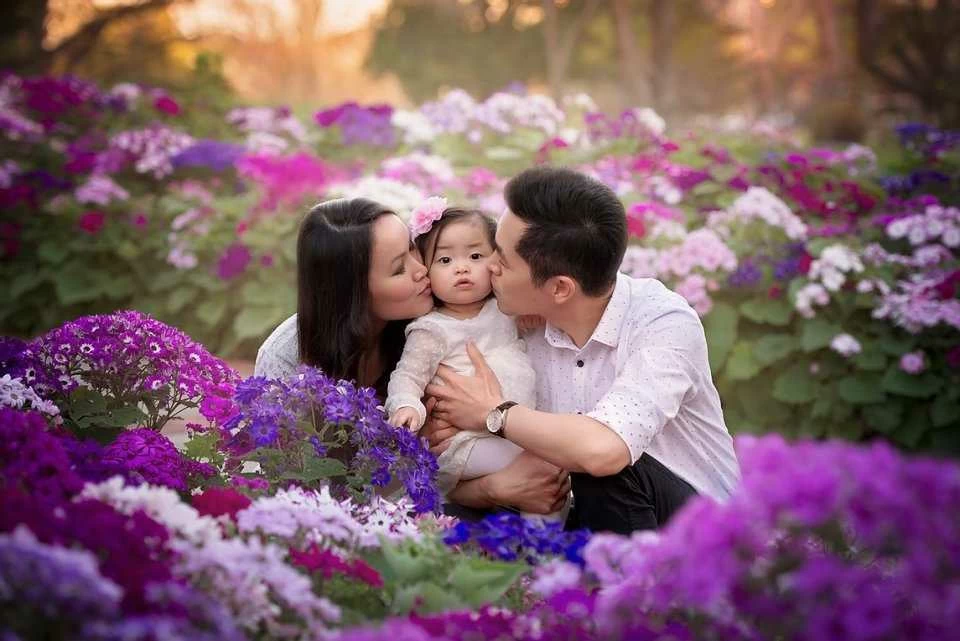 Verity Hipper at My Only Sunshine is an award-winning fine art photographer at the state and national level. Hipper brightens each session with her natural style. She has an extensive quality of backdrops, baskets and woven nests as well as other props on hand for portraits. She loves colourful palettes and has been described as "emotive, whimsical and ethereal."
Location: Blackwood
Style: Natural
Session Fee: $150 with packages beginning at $655
---
Contact : My Only Sunshine
Contact :
My Only Sunshine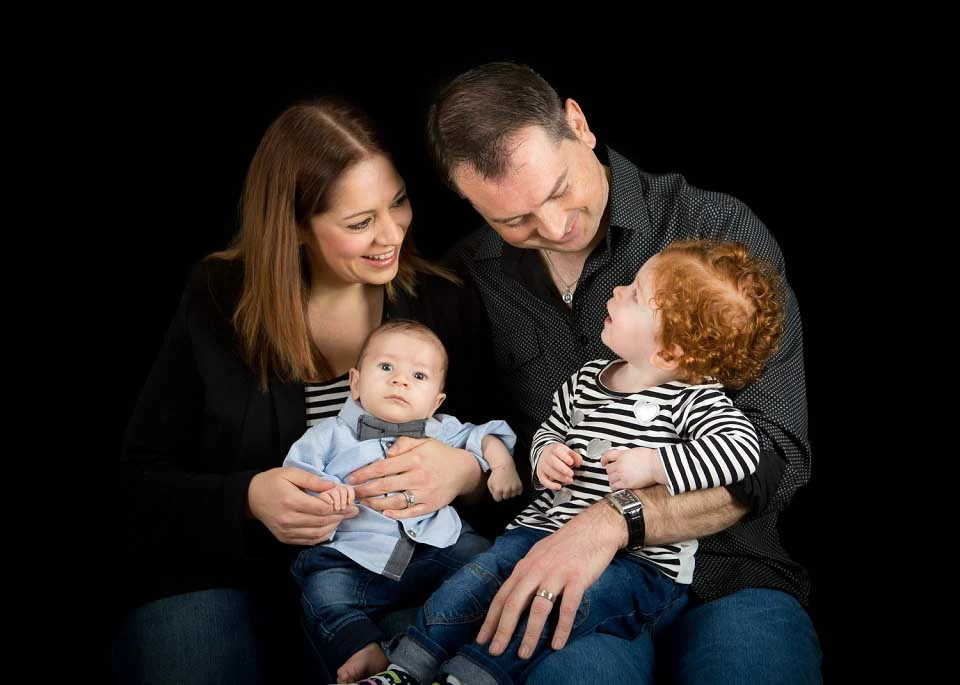 Michelle Petkovic understands that time with children is fleeting, and she believes that family photography is the closest thing to freezing moments. She presents a relaxed and natural session to capture those real-life moments. Her use of bright colors and timeless black and white tones create unique images that will represent the personalities of each member of the family.
Location: Paralowie
Style: Candid
Session Fee: Start at $100
---
Contact : Michelle Petkovic Photography
Contact :
Michelle Petkovic Photography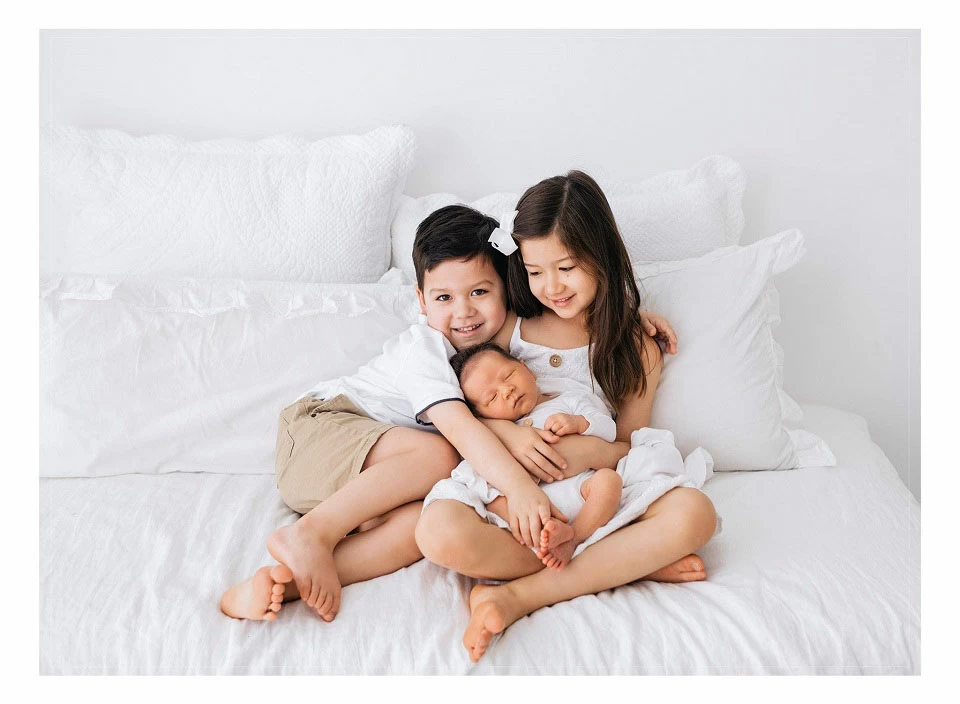 ---
Contact : Agata Ferrante
Contact :
Agata Ferrante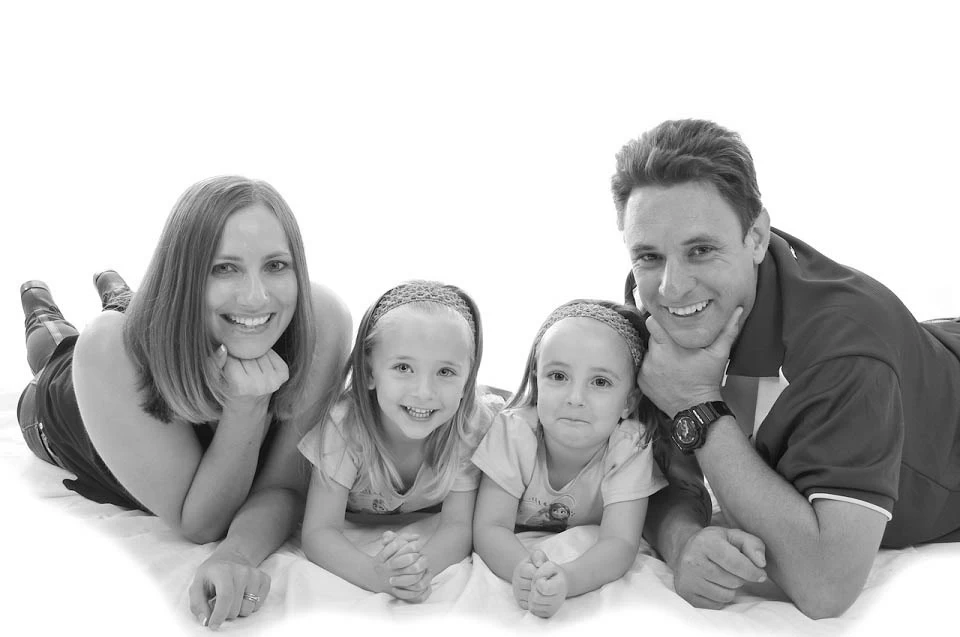 ---
Contact : Megan
Contact :
Megan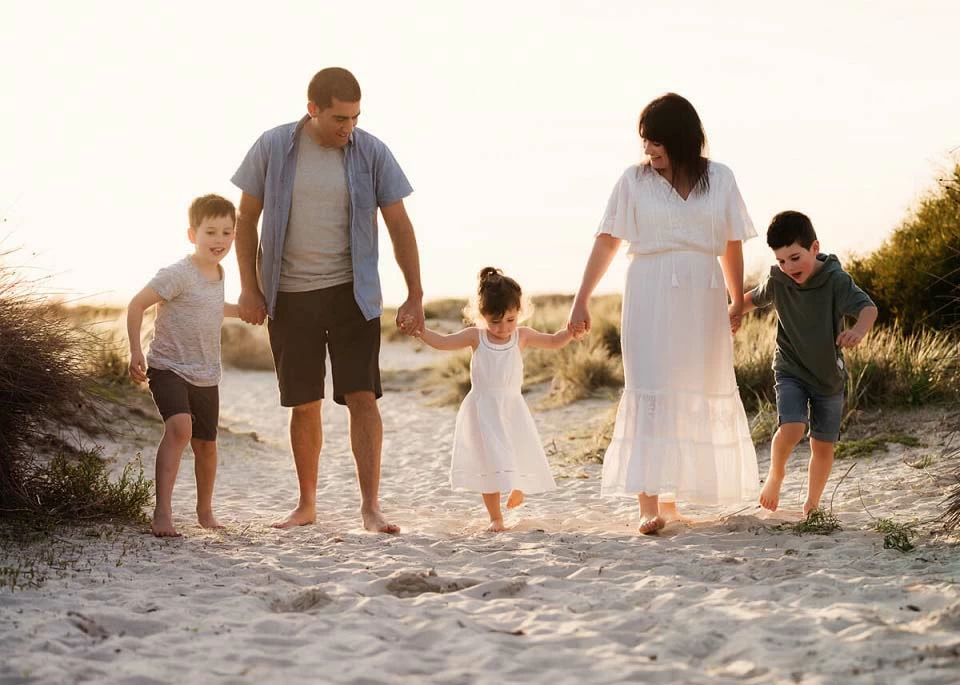 ---
Contact : Melissa Alagich
Contact :
Melissa Alagich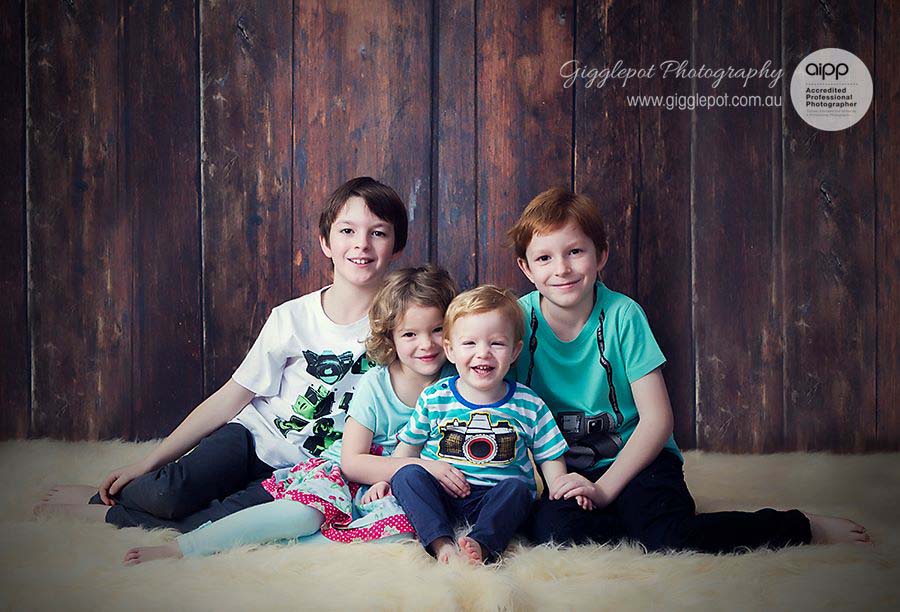 The husband-wife team of Meredith and James create a unique family photography experience. Gigglepot Photography includes several studio props to customise each session. The owners love to photograph children of all ages, and they believe that each stage is precious. Each image captures the life, love, and adventure that is part of each family. All of the photo packages include editing and a personal gallery within 14 days of the sitting.
Location: Adelaide
Style: Classic
Session Fee: Family packages start at $245.
---
Contact : Gigglepot Photography
Contact :
Gigglepot Photography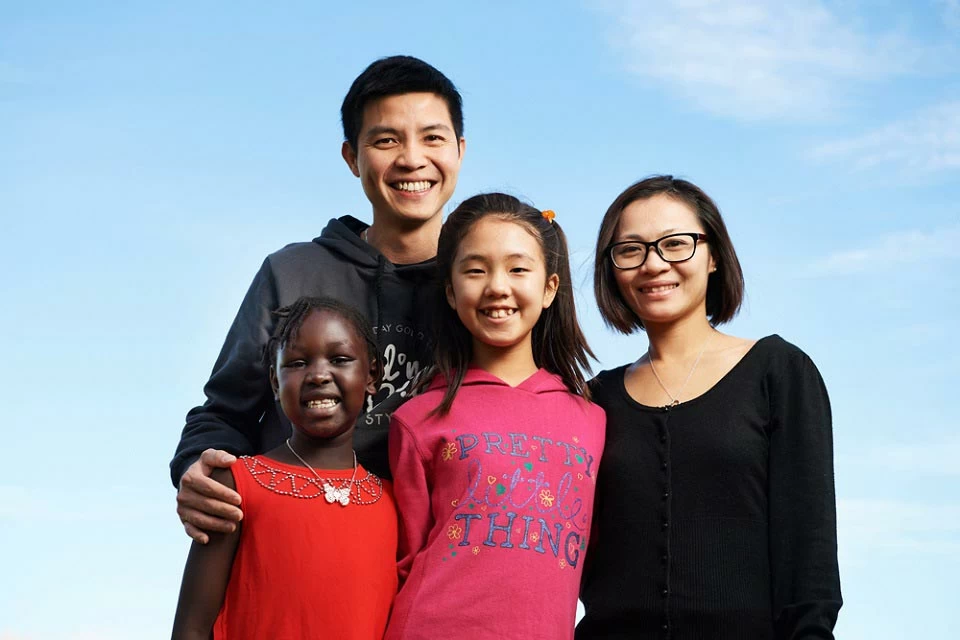 Tania Pille first touched a camera when she was young, and she has been photographing ever since. An award-winning photographer with 13 years of experience, Pille said she enjoys meeting new people and celebrating the various milestones in their lives. Her style includes timeless photographs that make the viewer feel warm and fuzzy inside with natural light. She approaches each family session with many laughs and a lot of interaction.
Location: Adelaide
Style: Natural and Candid
Session Fee: Starts at $650
---
Contact : Photoplay Studios
Contact :
Photoplay Studios
Conclusion
The moments today will become the memories of tomorrow, and realizing that time passes so quickly is often thought of too late. Anytime can be a good time to set up a family portrait session. You can have a fun and exciting session that shows off you and your family's unique personalities. Several photographers in Adelaide offer opportunities to savour those moments now so that they could be cherished tomorrow.
Best Family Photographers in Australia
Is your business featured in this article?
Copy the code below and place the code on your website to display the badge award on your website.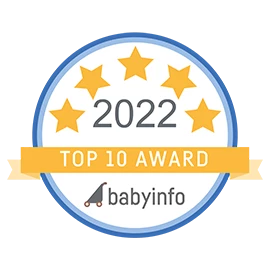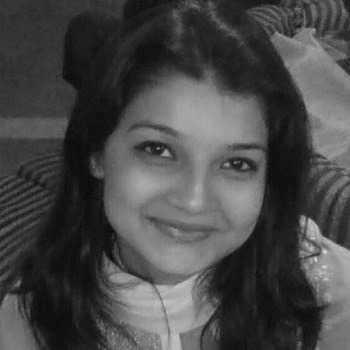 Mother of two beautiful baby girls, Dr Sonia Oad has been working as a part time writer with BabyInfo for the past 4 years while working full time as a medical practitioner. She has years of experience in finding the right service providers and products for newborns.