Top 10 Newborn Photographers in Brisbane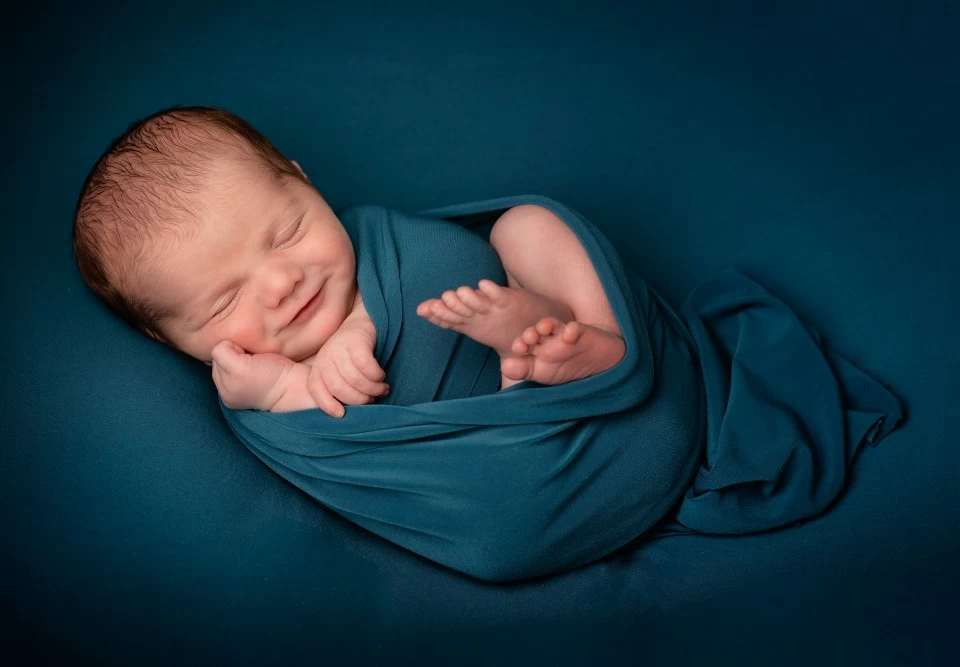 From the first breath to the first step, you'll be there to witness it all with a proud look on your face.. We've compiled a list of the top 10 newborn photographers in and around Brisbane.
Newborn photography instils the fleeting moments before it all begins.
So, when their baby clothes cease to fit and their toys are trashed, you'll be able to look back and see the moments that made you love them all over again.
To help you preserve that memory, we've compiled a list of the top 10 newborn photographers in and around Brisbane.
Of all the life's ventures, your child's will surely be one worth documenting.
From the first breath to the first step, you'll be there to witness it all with a proud look on your face.
So don't let even the smallest things be forgotten.
Capture your child's beauty and innocence with the wonder of photography.
Newborn photographers are high in demand, which is why – for the sake of getting your choice of photographer and desired time frame – you should start enquiring within the first or second trimester of your pregnancy.
This is because specialist photographers are often booked out about 3 to 6 months.
Photographers are flexible about dates, in case of late and early arrivals, but require contact within 2 to 3 days of the birth.
The prime time for a newborn photo shoot is within the first two weeks of the birth; professionals claim that around 4-14 days is ideal, as the newborn is malleable to position and curled as desired.
It is advised that you feed the baby before the session in order to put them to sleep, and keep them asleep through the shoot.
Arrangements for feeding and extra nappies should be on hand.
As long as you have checked through everything, here's are the top 10 newborn photographers in Brisbane.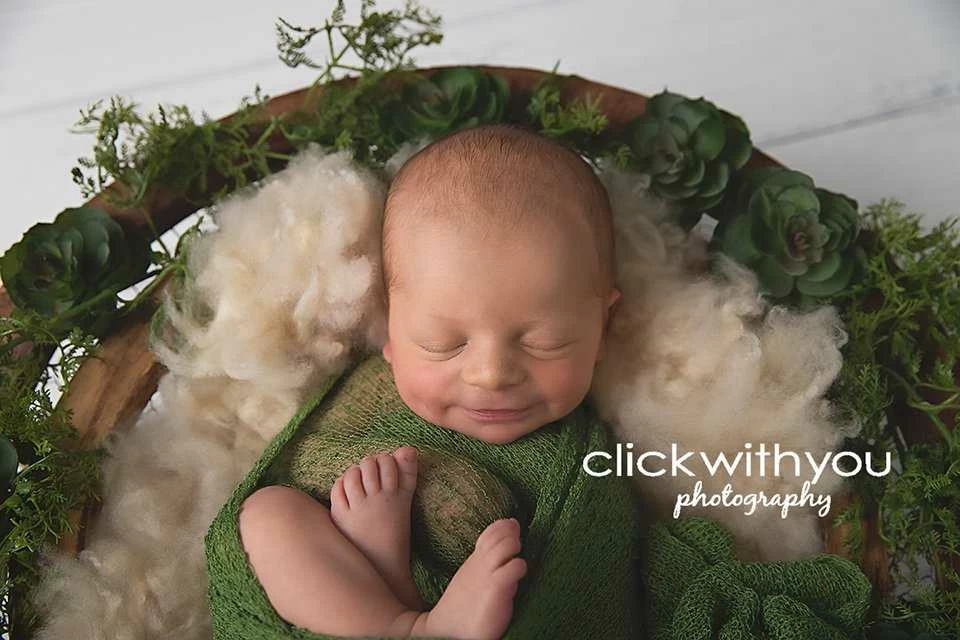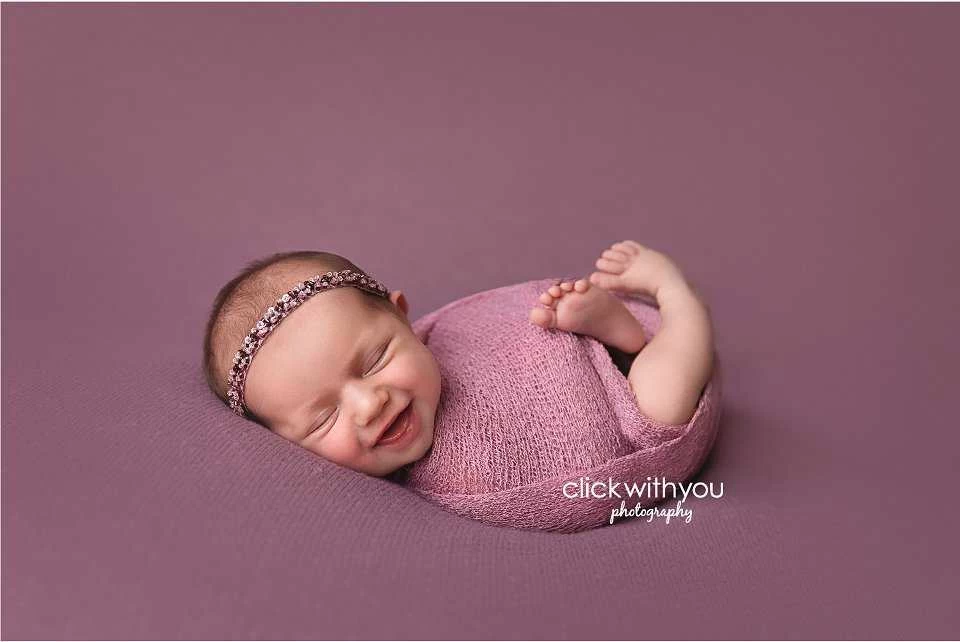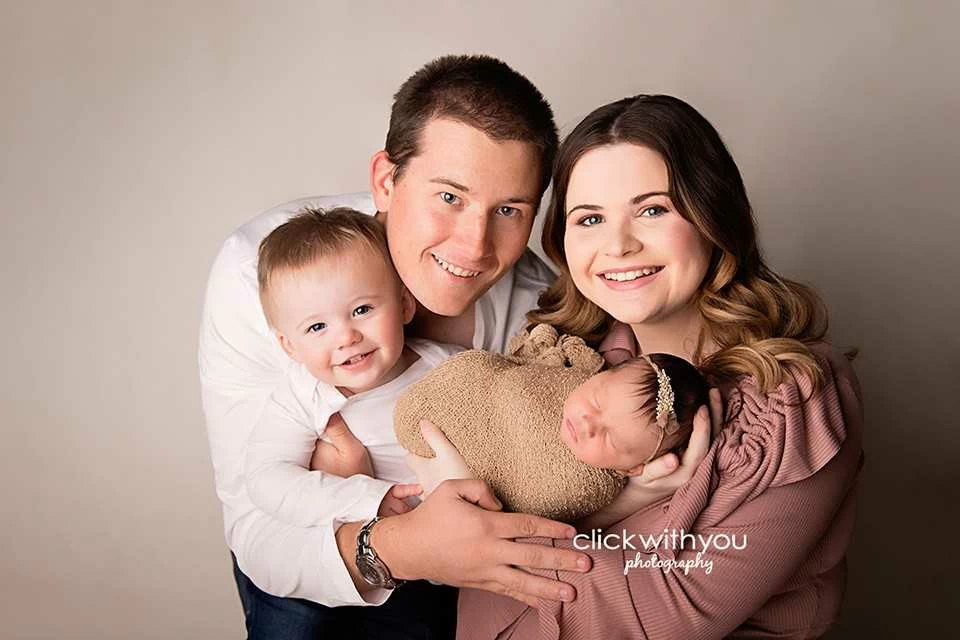 Brisbane Photographer, Kristal Wozniak, a multi-award-winning photographer, offers unique and individual newborn, maternity, baby and family photography services.
Newborn sessions take place in the studio specifically setup for the comfort and safety of your baby. With 10 years of experience, Kristal is confident working with newborn babies and takes great care to create beautiful boutique and custom styled imagery for her clients safely. She is fully vaccinated,and a Professional Accredited Photographer with the AIPP (Australian Institute of Professional Photography)
Winner of  BabyInfo's prestigious Top 10 photographer award for 3 consecutive years (2018, 2019 & 2020) and an impressive number of over 1000 successful photo shoots, Kristal prides herself on her quality of work ensuring that each and every photo shoot is unique and special to the customer.
Location: Fortitude Valley, QLD
Style: Boutique and custom-styled
Pricing: Newborn Packages start from $495
Interview: 10 Questions with Kristal Wozniak
---
Contact : Kristal Wozniak
Contact :
Kristal Wozniak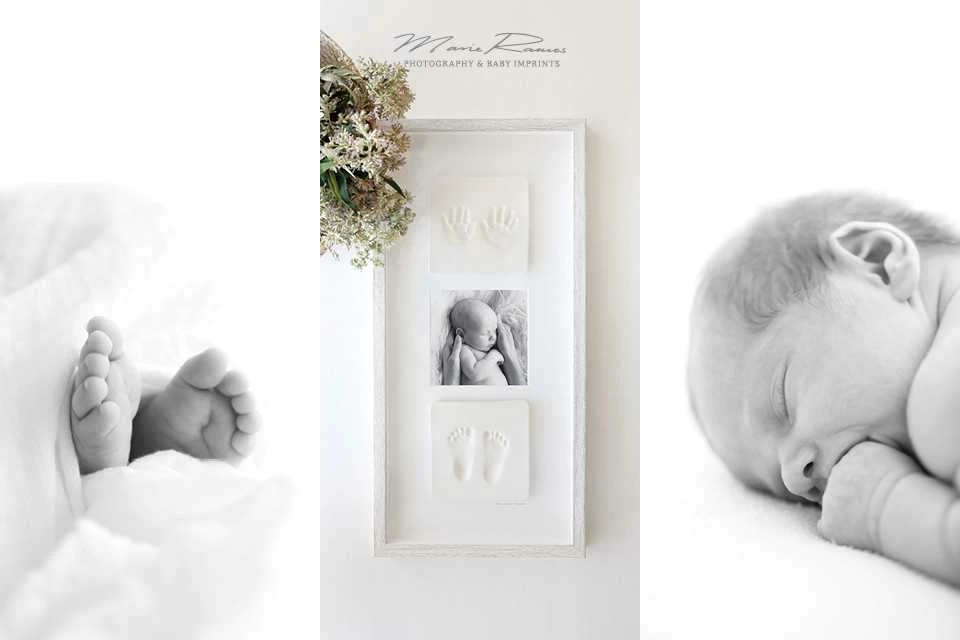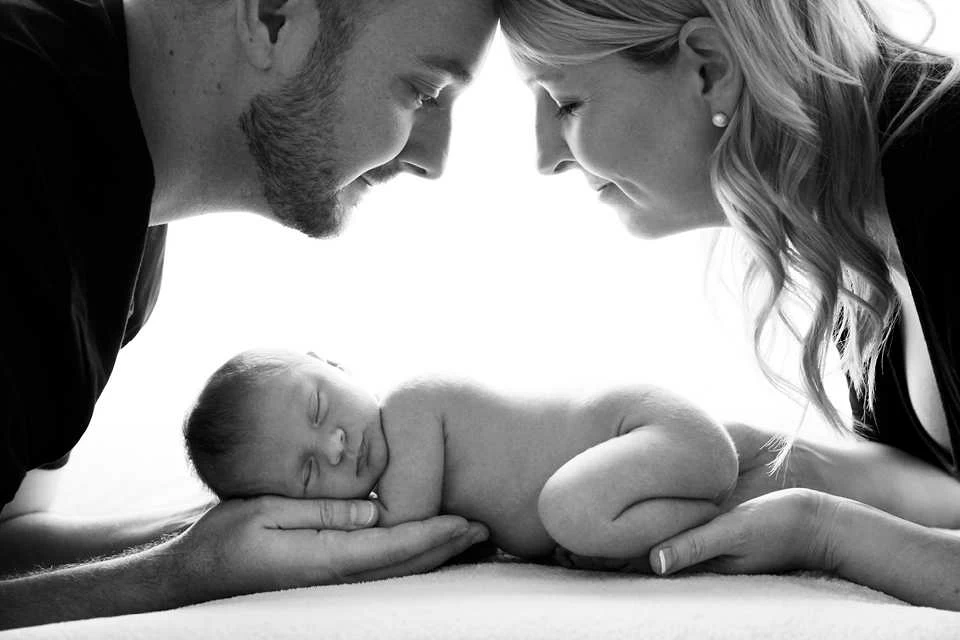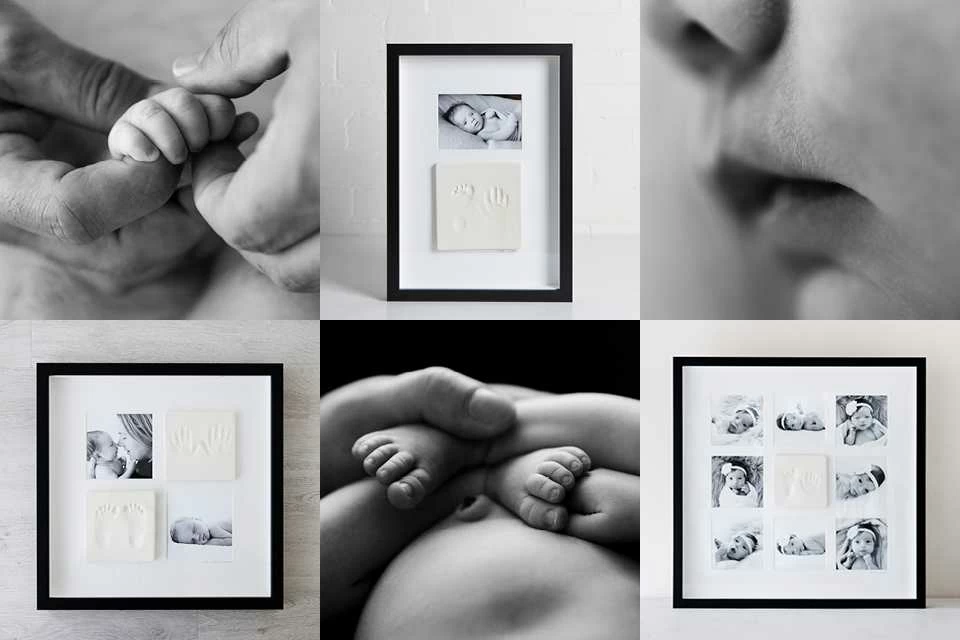 Marie Ramos Photography & Baby Imprints is an Award winning studio in Brisbane. With over 13 years of professional experience, Marie and her team are well known for creating beautiful newborn images and skilfully combining them with hand crafted ceramic keepsakes of baby hands and feet known as "Baby Imprints". She was selected as the official photographer for the refreshed Huggies nappies campaign for 2020 and her celebrity clientele include Kayla Itsines, Kate Richie, Manu Fieldel, and Jackie O who's children have all been photographed and imprinted by Marie.
As a proud mum of two Marie understands how fleeting the first years of life are which is why she is so passionate about creating fresh and modern pieces of art that your family will love and appreciate forever.
Location: Hawthorne, QLD
Style: Natural, candid, lifestyle
Price: Average session price is $300. Enquire for newborn package pricing.
---
Contact : Marie Ramos
Contact :
Marie Ramos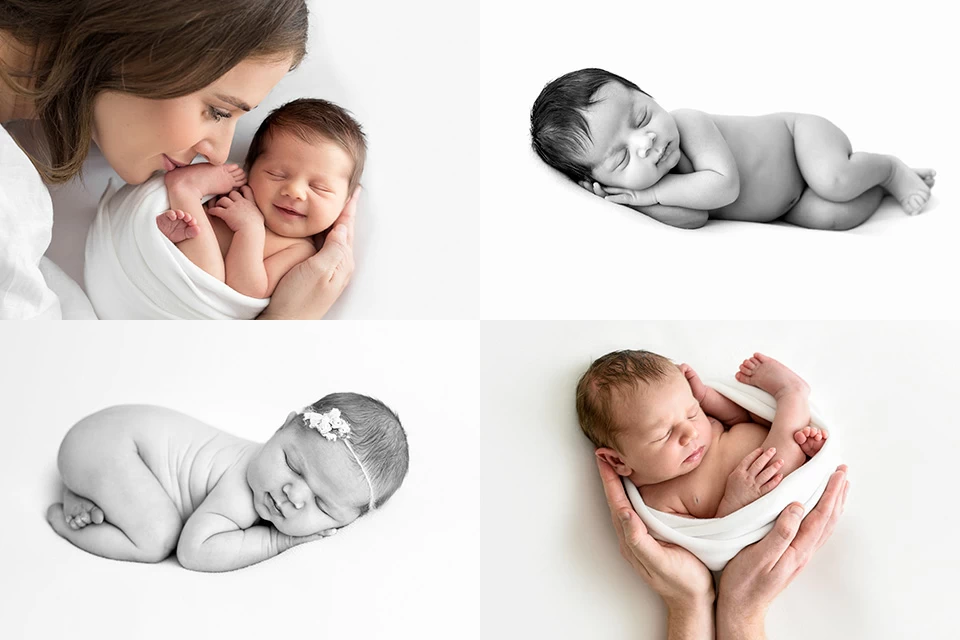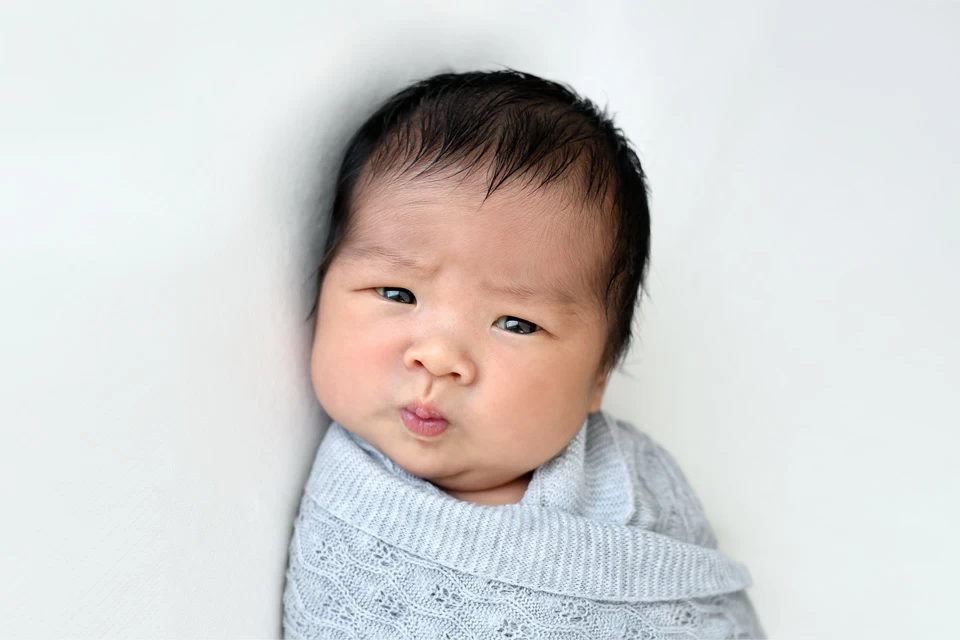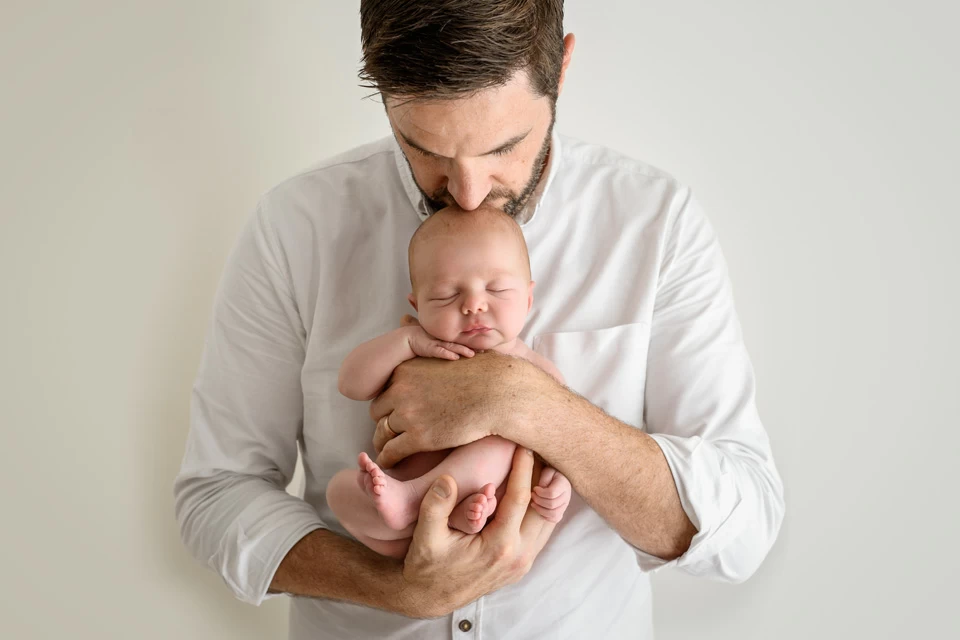 Jessica Loren is an award-winning photographer who specialises in maternity, newborn and baby photography. If you are looking for images that are timeless, authentic and speak to the heart, then this is the studio for you.
Jess operates from her beautiful natural light studio in East Brisbane, 2 kms from the Brisbane CBD. All of her sessions include parents and siblings at no extra cost.
She is a fully accredited member of the Australian Institute of Professional Photographers (AIPP) and is fully immunised.
Location: East Brisbane, QLD
Style: Authentic, timeless, emotive
Pricing: Pricing is available on the website here.
Interview: 10 Questions with Jessica Hoey
---
Contact : Jessica Loren
Contact :
Jessica Loren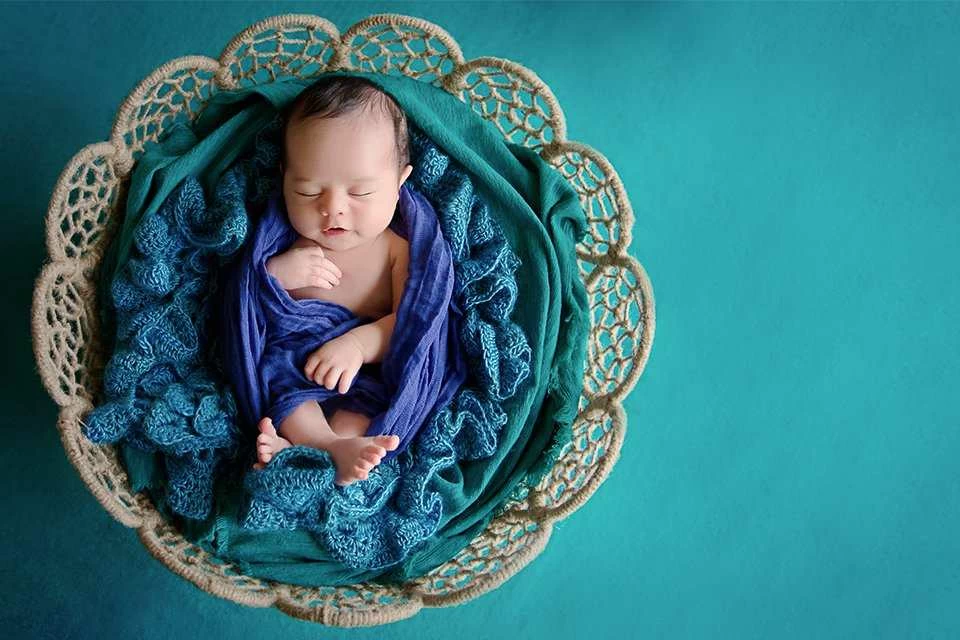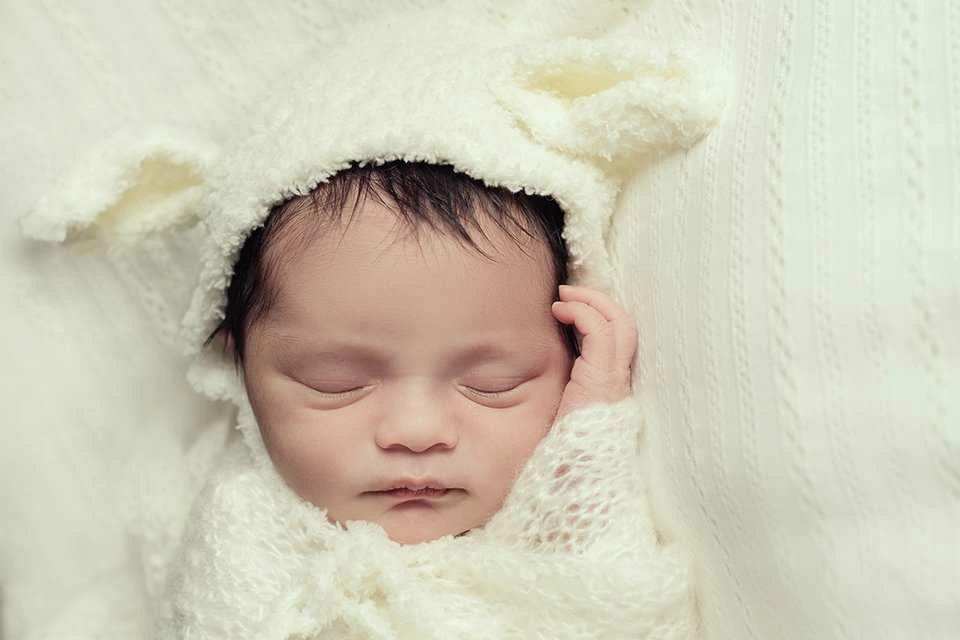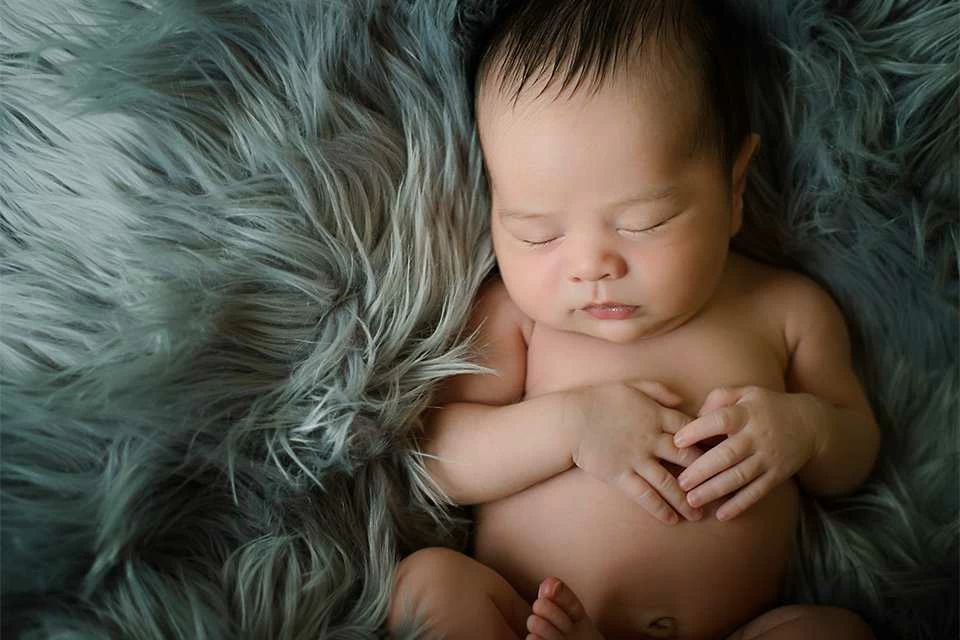 Celebrate the perfection of your precious newborn with classic and elegant portraits by outstanding, award-winning photographer, Dianna Effeney.
Capturing your baby's unique features, personality and subtle emotions in simple, beautifully styled photographs that will stand the test of time, Dianna's photography honours this special stage in your lives.
Within her welcoming and warm, naturally lit, contemporary studio or at your favourite location, Dianna's sessions are designed to help you feel relaxed and comfortable as you soak up this unforgettable experience.
Dianna is a passionate photographer, accredited with the Academy of Newborn Photographers. She values her clients and their safety, maintaining current immunisations, and First Aid and CPR certifications. Dianna Photography is the perfect choice for your unique newborn photoshoot.
Location: Birkdale, QLD
Style: Classic, simple and elegant
Pricing: $220 for a 2-3 hour session
---
Contact : Dianna Effeney
Contact :
Dianna Effeney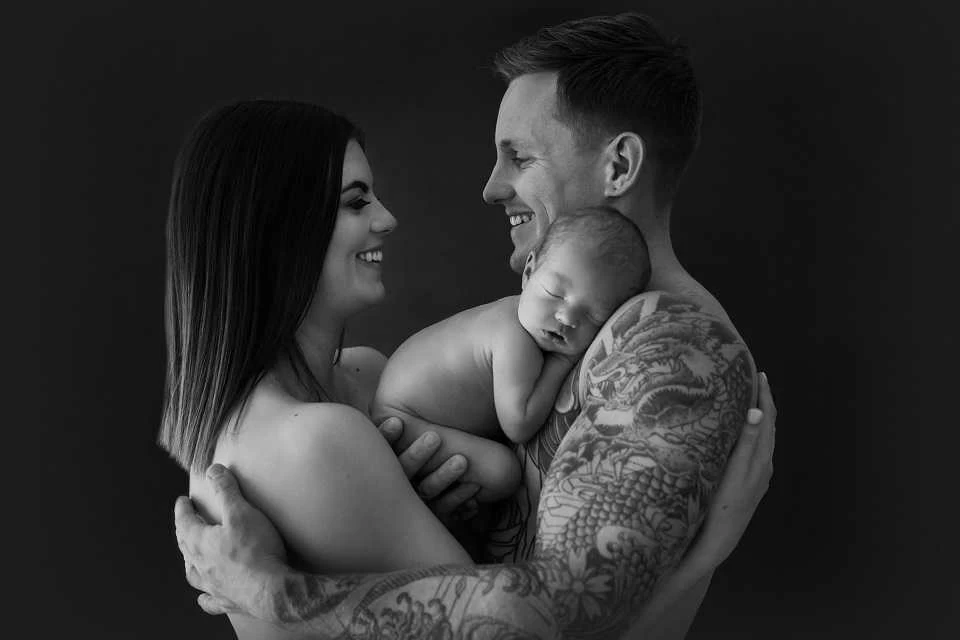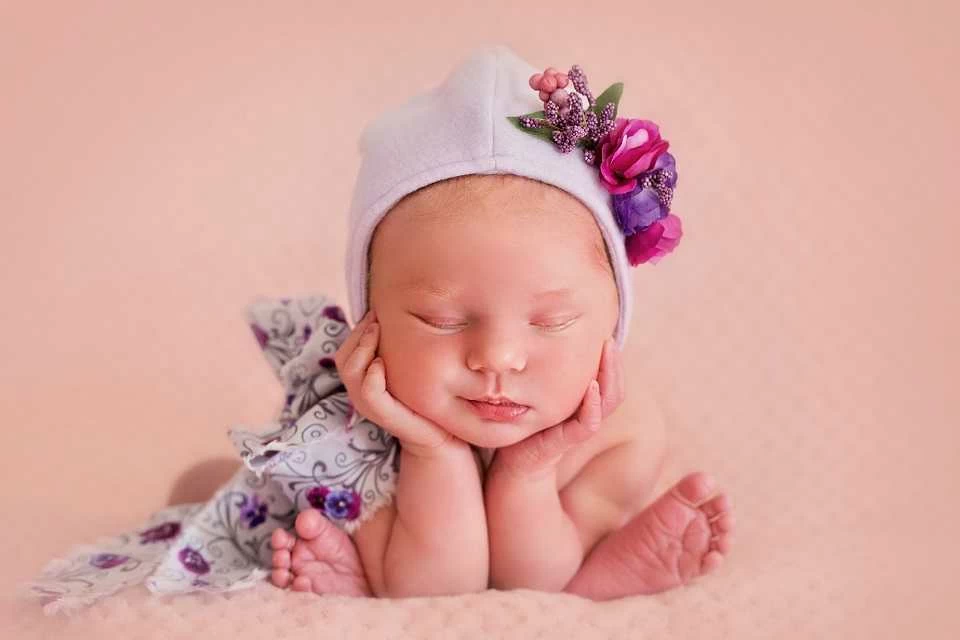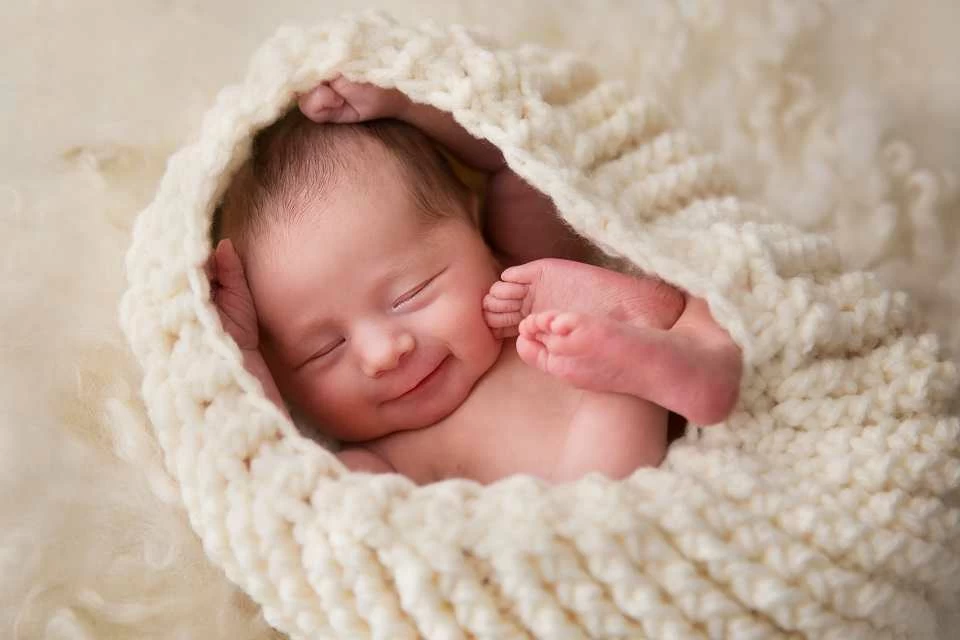 "We felt so comfortable" and "I'm so in love with every single image" is what you can expect with Natasha, the experienced Brisbane photographer from Art for Life Photography. Specialising in newborn and maternity portraits designed to be a piece of art on your wall, Natasha's obsession with hand-crafted portraits is evident in every image.
Every newborn shoot is unique, tailored especially to you through the consultation process to create a newborn experience that you will love from end to end. Every gallery includes a combination of styled, posed images, and candid moments with authentic smiles.
You are invited to spend a warm few hours in the Studio, located in Burbank just off the highway south of Brisbane City.
Location: Burbank, QLD
Style: Artistic, Emotive, Elegant
Pricing: $150 session fee. Packages available on the website here. Mention BabyInfo for a booking discount.
Interview: 10 Questions with Natasha Thaesler
---
Contact : Natasha Thaesler
Contact :
Natasha Thaesler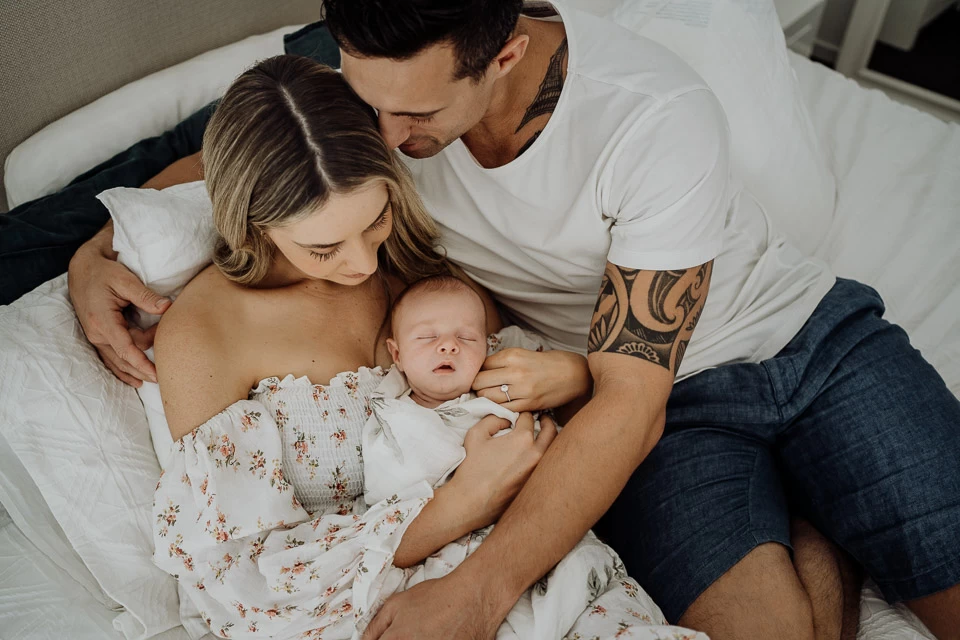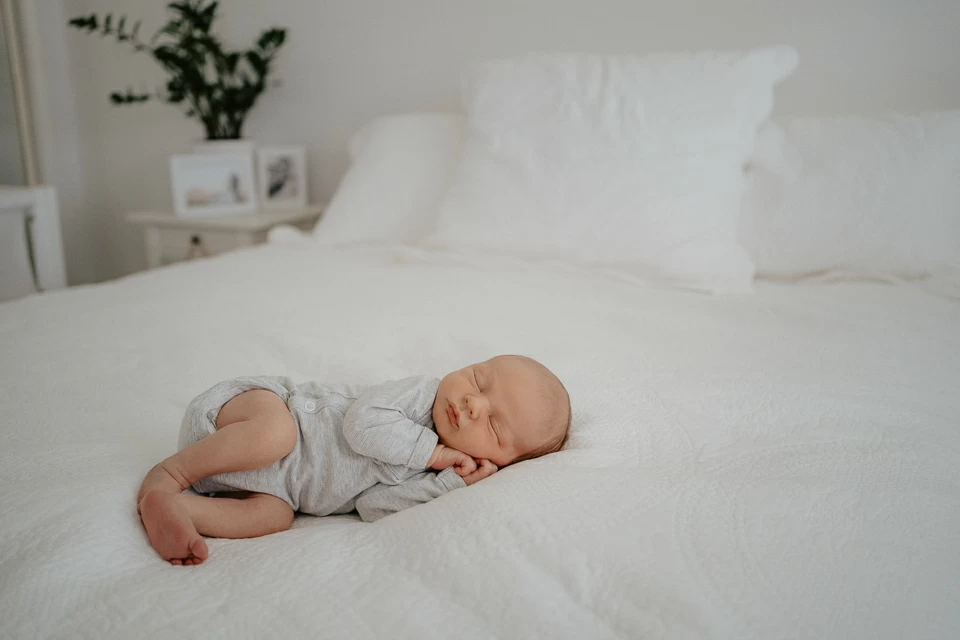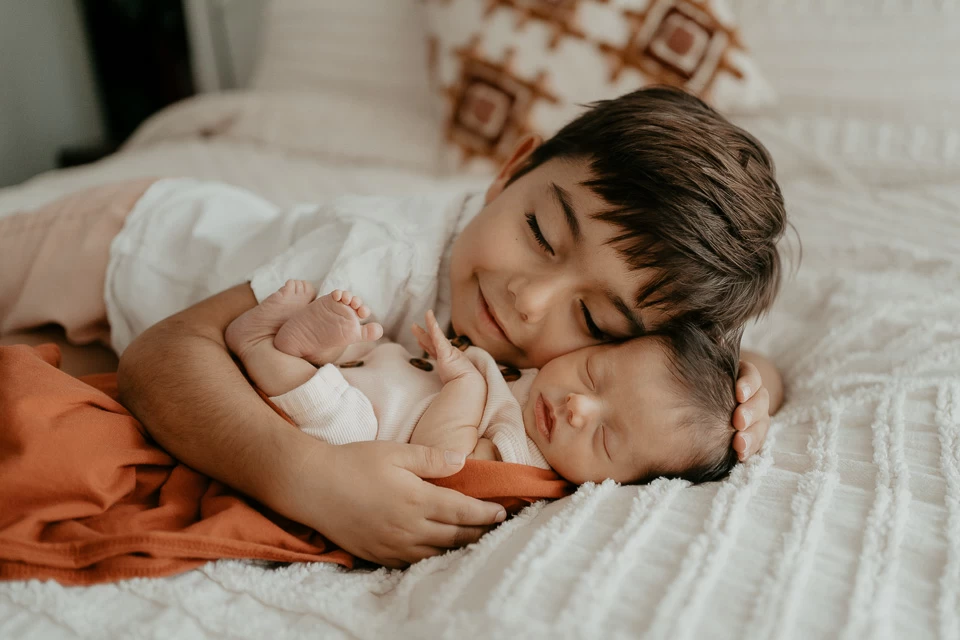 If you'd prefer to capture moments that capture life as it truly is, try Little Seeds Photography with Amanda Blakey for an in-home newborn session.
In your own home, Amanda's pursuit of natural photography, will result in images that showcase authentic moments and real connections.  Babies are photographed in a natural way that reflects their first weeks of life. In-home Newborn sessions involve the whole family, to showcase the special time it is to bring a new member into the family.
Amanda offers newborn, in-home lifestyle, and outdoor family and maternity portraits. Her outdoor sessions are full of gorgeous golden sunsets in from of mountain backdrops at her hand-chosen locations.
Amanda books out 6 months in advance, so it is recommended to enquiry early.
Location: Brisbane, QLD
Style: Natural & emotive
Pricing: Enquire for pricing
Interview: 10 Questions with Amanda Blakey
---
Contact : Amanda Blakey
Contact :
Amanda Blakey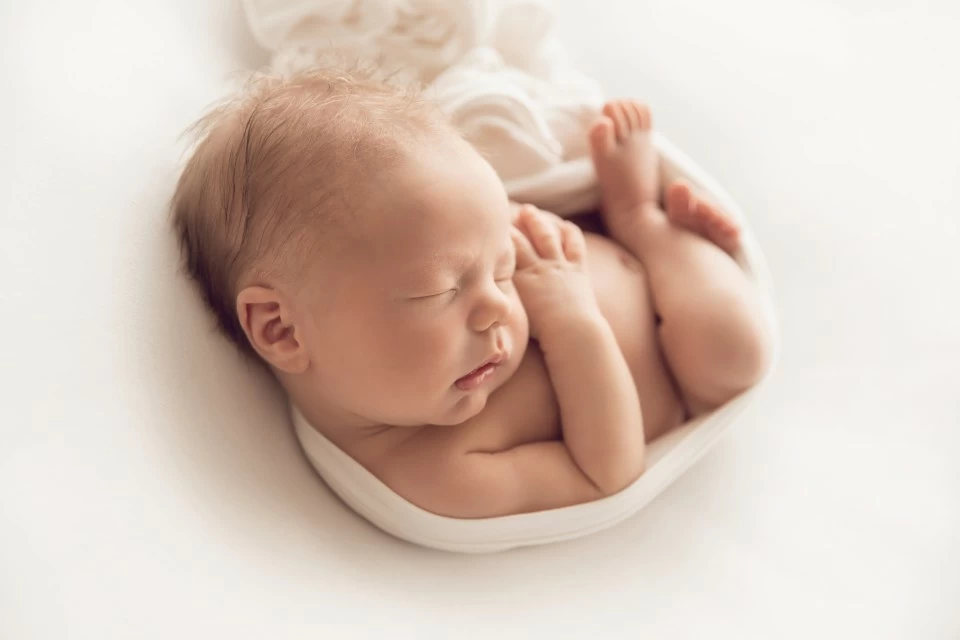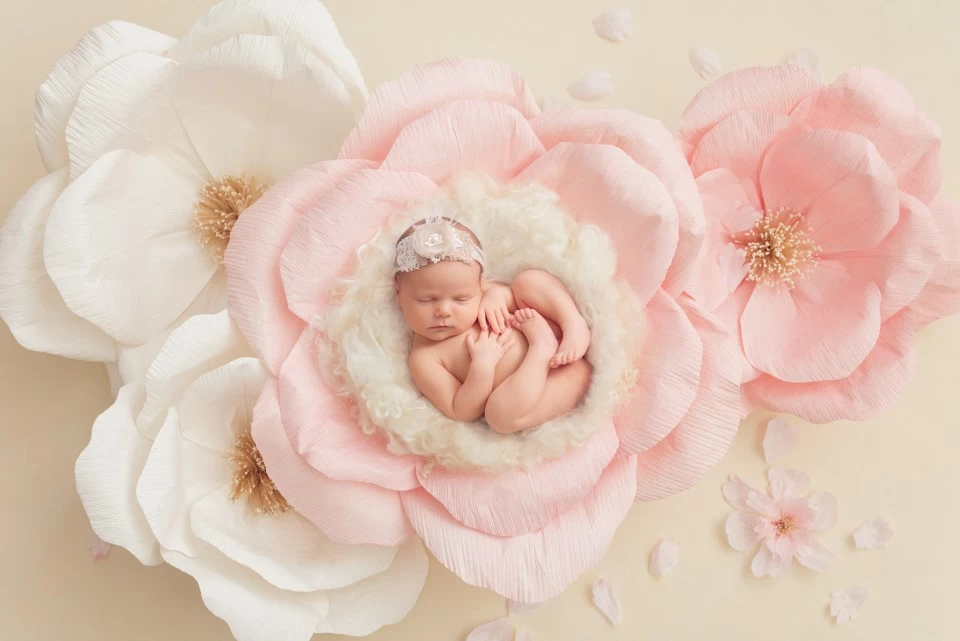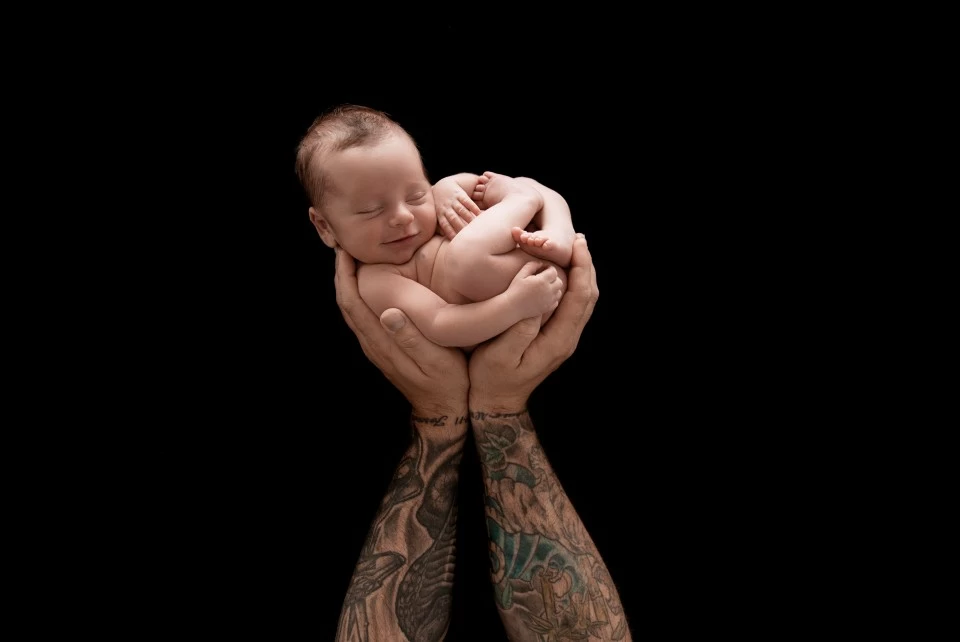 If you are looking for an experienced and passionate newborn photography equipped with a beautiful retail studio, then Lavender Lane Photography is the place to go. Nicole (Owner and Principal Photographer) has been trained by industry leaders and has spent the last 5 years perfecting her newborn photography.
Nicole is one of Brisbane's most sought-after photographers, having photographed well over 1,000 newborn babies in her career to date. The LLP newborn studio is equipped with a plethora of wraps, bonnets, props and headbands, all you need to bring is your nappy bag.
Petite, Classic and Premium Newborn Packages include sibling, parent and family poses at no extra charge.
Location: Chermside West
Style: Timeless, elegant, simple.
Pricing: From $650
Interview: 10 Questions with Nicole Seeney
---
Contact : Nicole Seeney
Contact :
Nicole Seeney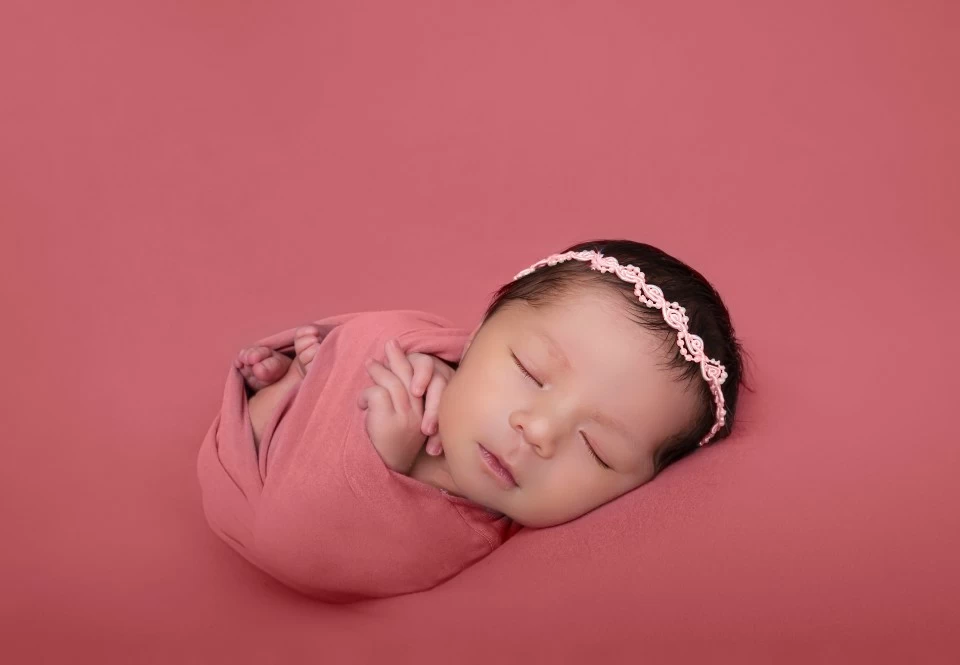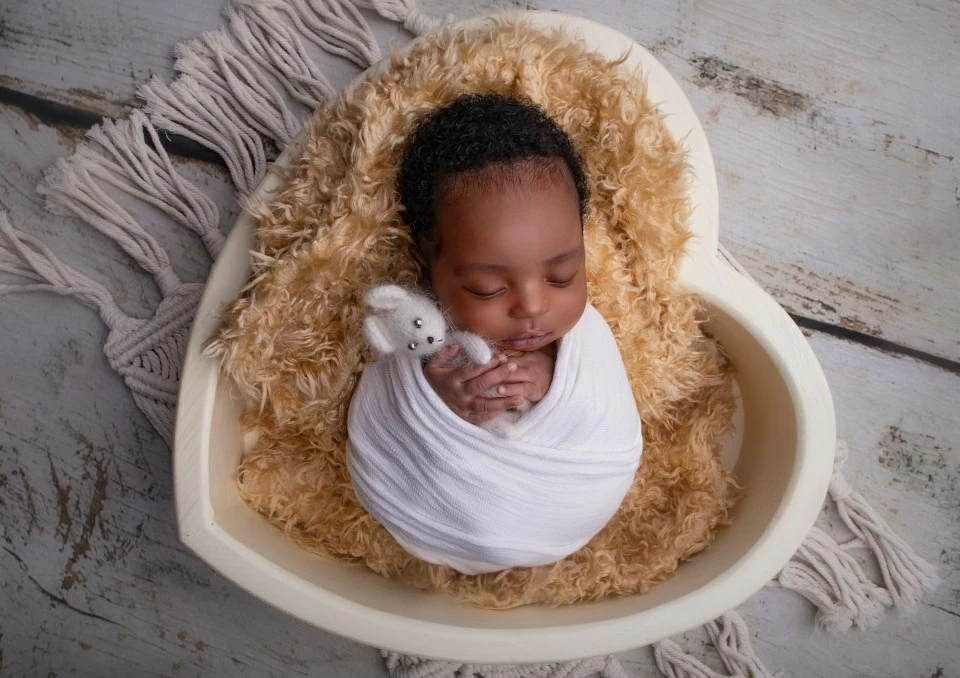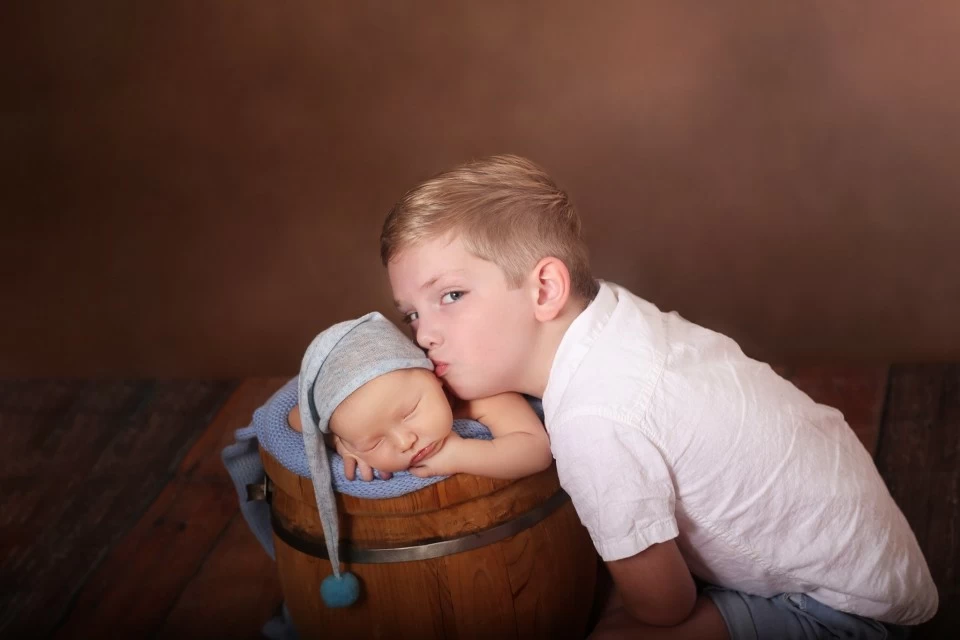 Favian Photography is a photography company based out of Brisbane, providing custom newborn photography services that will create lasting memories of this transient moment of infancy for clients in the greater Brisbane area. Ideal for new parents looking to capture their newborn in a state of utter bliss and yawny contentment, Favian Photography's newborn photography services take place in a boutique studio with state-of-the-art photography equipment. Favour, the owner and operator of Favian Photography, recommends that newborns be captured within their first two weeks of age in order to catch them in their sleepiest, mildest state.
Locations: Brisbane, QLD
Style: Timeless
Pricing: Enquire for pricing
---
Contact : Favour Okoye
Contact :
Favour Okoye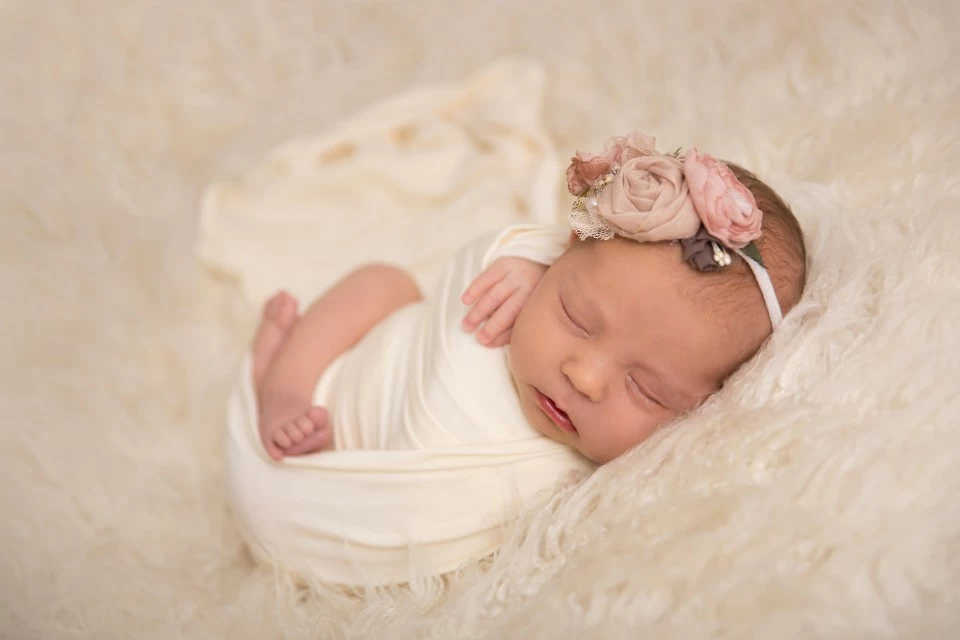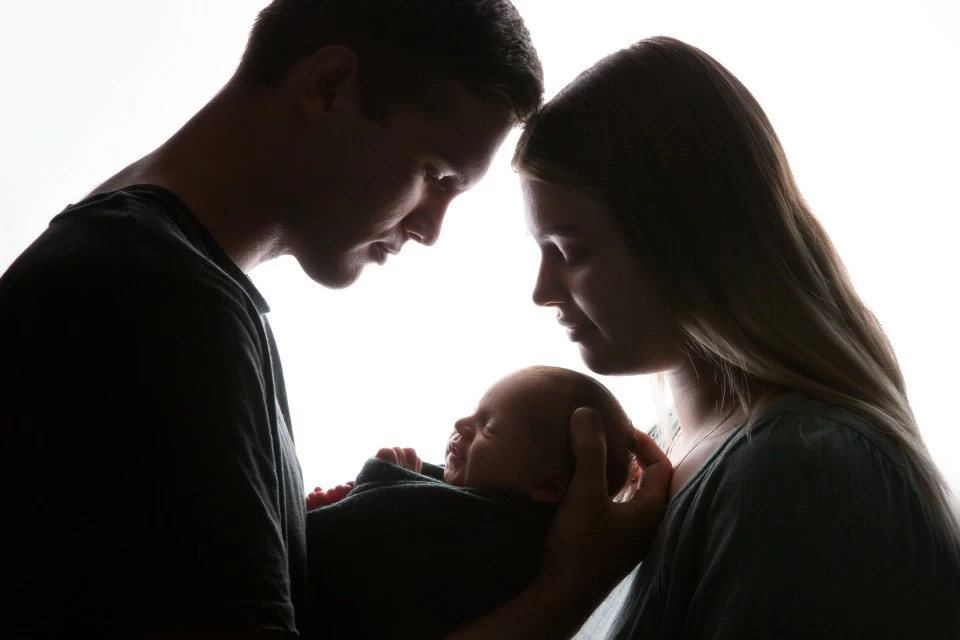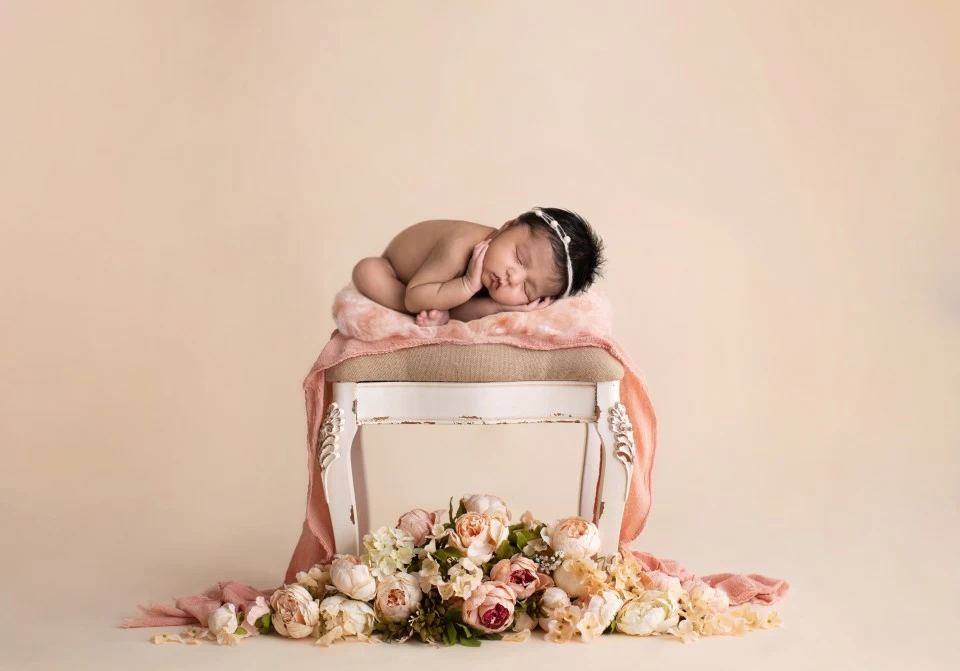 Boriana Roydeva Photography is one of the premier newborn photography outlets in Brisbane, supplying local mothers with a gorgeous living record of their little ones. Newborn collections with Boriana Roydeva Photography are easy to purchase and entitle clients to the services of Boriana Roydeva and her professional photographic skills. When it comes to capturing photos of newborns, Boriana knows how to keep the little ones at ease and photo-ready throughout the session, maintaining an environment of safety and comfort as the utmost priorities in the studio. Whether it's through blankets, soothing lighting, or frequent naps and rest moments, newborn photography sessions with Boriana Roydeva Photography prioritize the well-being of the newborn at the center of it all, from beginning to end.
Location: Carindale, Brisbane QLD
Style: Relaxed, Timeless, & Emotive
Pricing:  Enquire for pricing
---
Contact : Boriana Roydeva
Contact :
Boriana Roydeva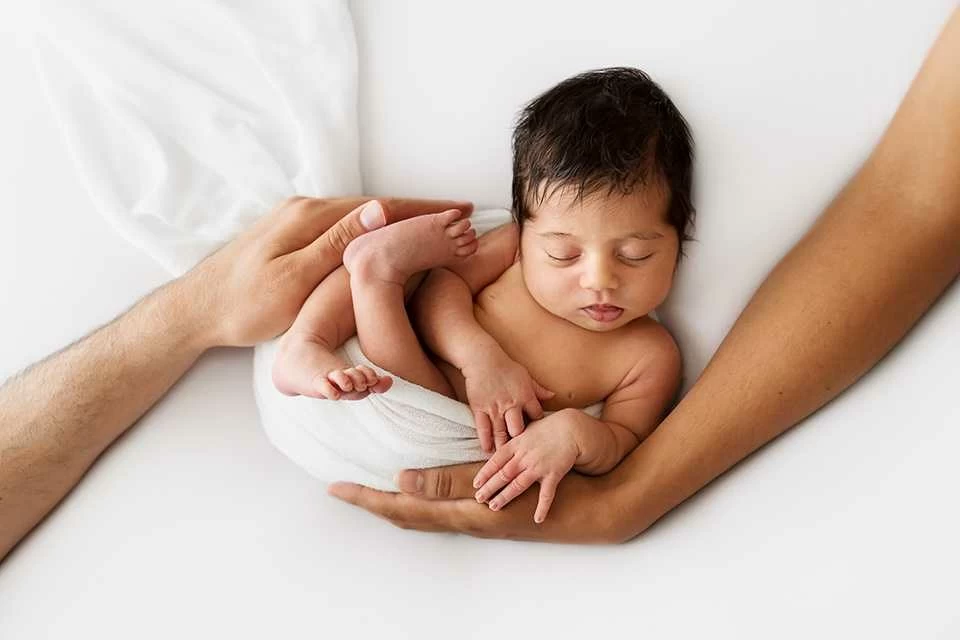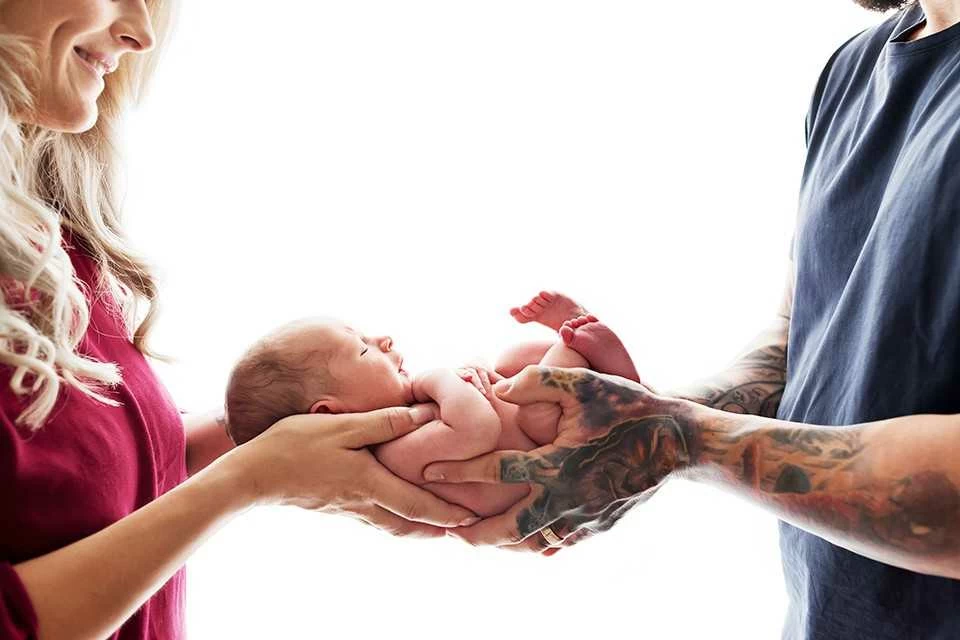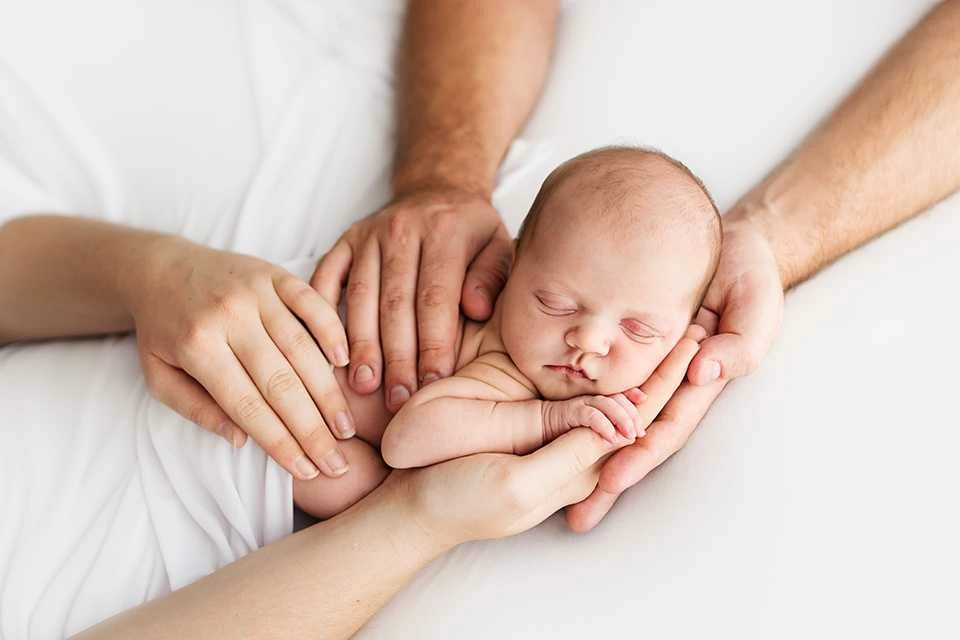 Morgan Ellem has over ten years' experience working with newborns, and creates simple yet emotive images that will be cherished for a lifetime. She captures your new family connection in a relaxed studio environment on the northside of Brisbane, incorporating family, parent and sibling photos into every session.
By photographing newborns on white with minimal props, Morgan ensures all the focus is on your new baby, with their perfectly unique features captured while they're still tiny and new.
Morgan is fully vaccinated and trained in all aspects of safe baby handling and posing.
With a simple pricing structure, you receive all the professionally edited, high-res digital images in one all-inclusive package – nothing more to pay. Afterpay available.
Location: North Lakes
Style: Classic
Pricing: Packages start at $700
Interview: 10 Questions with Morgan Ellem
---
Contact : Morgan Ellem
Contact :
Morgan Ellem
Conclusion
You should consider booking your newborn photography sessions around the expected arrival of the baby. Many photographers in Brisbane and the surrounding areas are accommodating should the stork arrive earlier or later than anticipated. Babies change so much in the first year, so your newborn session should be about two weeks after birth. Get ready to create the first framed picture for your living room wall. It will set the stage for more fabulous photos as your family grows.
Best Newborn Photographers in QLD
Best Newborn Photographers in Australia
Is your business featured in this article?
Copy the code below and place the code on your website to display the badge award on your website.