Top 10 Newborn Photographers in Gold Coast 2020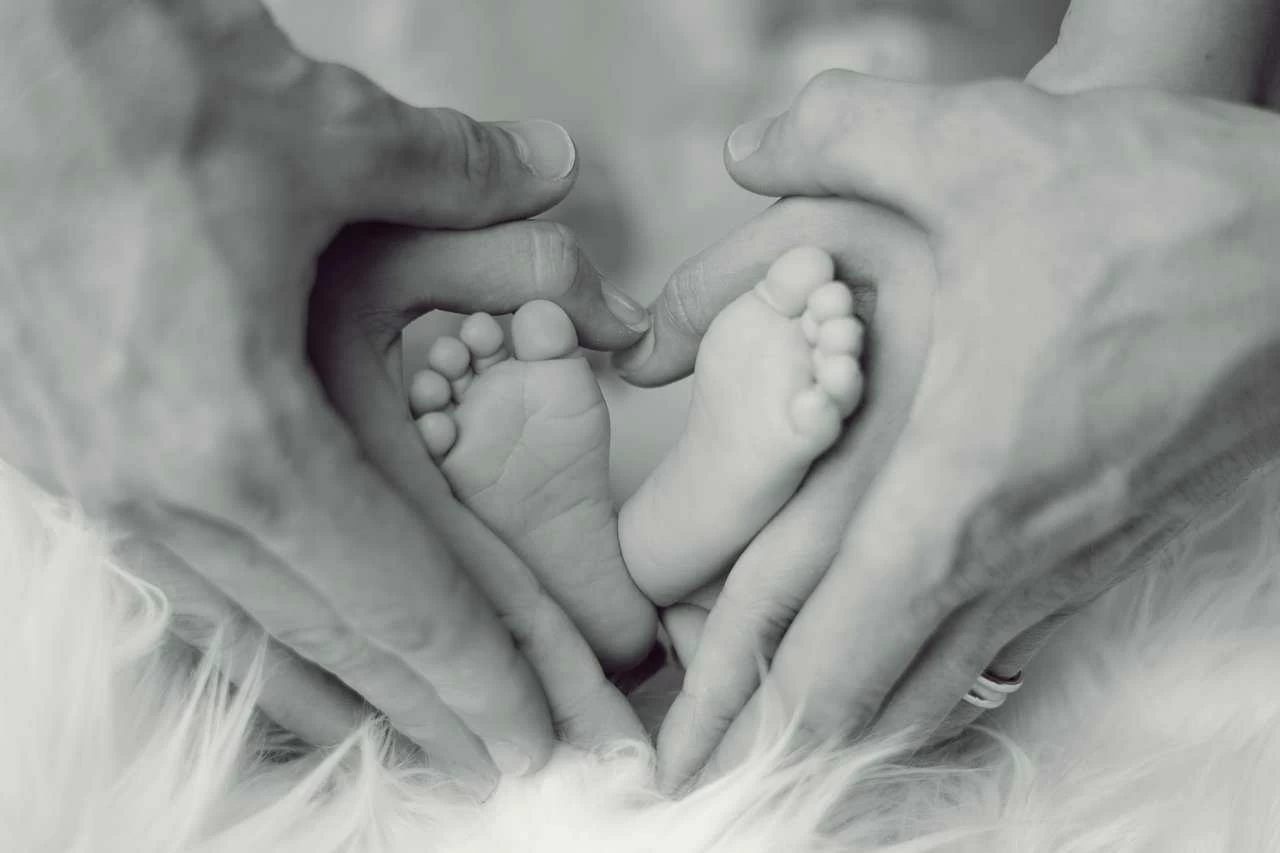 Here's our list of top 10 newborn photographers in the Gold Coast. Once you have taken to an art style and chosen your photographer, make sure you book them in fast. These photographers come highly recommended with years of experience and photography packages to suit all needs.
When selecting a photographer to capture your bundle of joy, don't let the selection bowl you over.
We've compiled a list specifically for the purpose of aiding you in the chore of choosing your newborn's photographer.
Whether you are looking for a homey lifestyle shot or a theatrical art piece, our list will help you find your photographer.
The person to capture your beautiful baby would have to be a capable and experienced character; after all, they are in charge of providing you with one of the most important lifetime memories.
When choosing this person, pay great attention to their style, demands and personality, because they will surely reflect in your newborn's portraits.
Once you have taken to an art style and chosen your photographer, make sure you book them in fast.
As newborn photographers are highly sought after, and often booked out 3 to 6 months, you will need to book within the first or second trimester of your pregnancy in order to get your chosen photographer and the best time frame.
The optimal time for photographing newborns is within the first two weeks of arrival, or around the 4-14 day mark.
During this time, the child is naturally pliable and curled in fetal position; this is the time frame you should aspire towards.
Most photographers will allow some leeway due to early and late arrivals; however, it is essentially to contact your photographer within 48 hours of the birth or as soon as possible to secure a session.
On the day of the shoot, newborns need to be fed prior to the session in order for them to remain asleep throughout the session.
Sentimental knickknacks, clothing or props can be bought in, although usually the studio provides adequate material.
Ready to take a pick? here's our list of top 10 newborn photographers in the Gold Coast.
Newborn Photographers In Gold Coast
Conclusion
Now that you have had a good opportunity to sort through this list and take your time to evaluate the options available to you, we hope that you feel ready to take the next step when it comes to finding the right newborn photographer for your style and artistic preferences. Capturing a newborn at the perfect age, still wriggly, yawny, and adorable in that unique way, is an invaluable and priceless experience, so we encourage you to reach out to the newborn photographer that caught your attention from this list. 
Fun fact: The number of children living around the Gold Coast in Australia increases every year, which means that newborn photographers are in demand more than ever. Booking an appointment in advance with one of these incredible photographers is going to be an absolute must. We wish you the very best in your search for the perfect newborn photographer for your adorable little one!
Best Newborn Photographers in QLD
Best Newborn Photographers in Australia
Is your business featured in this article?
Copy the code below and place the code on your website to display the badge award on your website.