Top 10 Newborn Photographers in Gold Coast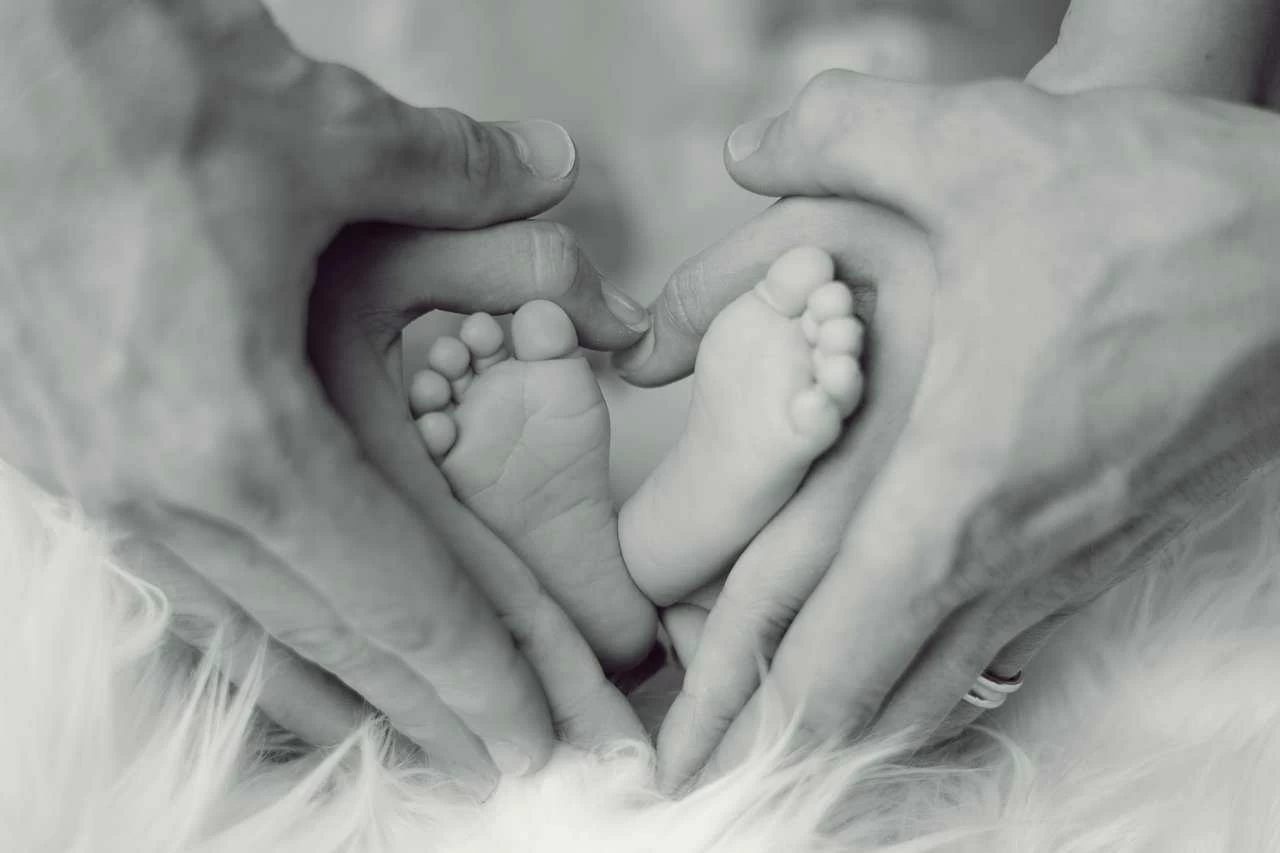 Here's our list of top 10 newborn photographers in the Gold Coast. Once you have taken to an art style and chosen your photographer, make sure you book them in fast. These photographers come highly recommended with years of experience and photography packages to suit all needs.
When selecting a photographer to capture your bundle of joy, don't let the selection bowl you over.
We've compiled a list specifically for the purpose of aiding you in the chore of choosing your newborn's photographer.
Whether you are looking for a homey lifestyle shot or a theatrical art piece, our list will help you find your photographer.
The person to capture your beautiful baby would have to be a capable and experienced character; after all, they are in charge of providing you with one of the most important lifetime memories.
When choosing this person, pay great attention to their style, demands and personality, because they will surely reflect in your newborn's portraits.
Once you have taken to an art style and chosen your photographer, make sure you book them in fast.
As newborn photographers are highly sought after, and often booked out 3 to 6 months, you will need to book within the first or second trimester of your pregnancy in order to get your chosen photographer and the best time frame.
The optimal time for photographing newborns is within the first two weeks of arrival, or around the 4-14 day mark.
During this time, the child is naturally pliable and curled in fetal position; this is the time frame you should aspire towards.
Most photographers will allow some leeway due to early and late arrivals; however, it is essentially to contact your photographer within 48 hours of the birth or as soon as possible to secure a session.
On the day of the shoot, newborns need to be fed prior to the session in order for them to remain asleep throughout the session.
Sentimental knickknacks, clothing or props can be bought in, although usually the studio provides adequate material.
Ready to take a pick? here's our list of top 10 newborn photographers in the Gold Coast.
Newborn Photographers In Gold Coast
Brisbane Photographer, Kristal Wozniak, a multi-award-winning photographer, offers unique and individual newborn, maternity, baby and family photography services.
Newborn sessions take place in the studio specifically setup for the comfort and safety of your baby. With 10 years of experience, Kristal is confident working with newborn babies and takes great care to create beautiful boutique and custom styled imagery for her clients safely. She is fully vaccinated,and a Professional Accredited Photographer with the AIPP (Australian Institute of Professional Photography)
Winner of  BabyInfo's prestigious Top 10 photographer award for 2 consecutive years (2018 & 2019) and an impressive number of over 1000 successful photo shoots, Kristal prides herself on her quality of work ensuring that each and every photo shoot is unique and special to the customer.
Location: Fortitude Valley, QLD
Style: Boutique and custom-styled
Pricing: Newborn Packages start from $495
Interview: 10 Questions with Click With You Photography
---
Contact : Kristal Wozniak
Contact :
Kristal Wozniak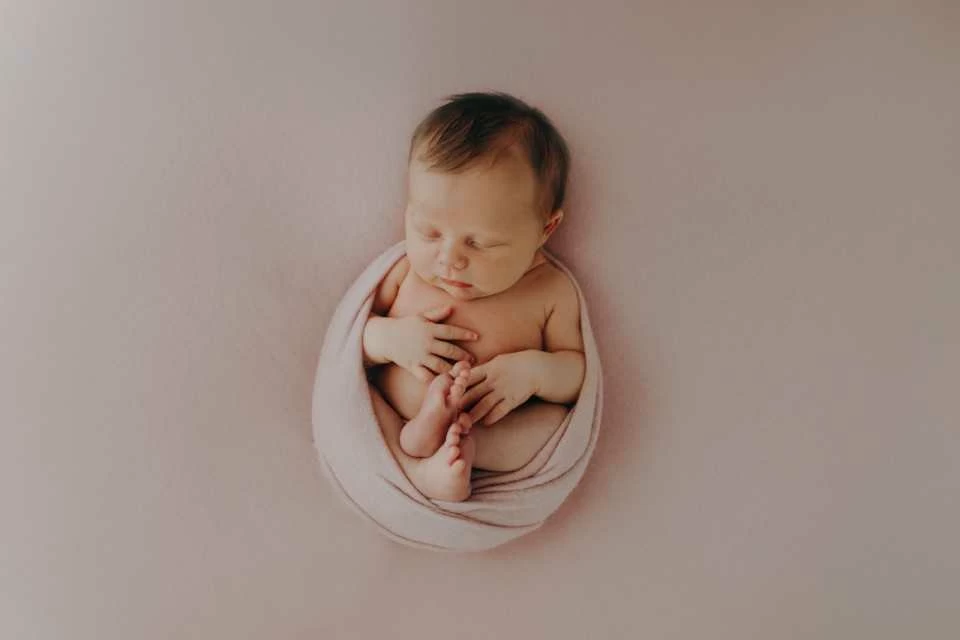 Sarah is a natural light studio and lifestyle photographer. Capturing posed newborn images in her studio and also lifestyle sessions in hospitals, your home and beach settings. Sessions are light and emotion filled using the timeless beauty of simplicity.
She has been a neonatal intensive care nurse for over 16 years and this has given her the knowledge and skill to handle your precious new addition safely and with the upmost care.
Location: Gold Coast, QLD
Style: Simple, Vintage, Timeless
Pricing: Start at $500
---
Contact : Sarah Reeve
Contact :
Sarah Reeve
Wild River Photography specialises in Maternity and Newborn photography on the Gold Coast. They have a stunning studio in Coomera where their professional team offers an amazing experience documenting memories that last a lifetime. Wild River Photography prides themselves on providing luxury products such as wall arts, albums and prints which can be passed down in generations to relive the memories of your family journey.
Wild River Photography is extremely proud to be awarded top 3 newborn photographers on the Gold Coast. The team at Wild River is super passionate not only about creating beautiful images but also about creating a beautiful photography experience for their clients.
Location: Gold Coast, QLD
Price: $199 session fee + packages start from $795
Interview: 10 Questions with Wild River Photography
---
Contact : Devina Wright
Contact :
Devina Wright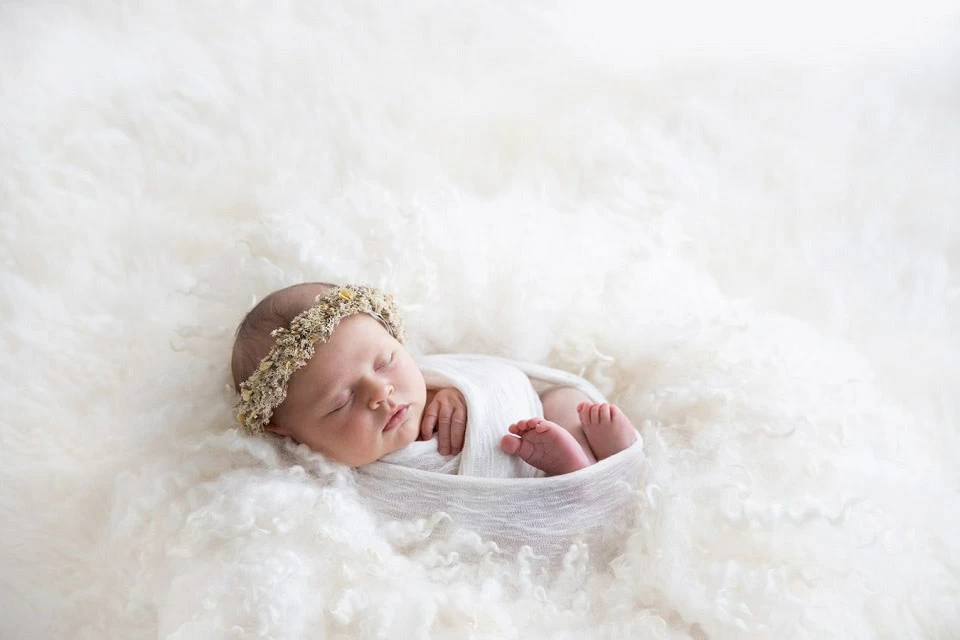 Forever After Photography is run by Jade Christy, providing some of the finest fine art newborn babies, maternity, children and family portraiture.
With 7 silver Australian Professional Awards, 4 silver QLD EPSON Professional awards, and Associate rank with the Australian Institute of Professional Photography (AIPP),  Forever After is usually in high demand.
Location: Gold Coast, QLD
Style: Minimal & soulful
Pricing: $150 session fee + $550-$1500 collections
---
Contact : Jade Christy
Contact :
Jade Christy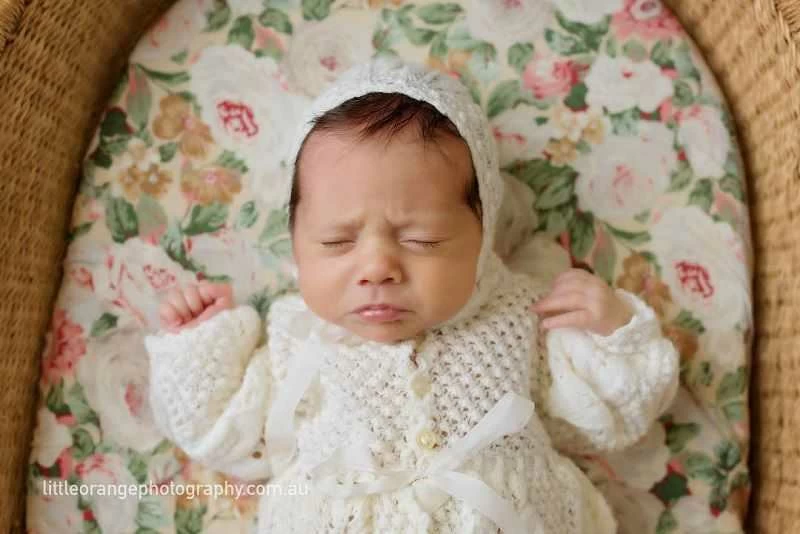 Little Orange takes care of all your newborn, baby, maternity, family and children's photography and portraiture needs.
Mel Tucker, as head photographer and owner, exhibits a passion in newborn photography and ensures that you are satisfied with your shots.
Her pictures are simple, colourful and crisp.
Location: Palm Beach, QLD
Style:  Simple & colourful
Pricing: $150 session fee + minimum $495 package
---
Contact : Mel Tucker
Contact :
Mel Tucker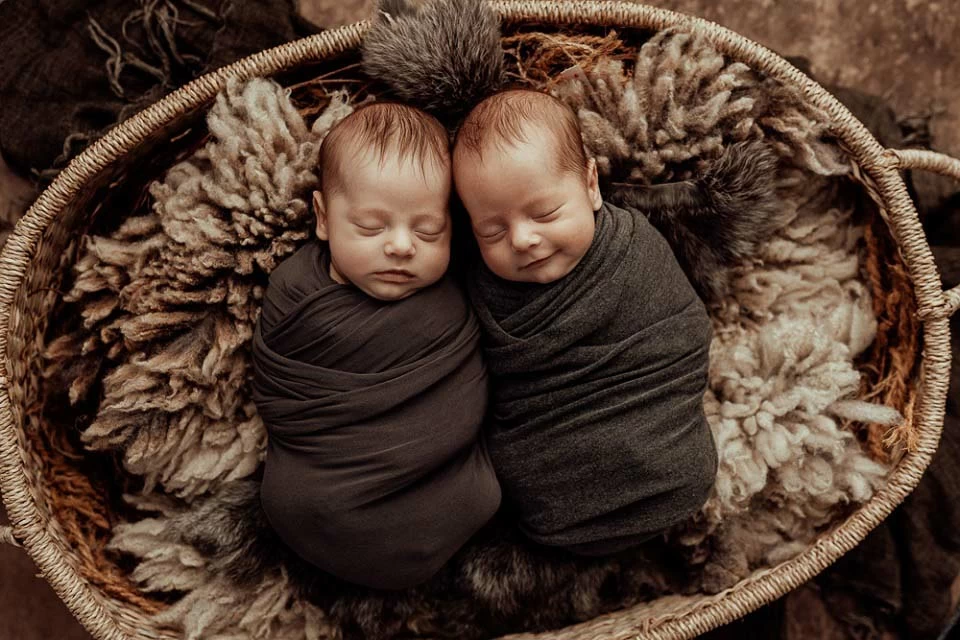 With a passion for newborn and baby photography, Tanha Basile ensures an intimate and magical session.
Tanha creates timeless maternity, birth, newborn/baby & family photography. She really is your photographer for life.
She currently holds 4 silver Wedding and Portrait Photographer International Awards (WPPI) and one 3rd place WPPI Award.
Her style of photography is rustic & emotive, she loves to create art pieces that show the connection and love your family members have for one another. All while styling your photos to suit your home decor in a neutral toned way, your photos will never look dated.
Location: Northern Gold Coast, Queensland
Style: Rustic/Emotive
Pricing: From $200 session fee + minimum $995 package
---
Contact : Tanha Basile
Contact :
Tanha Basile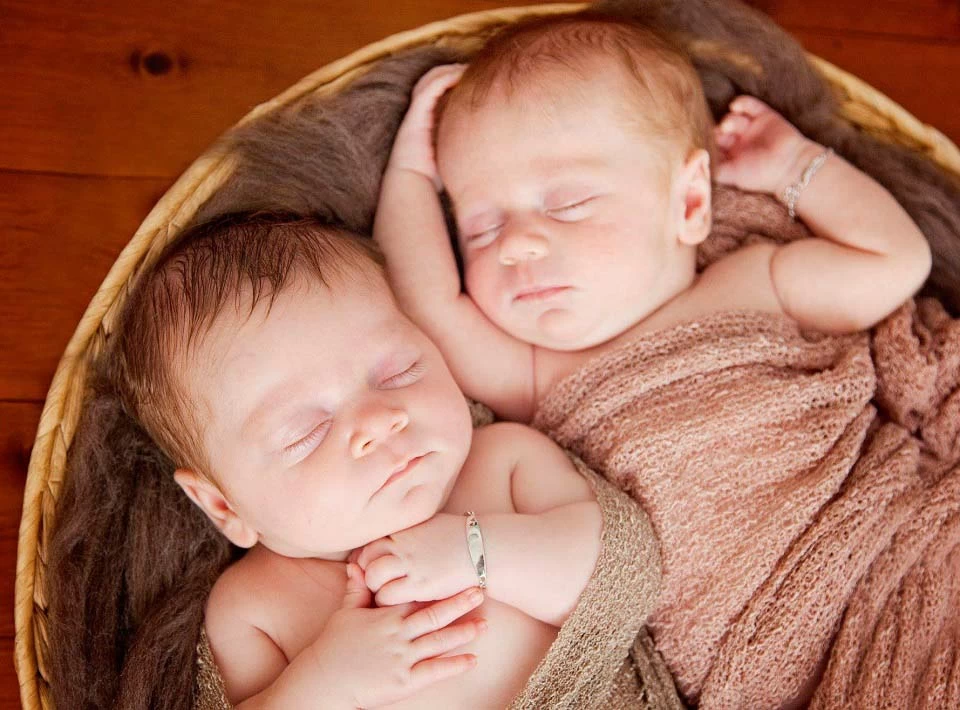 Award winning photographer, KyIie Johnson, has over 10 years experience in professional photography and a diploma of Photography from Southbank Institute.
The studio provides the best newborn, maternity and family portraiture, guaranteeing full satisfaction or a free reshoot, possibly a refund, as compensation.
The photos are romantic, pure and simple.
Location: Broadbeach Waters, QLD
Style: Romantic & delicate
Pricing: $200 session fee + $595-$2495
---
Contact : Kylie Johnson
Contact :
Kylie Johnson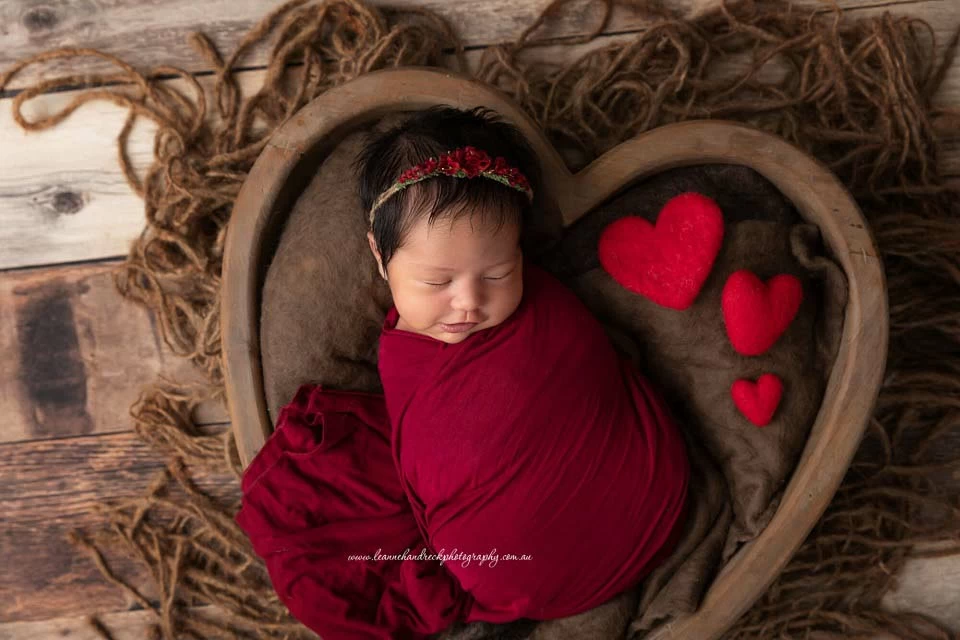 Centrally located in Southport, Leanne is a multi-International award-winning photographer whose passion shines through in her work. Her client's excellent reviews provide testament to how much they have loved their experience during the shoots, trusting her experience and skill, and how much they adore their finished photos and printed product.
Leanne loves becoming a family's "go-to" photographer, following their newborns through their first big milestones, watching them and their family's grow, year after year, which is a great honour. Contact her now to ensure availability as she books out months in advance.
Location: Southport, QLD
Style: Posed / Lifestyle
Pricing:  $500-$850
---
Contact : Leanne Handreck
Contact :
Leanne Handreck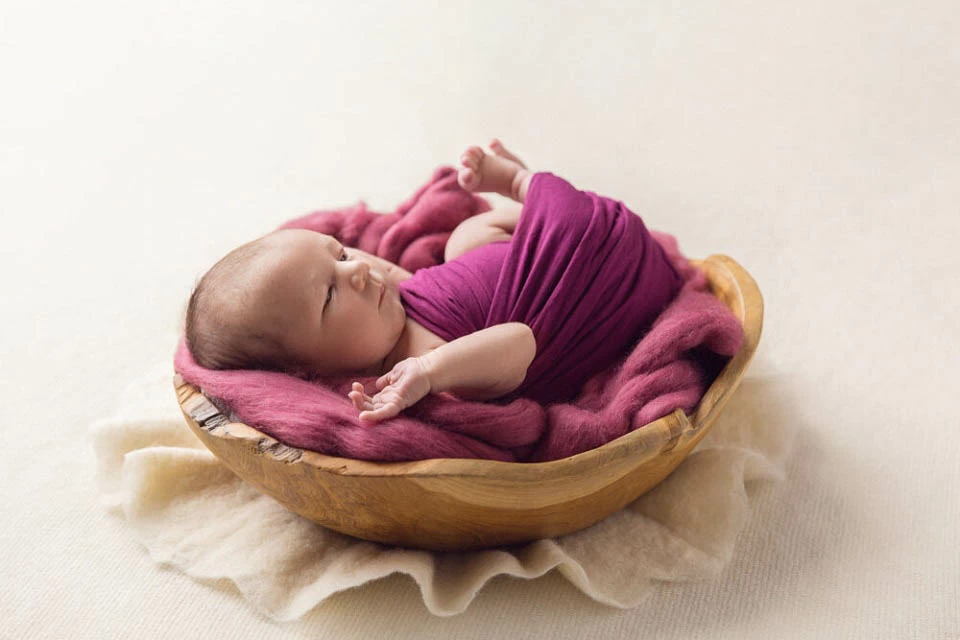 The eponymous Jade Read is a specialist maternity, newborn and family portrait photographer, with over 400 documented works.
She delivers natural and clever shots rather than overcomplicated, rigidly posed, or heavily photoshopped images.
Location: Coomera, QLD
Style: Natural & simple
Newborn Session Price: $200
---
Contact : Jade Read
Contact :
Jade Read
Located in Yatala, midway between the Gold Coast and Brisbane, Connie provides professional, premium and cost-effective newborn, baby, and family portraiture. Connie has over 8 years photography experience and a passion for newborn and maternity portraiture specifically. She offers clothing and location consultation over phone or through email, an array of quality props and outfits, and studio viewing and ordering. You are also given a choice between an on-location or an in-studio session.
Location: Yatala, QLD
Style: Rustic & Dramatic
Session Price: $175 + see site for products
Phone: 0412 855 707
Social: Connie's Magic Moments
---
Contact : Connie
Contact :
Connie
Conclusion
Now that you have had a good opportunity to sort through this list and take your time to evaluate the options available to you, we hope that you feel ready to take the next step when it comes to finding the right newborn photographer for your style and artistic preferences. Capturing a newborn at the perfect age, still wriggly, yawny, and adorable in that unique way, is an invaluable and priceless experience, so we encourage you to reach out to the newborn photographer that caught your attention from this list. 
Fun fact: The number of children living around the Gold Coast in Australia increases every year, which means that newborn photographers are in demand more than ever. Booking an appointment in advance with one of these incredible photographers is going to be an absolute must. We wish you the very best in your search for the perfect newborn photographer for your adorable little one!
Best Newborn Photographers in QLD
Best Newborn Photographers in Australia
Is your business featured in this article?
Copy the code below and place the code on your website to display the badge award on your website.