Top 10 Family Photographers in Sunshine Coast
Researched their online profile and checked online review to shortlist 10 of the best family photographers in Sunshine Coast. Check out this list of fantastic photographers and get ready to pack up the family and smile.
The Sunshine Coast of Queensland, Australia, is home to many picturesque locations for photographs. Whether you want your pictures taken on the multicoloured sand dunes, in the beautiful mangrove forests, or near one of the stunning lakes or ocean, there is something for everyone. You may have many ideas for your family pictures, and you'll want a professional and reliable photographer that can capture every moment. Keep reading to learn more about the top ten family photographers in Sunshine Coast that will surely capture your family's personalities with photographs that will last a lifetime.
Best Family Photographers In Sunshine Coast
Conclusion
You shouldn't have to settle for a lacklustre photographer for your family photoshoot. You will want a professional photographer that's able to give you beautiful photographs that showcase who you are as a family. Each of the photographers on this list has extensive experience working with families to give them exactly what they're looking for. Any of the photographers showcased here would be an excellent choice for your family photo session.
Is your business featured in this article?
Copy the code below and place the code on your website to display the badge award on your website.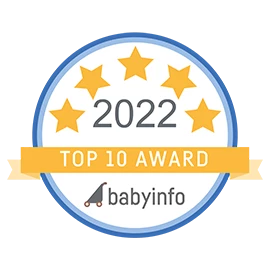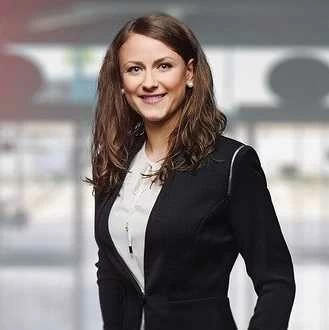 A new mum of twins, Dianne has been working with BabyInfo for the past 5 years. She has years of experience in finding the right service providers and products for newborns.