Photographer -
Hilary Adamson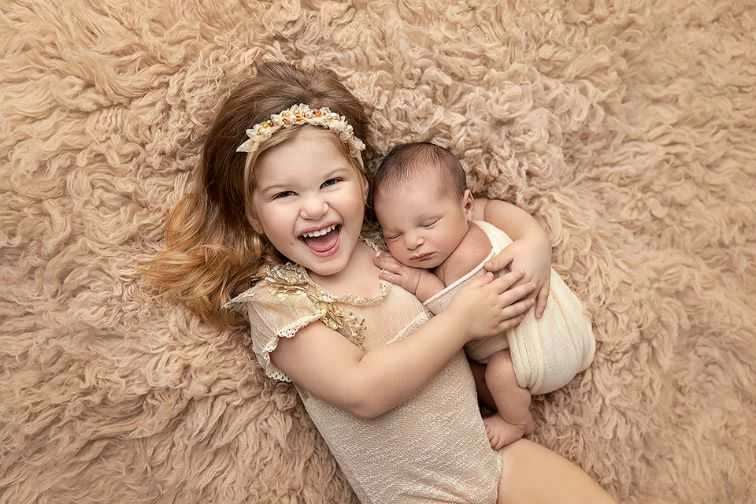 Business: Hilary Adamson Photography
Location: Perth, Western Australia
Photography Types: Baby, Family, Maternity, Newborn, Children
1. What kind of experience do you have as a photographer?
Hi I'm Hilary. I am a multi award winning, state, national and international, current 2019 Australian Newborn Photographer of the Year finalist (APPA) - Australia wide.

I am a qualified and accredited professional newborn photographer. I have 9 years full time newborn photography experience. During that time I have photographed over a thousand newborns and their families.

Accredited in 2013 by the AIPP and appointed as an Associate in 2015. I also hold a Bachelor of Marketing and Creative Services degree and studied Photomedia at Edith Cowan University.

I have been published in magazines and newspapers such as Offspring, AIPP, The West Australian and Sunday Times. My work has been featured several times in public on Yagan Square 45 metre high digital tower.
2. What type of photography do you specialise in?
I specialise in newborn posing and styling. My clients experience a full service photography studio where I provide bespoke custom made artwork of their loved fine art portraits to display in their home.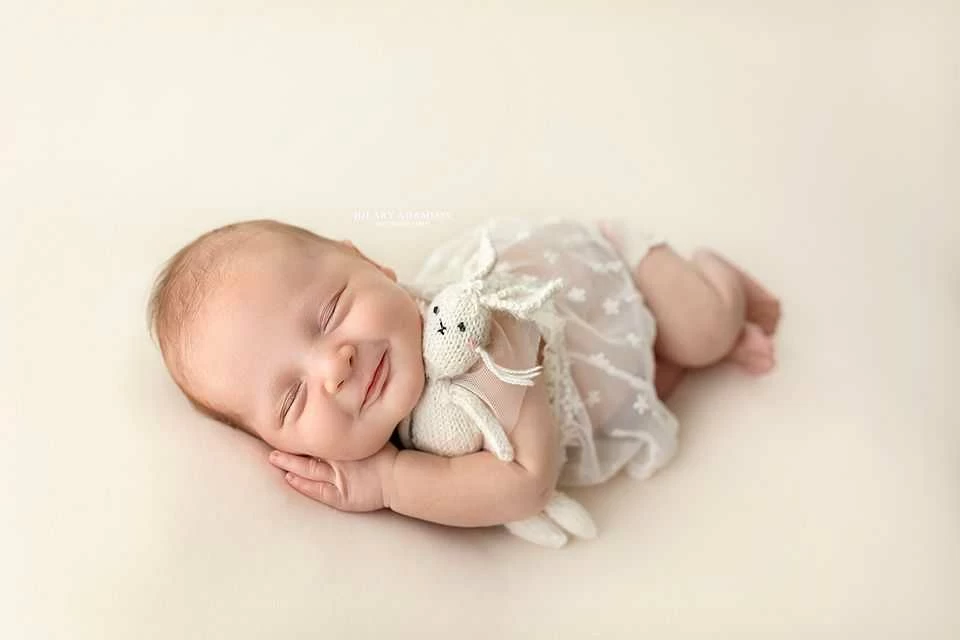 3. Where are you located?
I am located in Stirling, Western Australia, which is about 10 - 15 minutes north of the city, 8 minutes from the beach. My studio contains the most gorgeous props, outfits and textures which are sourced from all over the world.
4. When should clients book their photography sessions?
The best time to book is in the first trimester of pregnancy. Booking in advance is a must to secure a spot. Session times are limited, so get in touch as soon as possible to start planning your newborn photographic experience.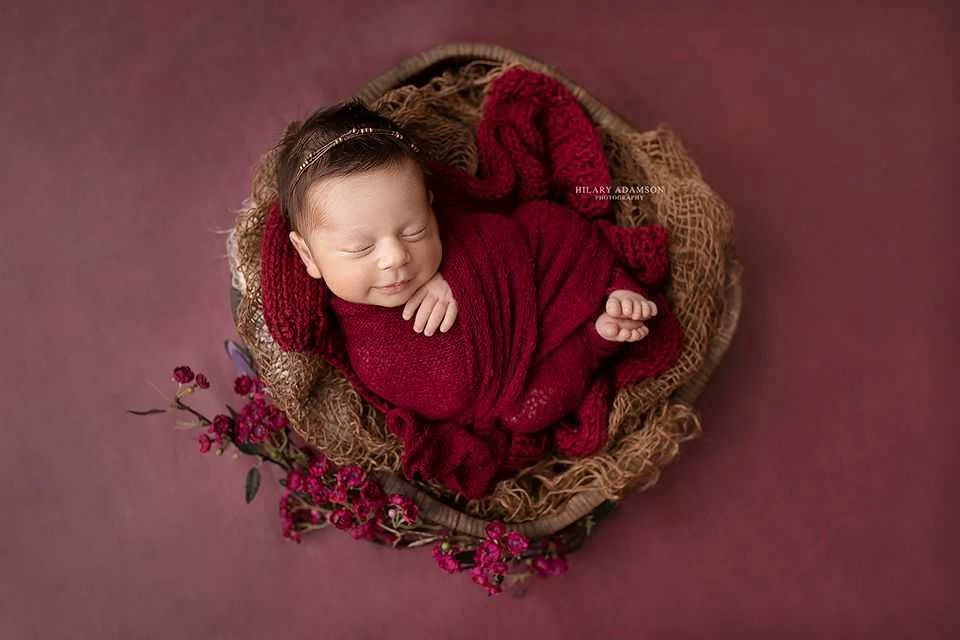 5. What kind of prices and packages do you offer?
Everything we create is custom designed so I can help you with pricing after I get to know you and what you would love to have. All of my clients are unique and have different needs, that is why I work closely with you to provide a custom written quote that details your photography products.

Your photographs will be available to customise into contemporary art pieces, which become heirlooms for future generations to enjoy. Your design consultant is there to help you choose and design your artwork to make the experience as relaxing and enjoyable as possible.
6. How should customers prepare for their photography sessions?
A session planning guide is provided to our clients after they have booked. This details planning ahead, check list of what to bring, preparing on the day, what happens during the session and much more.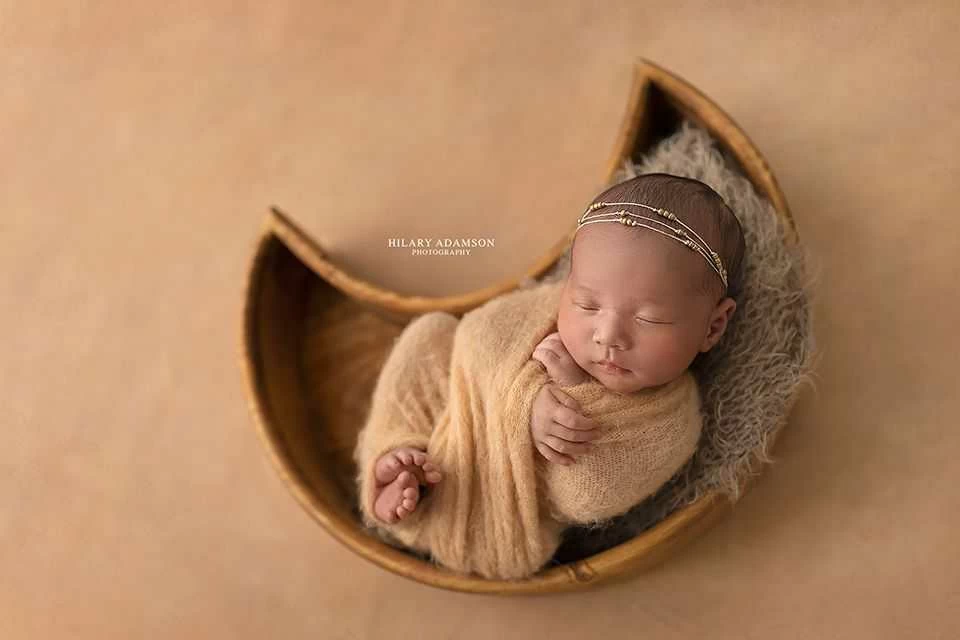 7. What should customers expect during a photography session?
What an exciting time and amazing experience you will have! Newborn shoots are so special as you will get to see your baby posed and styled in the cutest props and settings. I offer a comfortable and relaxing environment for your to feel safe and at home. A separate comfy and private room is provided for you to relax and feed your baby.
8. How do you ensure safety of the newborn during the session?
Newborn safety is my No. 1 priority, I have taken every step to ensure your baby is protected. I have photographed over 1000 newborns with a 100% safety record.

I am up to date with the vaccinations including whooping cough. I operate under COVID safety guidelines. I only take on a set amount of sessions each week which gives me time to ensure each photography shoot is setup to offer a clean and safe environment.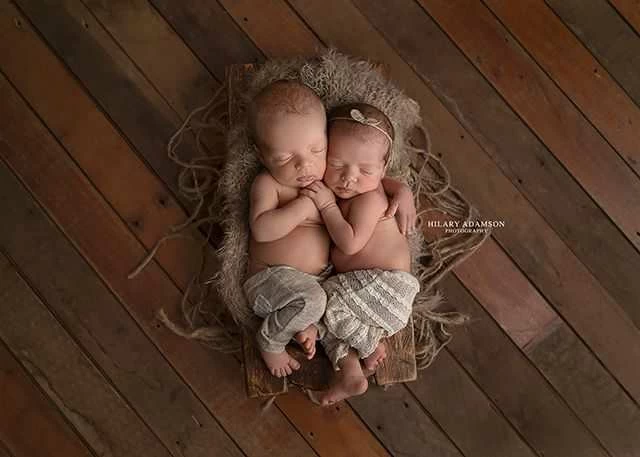 9. How soon will customers be able to get their photos?
Your photographs are hand edited and I am currently working with a turnaround time of around 7 days after your session. Some products are available to take home straight after purchase, a week after your session and other custom artwork products may take a few weeks longer.
10. Do you have anything else you would like to tell us?
Our promise to you is the peace of mind that you will only walk away with the photos you absolutely love.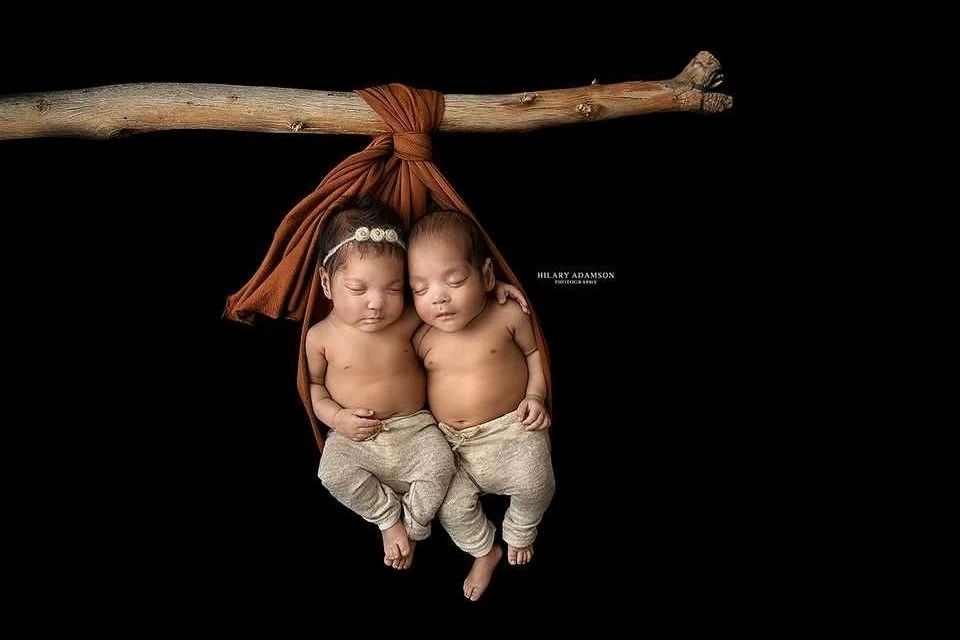 Awards