Photographer -
Daniel Weng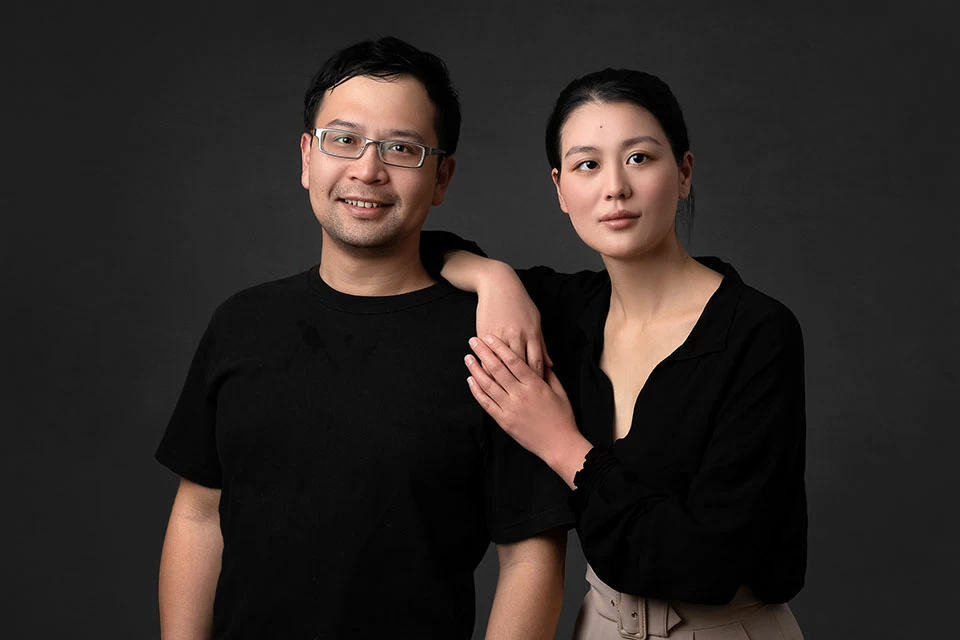 Business: Blossom Brook Studio
Location: Eastwood, New South Wales
Photography Types: Baby, Cake Smash, Family, Maternity, Newborn,
1. What kind of experience do you have as a photographer?
Hi, I'm Daniel, the founder and chief photographer at Blossom Brook Studio.

Photography is a major part of my life since I was graduated from the Uni. I was a full-time photographer in a magazine, and then a wedding photographer for 5 years in Sydney.

In 2014, I was very lucky to have my first child Eva. With joy and passion, I started photographing her and getting more and more serious into baby, newborn photography, maternity photography...

Blossom Brook Studio was started in 2019 at Top Ryde Shopping centre. I am the photographer and Sabrina who has a background in the fashion design industry, plays the role of a stylist, as well as the baby whisper. (baby wrapping and posing)

In most of the newborn studios, there is only one person who does both the posing the photoshoot. I think newborn baby requires more cautious, a two-persons team will not only make the posing and photo quality better but also give the babies extra care and protection.

I believe a good photographer or photography studio should not only focus on the artistic pursuit but also be able to look after their clients, make the experience of the photoshoot comfortable and enjoyable. Meanwhile, the outcome should not only be purely artistic but also loved by them from the bottom of their hearts.

We feel blessed to be trusted by our neighborhoods, as well as many clients who traveled from far away. Every time when the baby was handled over to our hands, the feeling of happiness and fulfillment can not be expressed by the words.

Life is a long journey, let's sweet it up with some amazing photos!
2. What type of photography do you specialise in?
I'm specialized in newborn, baby, maternity photography.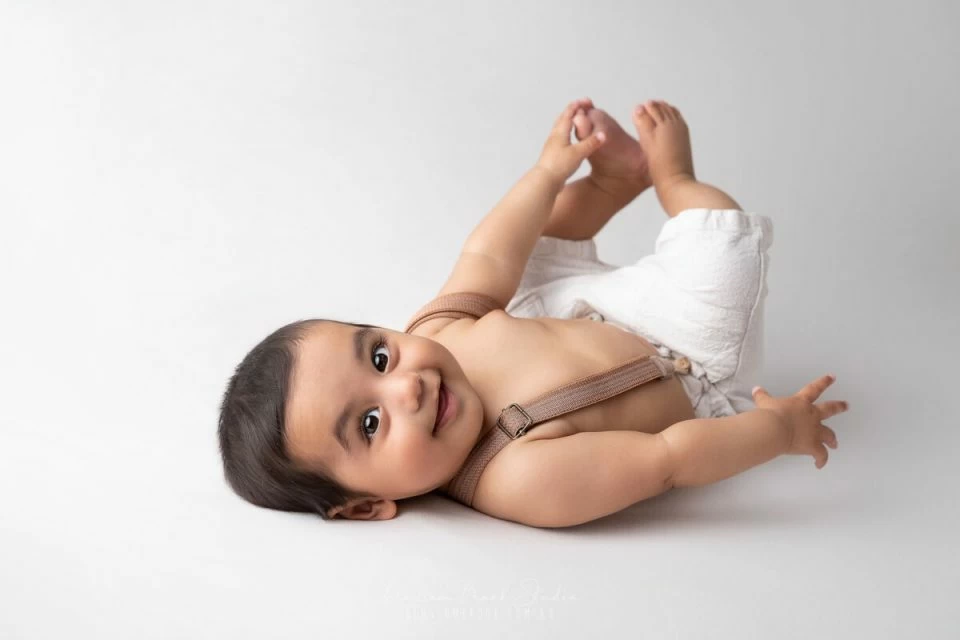 3. Where are you located?
Our studio is located in northern suburb of Eastwood, about 17 km north-west of Sydney CBD. Below is our address:

Address: 3 Bellamy Ave, Eastwood, 2122.


4. When should clients book their photography sessions?
Please book with us at least 2 months ahead.

We suggest booking the newborn session before the baby is born, because the best timing for newborn photoshoot is 5-15 days.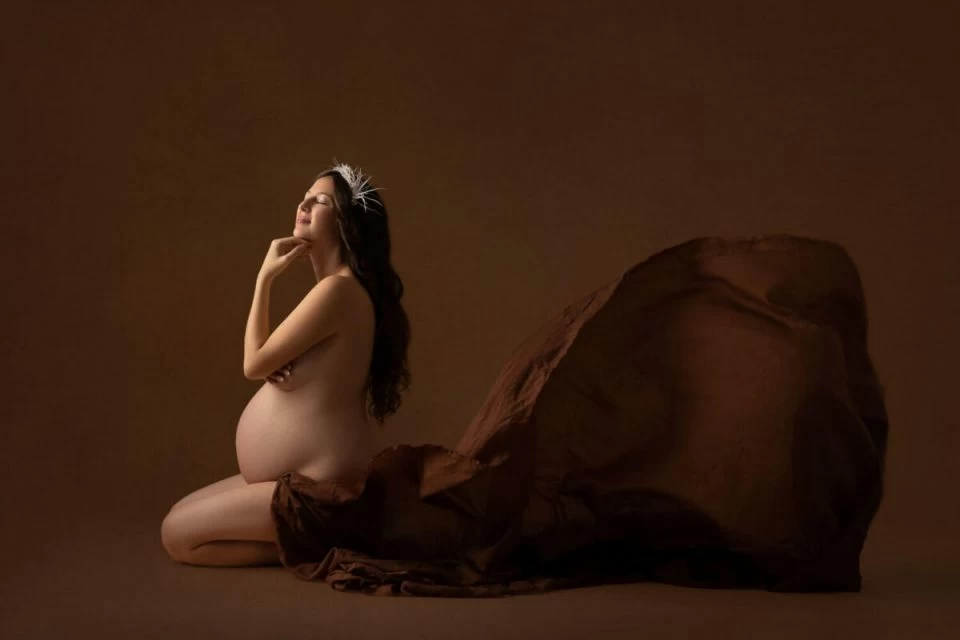 5. What kind of prices and packages do you offer?
Our maternity packages start from $459, newborn package starts from $499.

All our packages include original digital photos (all the photos we clicked) and the touched-up photos in high-resolution.

We also have 5% off benefit for multiple sessions booking in one go, perfect for the "bump to baby" bookings and the client who plans to have more than one photoshoot.
6. How should customers prepare for their photography sessions?
Regarding the newborn and maternity sessions, the outfit and props are provided. You can choose the ones you like from our gallery.

We also write the tips regarding how to prepare for the different types of photoshoots on our website. Please visit our website for more details.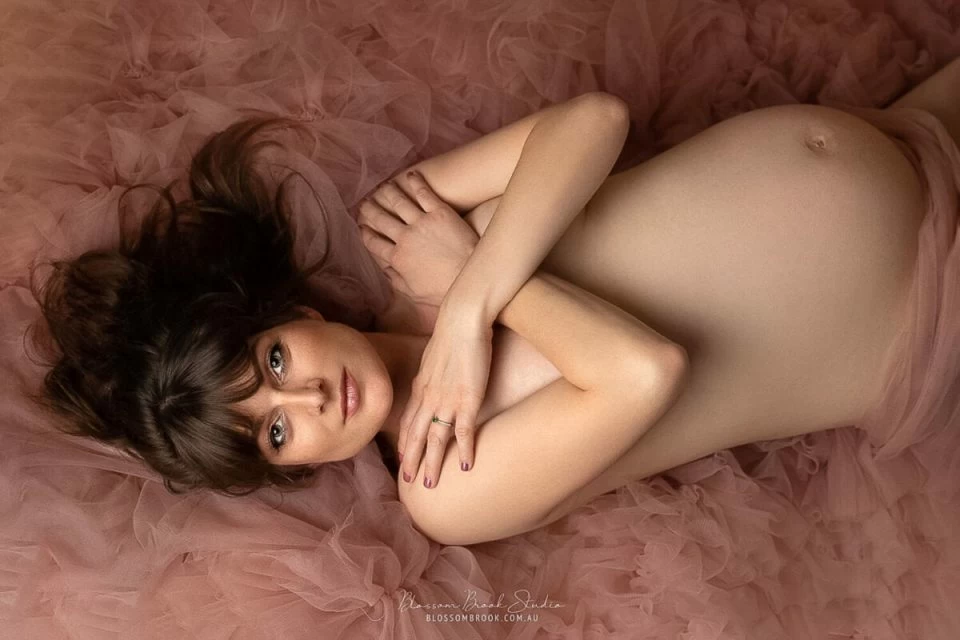 7. What should customers expect during a photography session?
Our studio is fully air-conditioned, the temperature will be adjusted to the comfort zone before you arrive.

As the photo shoot may take hours, we prepared a resting room for you with a comfortable sofa and baby nappy changing facility, so you can settle your baby with comfort and privacy.

We have a dedicated client parking space right next to our door, as well as plenty of free street parking space.

Pharmacy, restaurant, and café are within walking distance.
8. How do you ensure safety of the newborn during the session?
Blossom Brook Studio has a strict health and safety policy. Please rest assured the staff is vaccinated against Covid-19 and whooping cough.

We wear medical face masks on every photoshoot. All the outfits & props used on the session are washed or sanitized.

We always have two 2 staff to be on the photoshoot, please rest assured your baby will be handled with care and love.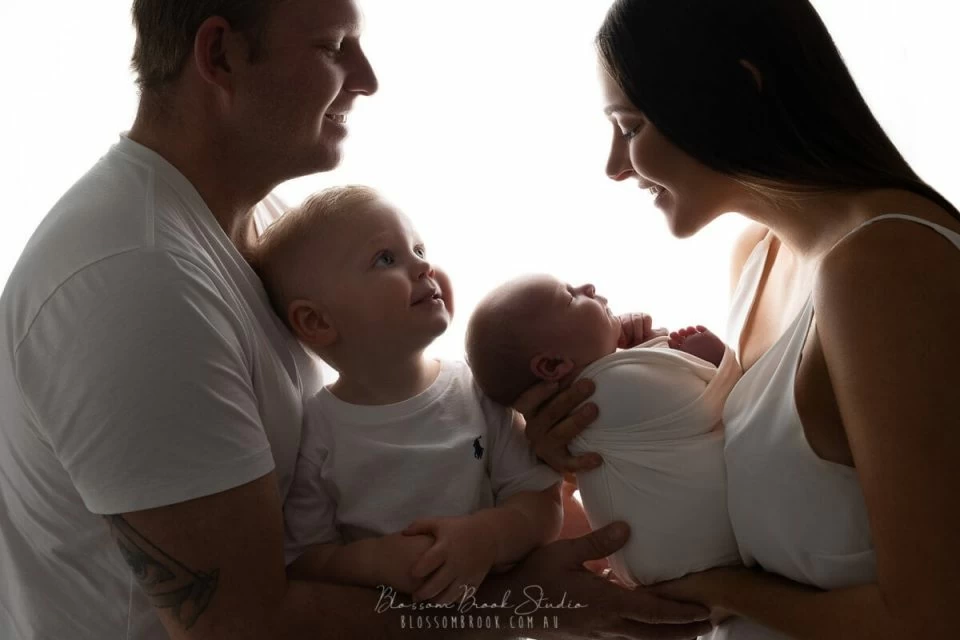 9. How soon will customers be able to get their photos?
Our time-frame of work

Original photos delivery: within 4 working days

Photo touch-up: within 4 weeks
( express service available )

Photo paper prints: 1 week

Canvas print: 3 weeks

Album print: 8 - 10 weeks
10. Do you have anything else you would like to tell us?
There's nothing quite like capturing those precious, fleeting moments when a baby is new to the world. We love getting to know our clients and will tailor the photoshoot to suit their vision.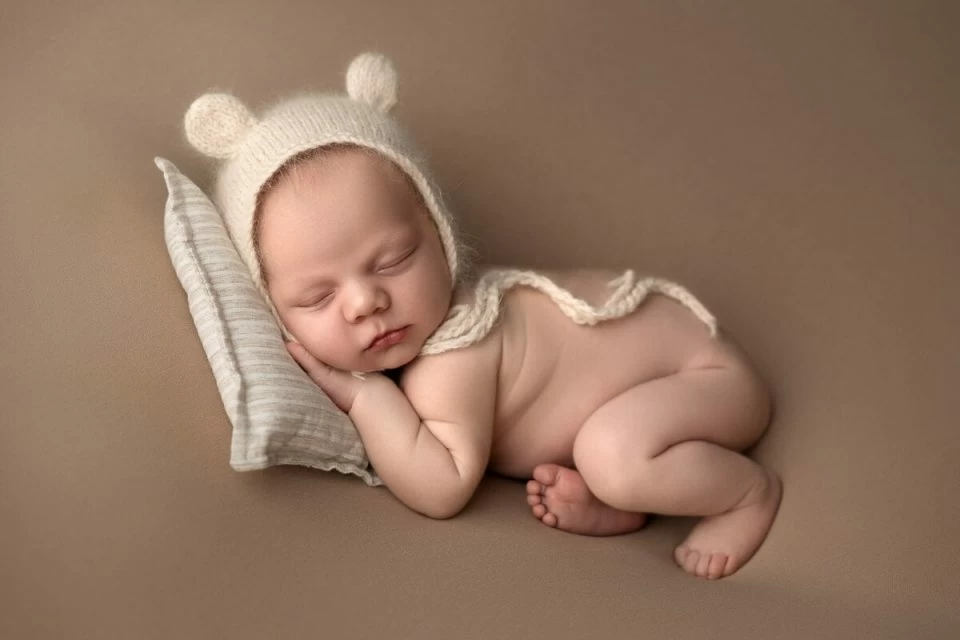 Awards