Best Birth Photographers in NSW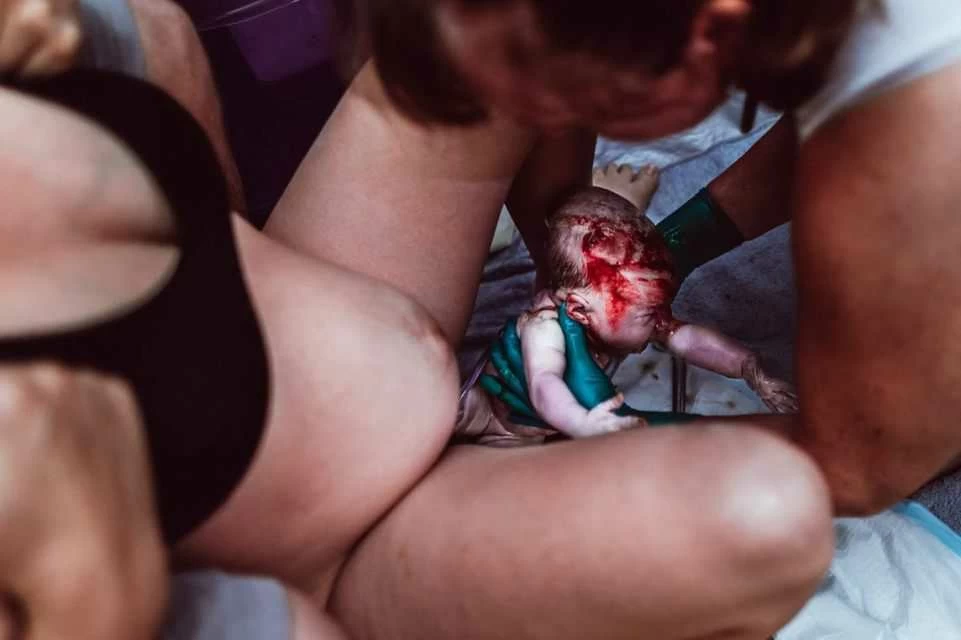 Sarah, the creative owner of  Life and Lens Photography, specialises in maternity, birth photography and film, newborns, and family photography. As a multi-award-winning photographer, Sarah realises the importance of capturing candid moments to cherish forever and pass down to future generations. She understands how easily parts of your childbirth are forgotten and strives to capture everything of importance. As a storyteller through photography and film, Sarah enjoys getting to know potential clients to hear their stories and translate them into gorgeous images. Life and Lends Photography's affordable birth package includes in-person consultations, on-call service, a mini maternity session, and more.
Social Media: Life & Lens Photography
Style: Realistic, Natural, Candid, and Honest
Address: Sydney, NSW, Australia
Phone: 0405 172 947
Price: $1,400
---
Contact : Sarah
Contact :
Sarah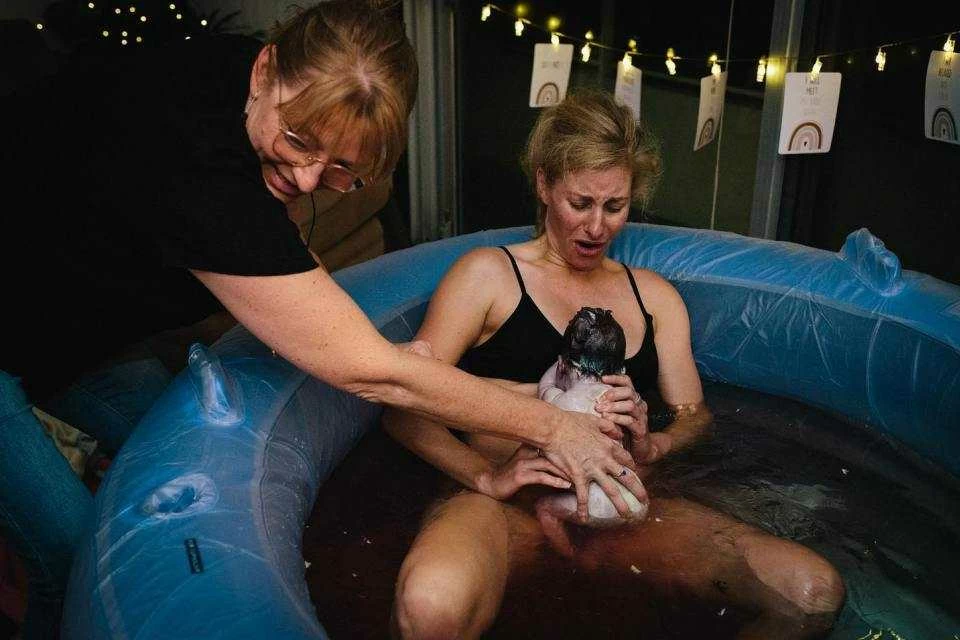 A friendly photographer and doula with a passion for storytelling, Jerusha Sutton enjoys capturing each special moment of your childbirth while offering support. Jerusha began her journey into photography in 2006 when she became a doula and hadn't looked back. This Sydney birth photographer enjoys meeting expectant mothers and their partners to provide support and powerful photos. Jerusha Sutton works unobtrusively to ensure a safe and comfortable experience on such a momentous day in your life. Jerusha invites you to contact her to learn more about her pricing and doula services.
Social Media: Jerusha Sutton
Style: Honest, Natural, Emotive
Address: Bronte NSW 2024
Phone: 0414 790 796
Price: Contact for a quote
---
Contact : Jerusha
Contact :
Jerusha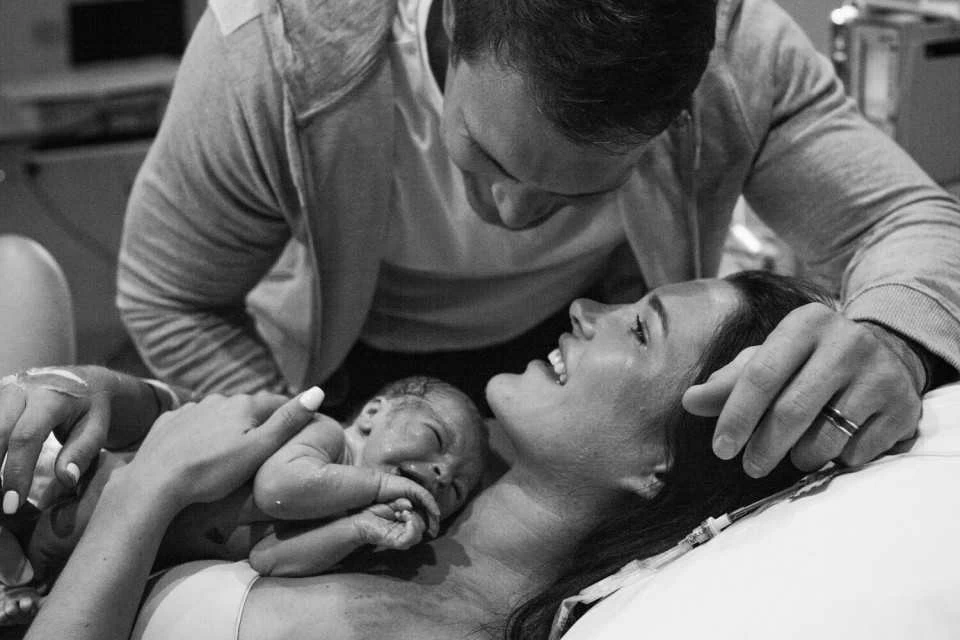 The First Hello is a team of professional photographers and filmmakers who joined together to capture your child's birth. Co-owners River and Bel both revealed that capturing a newborn birth was the highlight of their photography journey. In turn, they have the privilege of documenting your birth so you can truly celebrate life for years to come. Aside from your wedding day, this is one of the best days of your life. These professionals have seen it all before, and would feel honored to capture as much as you feel comfortable with. These images are for your personal collection to cherish forever. 
Social Media: The First Hello
Style: Emotive and Natural
Address: Sydney, NSW
Price: Contact for a quote
---
Contact : River and Bel
Contact :
River and Bel
Is your business featured in this article?
Copy the code below and place the code on your website to display the badge award on your website.