Photographer -
Linda Hewell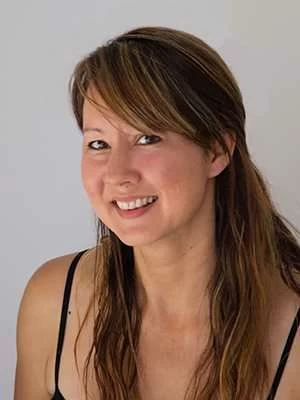 Business: Linda Hewell Maternity & Newborn Photography
Location: Ellenbrook, Western Australia
Photography Types: Baby, Cake Smash, Family, Maternity, Newborn
1. What kind of experience do you have as a photographer?
I have been a professional photographer since 2007 when I first opened my commercial studio in Wembley, Western Australia. I began my photography career photographing not only babies and maternity sessions, but families, weddings, business, theatre and commercial products.
2. What type of photography do you specialise in?
I specialise in shorter newborn sessions. With over 13 years of newborn experience, I am able to work quickly and efficiently while still retaining professionalism and quality work. My style is relaxed and simple focusing on baby with minimal props and a natural style of editing. My studio is set up to capture as close to perfect images in camera which therefore allows me to spend less time in front of the computer and more time doing what I love to do best. Taking beautiful simple photos of maternity and baby clients.

My specialties now include studio maternity, newborns and babies up to their first birthday.

My studio is stocked with outfits for babies in all range of sizes plus a small range of maternity gowns for client use during the sessions.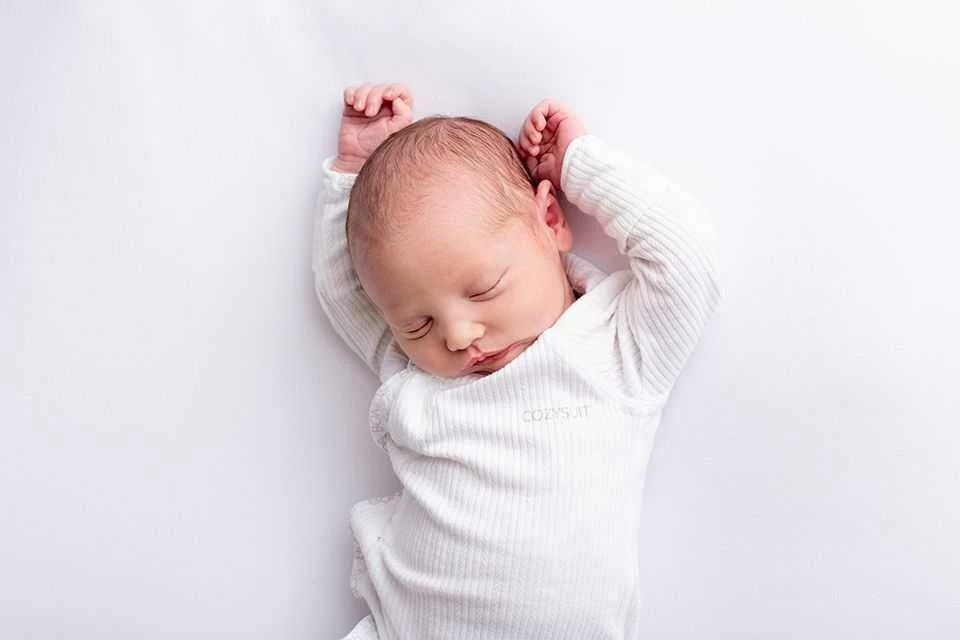 3. Where are you located?
My home studio is located in Ellenbrook, Western Australia. It is a cozy little house with white walls throughout, perfect for my bright white style.

I have on display all of my props, backdrops, wraps and outfits that clients can pick and choose to use during their session.
4. When should clients book their photography sessions?
Ideally clients should book photography sessions at least 6 – 8 weeks in advance for maternity and big baby sessions. Newborn sessions are best booked within this time frame according to baby's due date. I schedule this date into my calendar and wait until new parents to contact me soon after baby's birthday to set a session day and time.

Of course, life always offers little surprises so I do try to fit in those very last minute bookings as well; so it's never too late to get in touch.

Maternity sessions are best done from 32 -36 weeks. Newborn sessions, while typically done before baby is 3 weeks old for those curly sleepy shots, are not always possible. However, with my simple, relaxed style of newborn photography, newborns can successfully be photographed up to 6 weeks and beyond.

Older babies can be booked in at any time, but the most popular ages are 3-4 months, 6-9 months and the extra special first birthday sessions when baby is around one year old.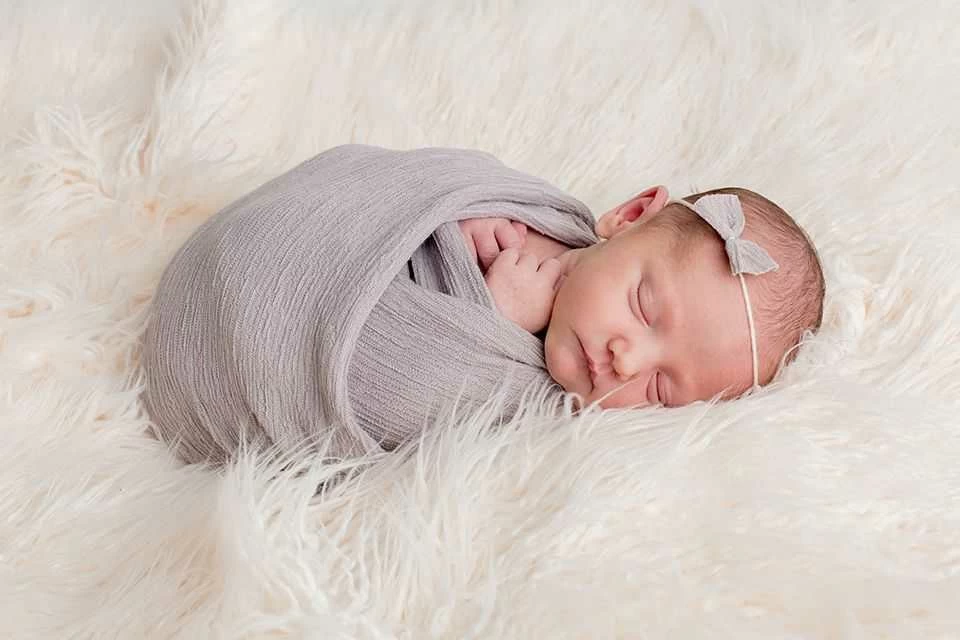 5. What kind of prices and packages do you offer?
All of my packages are all inclusive which means there's no additional images to select and purchase and no hidden costs. Clients receive all images in their gallery as a natural edit with an additional set number of images per package to fine tune if they wish. This advanced editing includes removal of blemishes and flakes on newborns skin, colour tweaks, and an all over polish.

Packages start at $250 for a short newborn mini session and range up to $500. These sessions run from 45 minutes up to 3 hours depending on the package chosen.
6. How should customers prepare for their photography sessions?
I don't ask too much of my newborn clients. New parents are still figuring out their way with a new baby in the house. I do ask if possible, to give baby a top up feed before leaving the house so they are nice and content when they get to my studio.

Baby should be dressed in as little layers as possible, weather permitting, so they are less likely to be disturbed while undressing.

Clients are more than welcome to bring baby in a well fitted white or light coloured onesie of their own to start off the session straight away, most often they are still sleeping and it's a good opportunity to get in a few sleeping shots and poses before they awake.

Extra bottles of milk and a dummy if baby uses these are extremely helpful to help settle bub if they are a little unsettled. Most do tend to want to eat or suck more during a session.

For maternity and baby sessions, I have dresses and outfits available for use but clients may choose to also bring their own clothing too.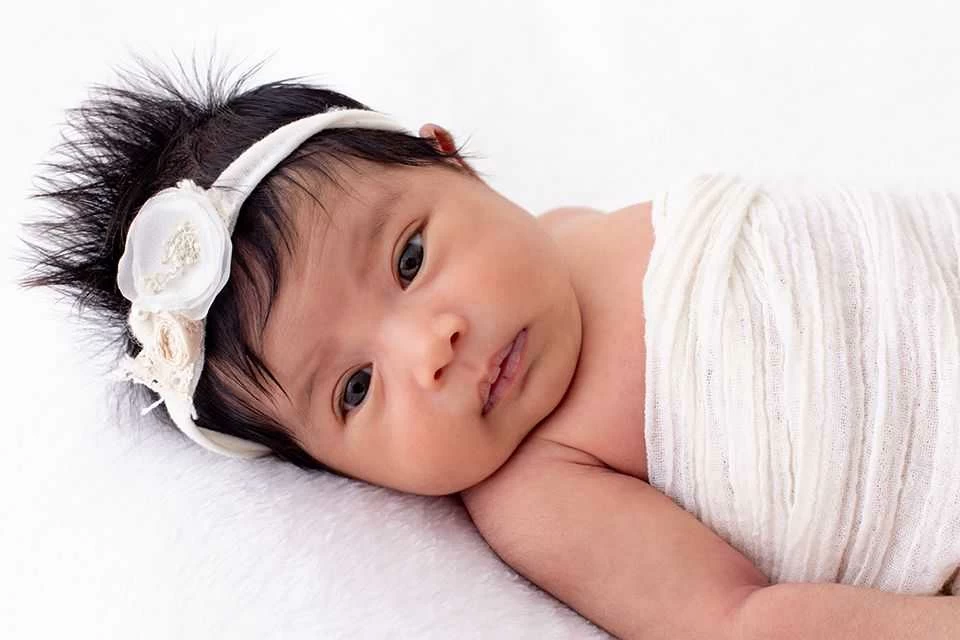 7. What should customers expect during a photography session?
All of my sessions are quite relaxing. I play soothing calm music and I often pull the blinds and dim the lighting, and rely on my studio flash to light up the room for that one second of capture, so baby can feel comfortable, calm and sleepy. I have white noise also playing in the room which really helps calm baby during the session.

I also set the room at an optimal temperature so baby (and parents) are never too cold nor too warm and will adjust the temperature according to whether baby is fully wrapped or not.

For the Mums and Dads, even if you are camera shy, my relaxed, calm and friendly approach will ensure you come away with the shots you were hoping for.
8. How do you ensure safety of the newborn during the session?
Newborn safety is my top priority in any session. My style of photography means I don't place baby in any unnatural or dangerous poses.

My 13 years' experience working with newborns ensures I am confident in handling and posing them and I never force a pose if baby feels uncomfortable in doing so.

I have yearly flu shots and am also fully vaccinated (including Whooping Cough) and I keep up to date with my boosters. I also have a very strict sickness policy where I will postpone any newborn session if I am feeling unwell and I ask that my clients do the same. As I am the sole photographer of my business, if my clients do not want to wait until I am over any illness, I will happily refund the deposit so they may choose another photographer.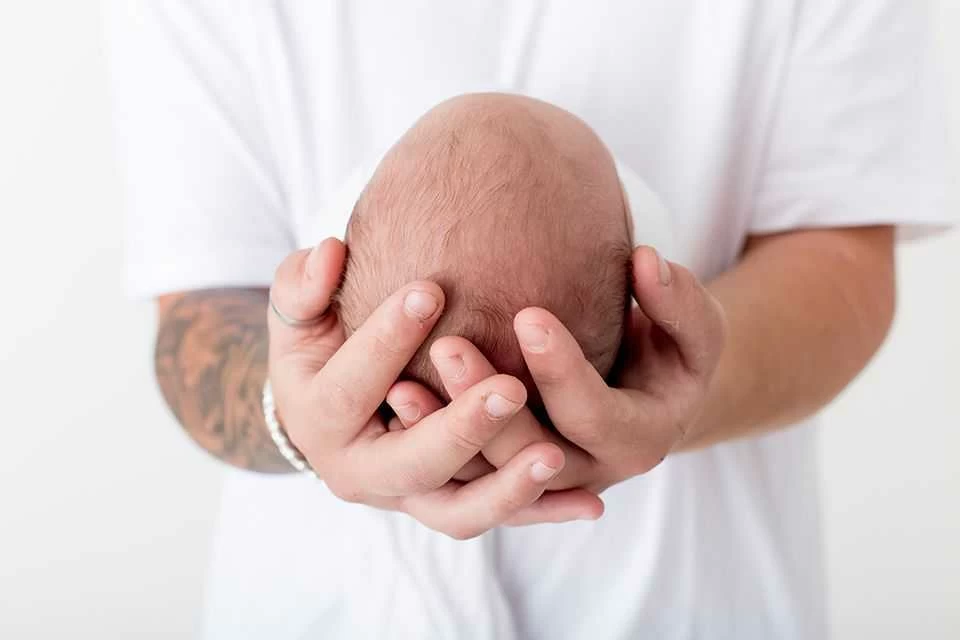 9. How soon will customers be able to get their photos?
Under normal circumstances, clients can expect to receive their online gallery between 3-7 days of their session. Retouched images will take a further 7 to 14 days depending on the edits required and how busy I am at the time.
10. Do you have anything else you would like to tell us?
Ever since opening my first studio in 2007, my first love has always been photographing newborn babies.

Newborn photography styles have changed so much over the years with new trends emerging all the time. I didn't know I really had a style until it was pointed out by numerous clients. Now I can see it, I love my "style" which I define as minimalistic whites and neutrals with pops of colour!

I feel truly blessed that my clients have 100% trust in me with their tiny little human beings, and that I get to cuddle and play with these precious babies all week long. I truly love what I do!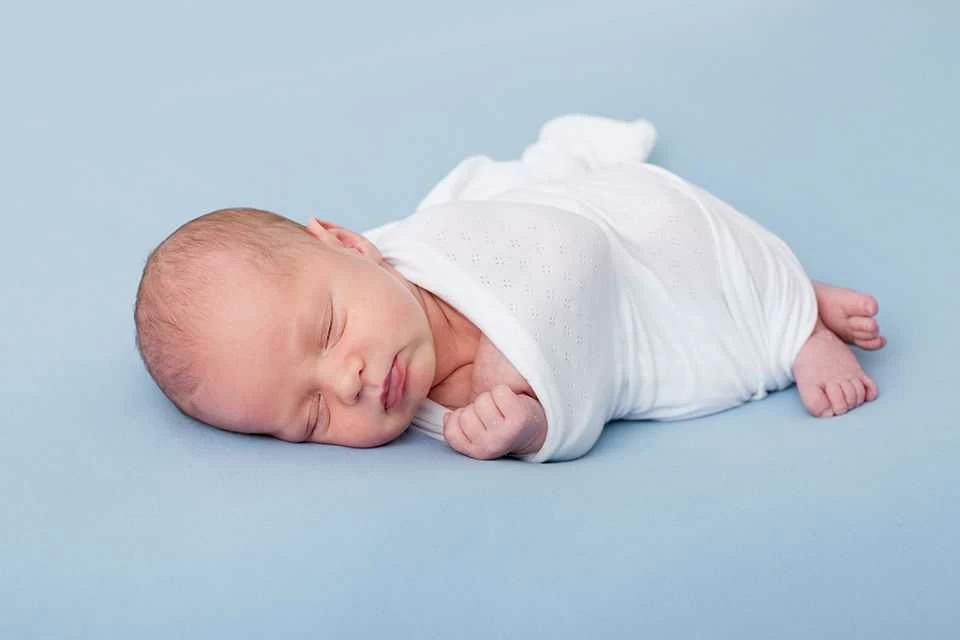 Awards